Turns out Dan Bilzerian managed to avoid jail time for the bomb charges levelled at him last year (cash money y'all) which means he's free to carry on his man child escapades, the latest of which involves challenging blogger Nik Richie to a fight after years or Richie gunning him on his website The Dirty.
Oof — hope Example doesn't try and do the same to us.
Bilzerian offered Richi $200k over Twitter to step into the ring with him and the tough guy blogger agreed: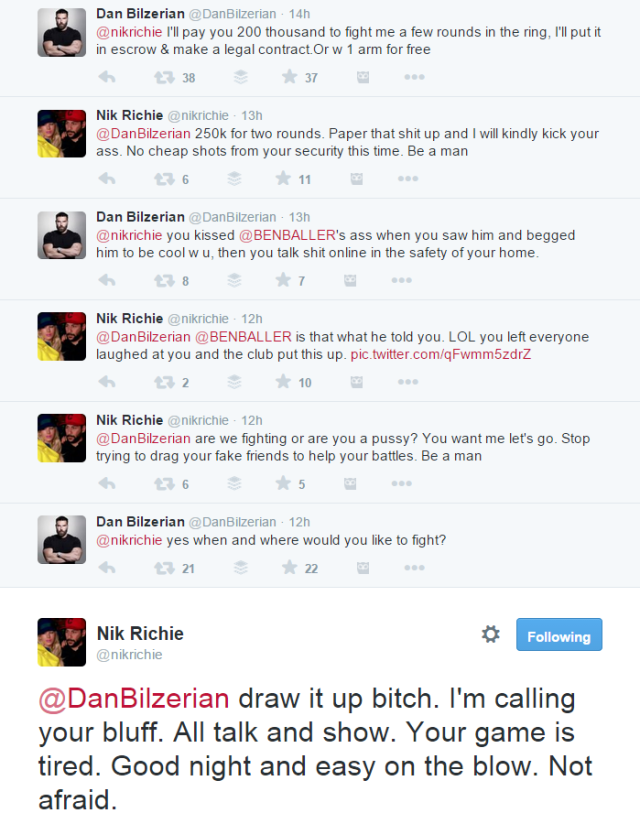 This is Richi: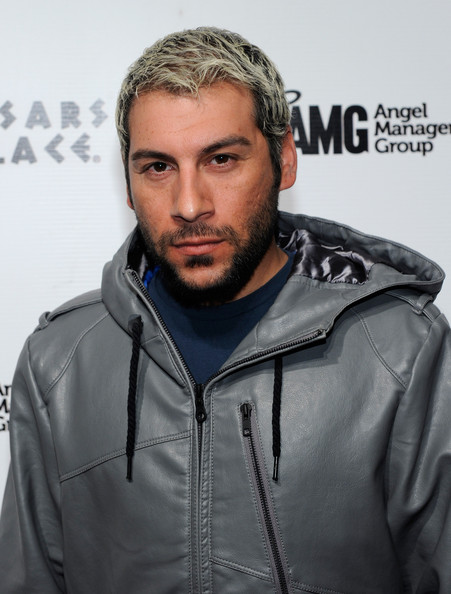 Not sure what fighting background either of these two have but got a feeling Bilzerian is going to train his arse off for his one. He already got crushed by Leo DiCaprio, there's no way he'd survive the publicity that comes with getting battered by a bleach-blonde blogger.