Yikes! Looks like the (arguably) hottest man on the planet wasn't always so hot. In fact it looked like he used to eat rocks for breakfast, lunch and dinner and used leftover pizza to scrub his face every morning.
Still this has got to give hope to all the dudes out there, right? Ronaldo is 34 now so if you're in your late teens/early twenties and not looking too fresh don't worry — there's hope for you yet. Then again Ronaldo did play football/work out non-stop and probably spent a fair share of the millions he's earnt on improving his appearance so yeah, maybe not.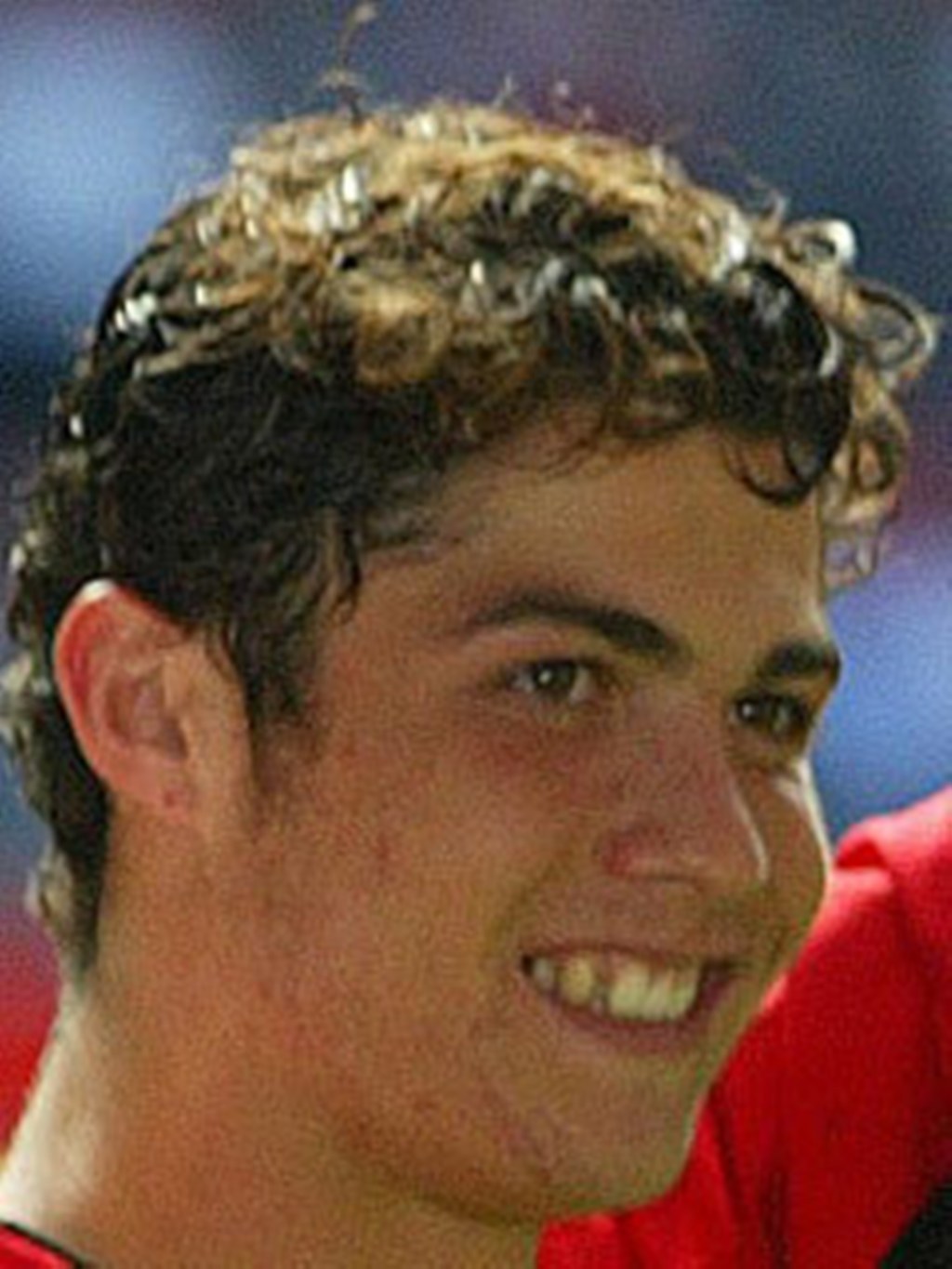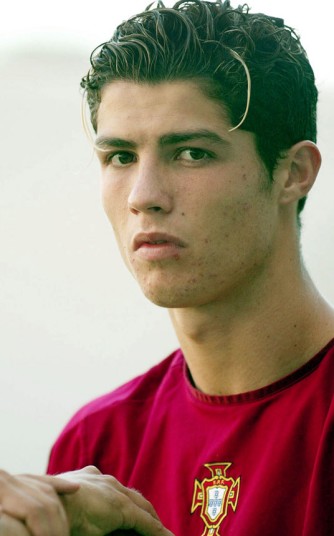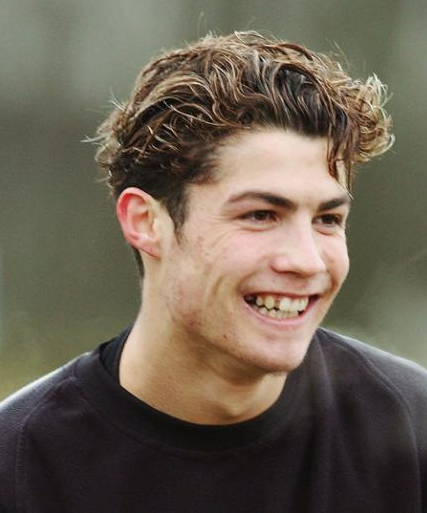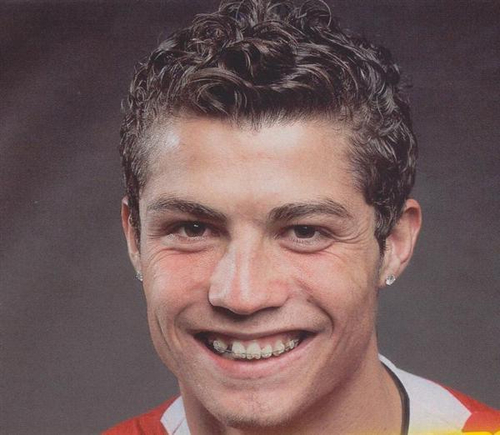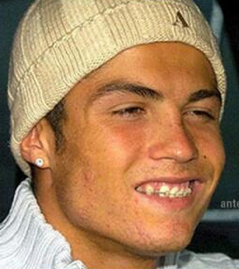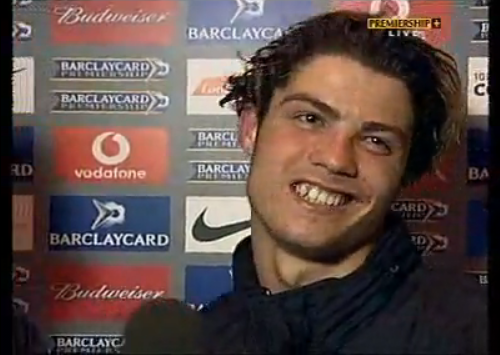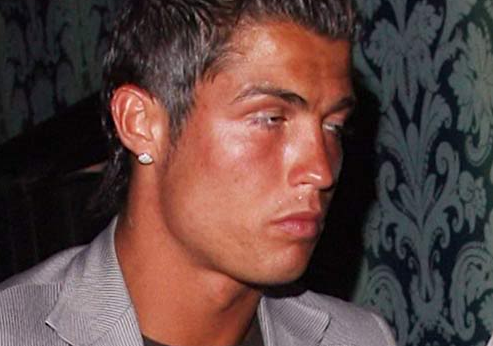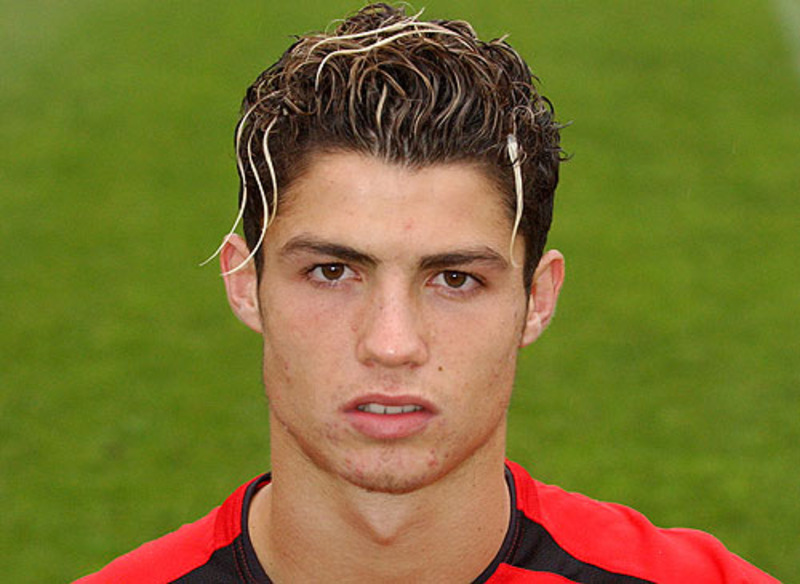 For the time Wayne Rooney was body-shamed because he didn't look as good as Ronaldo when frolicking on the beach, click HERE.