The nation seems to have it in for Wayne Rooney and I'm not really sure why. Sure, he had kind of a shitty season at Manchester United last year but he's still England's record goalscorer, still knows where the back of the net is and can still perform at the highest level. Give the guy a break.
Images VIA 
There's certainly no need to compare him topless to Cristiano Ronaldo like The Daily Mirror did a few days ago. Yes, they did make the point that the two of them arrived at Old Trafford at roughly the same time and Ronaldo is amazingly 8 months older than Rooney and doesn't really look it, but I don't really see the point of rinsing him just because he's not as ripped and toned as him?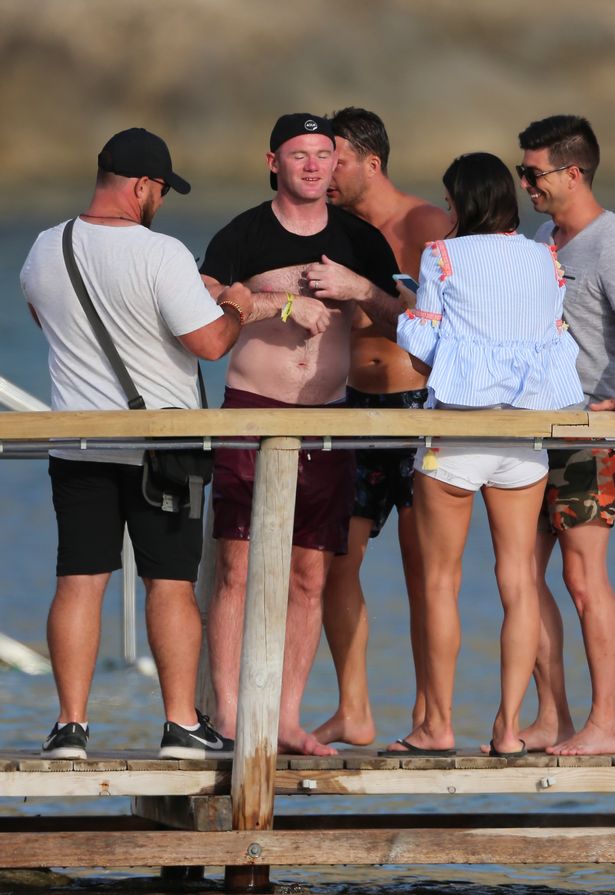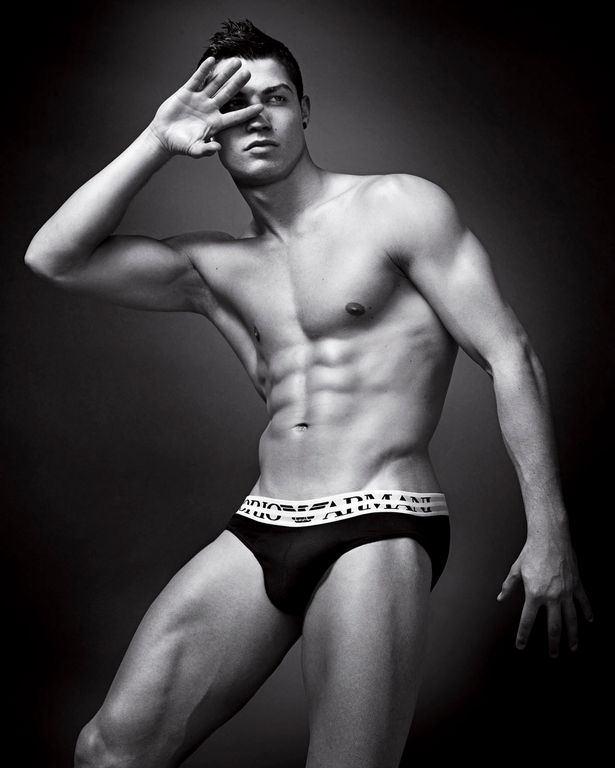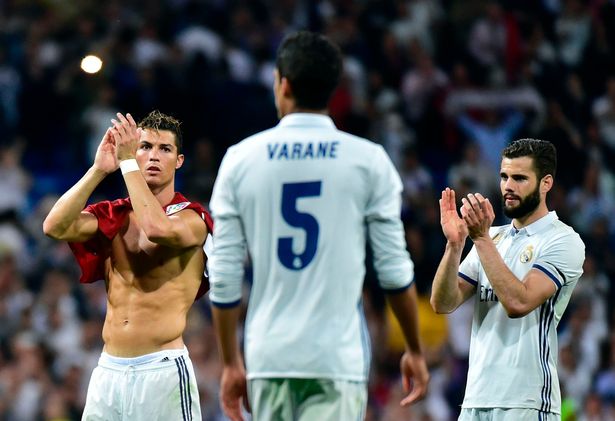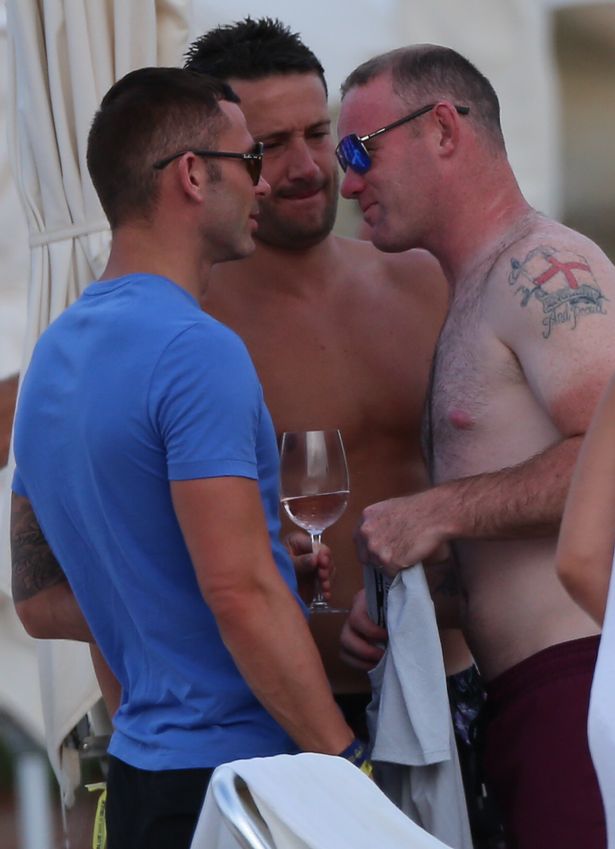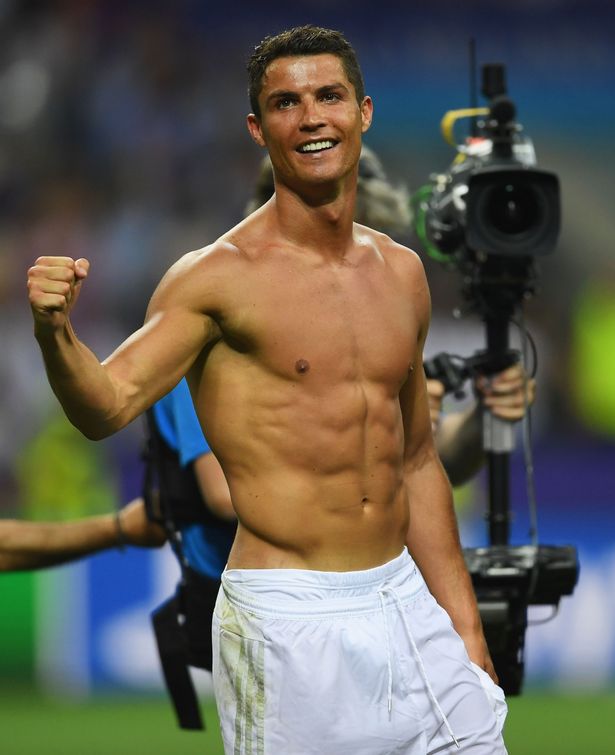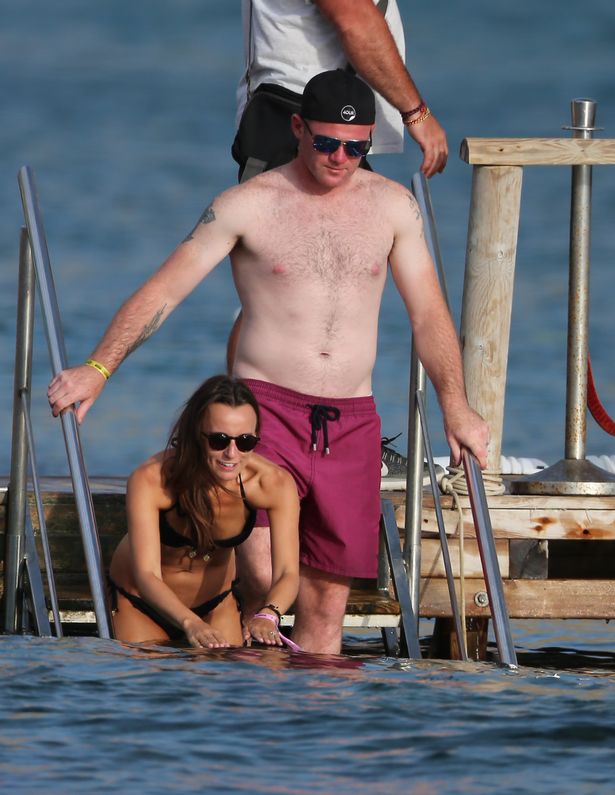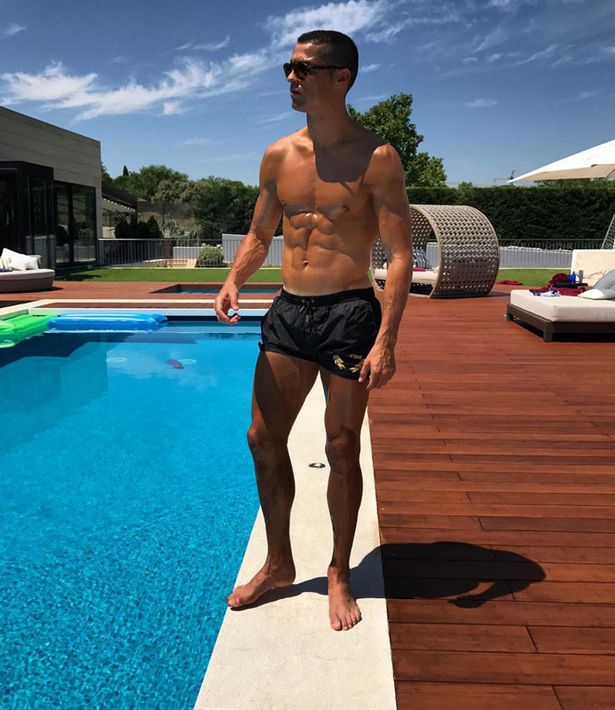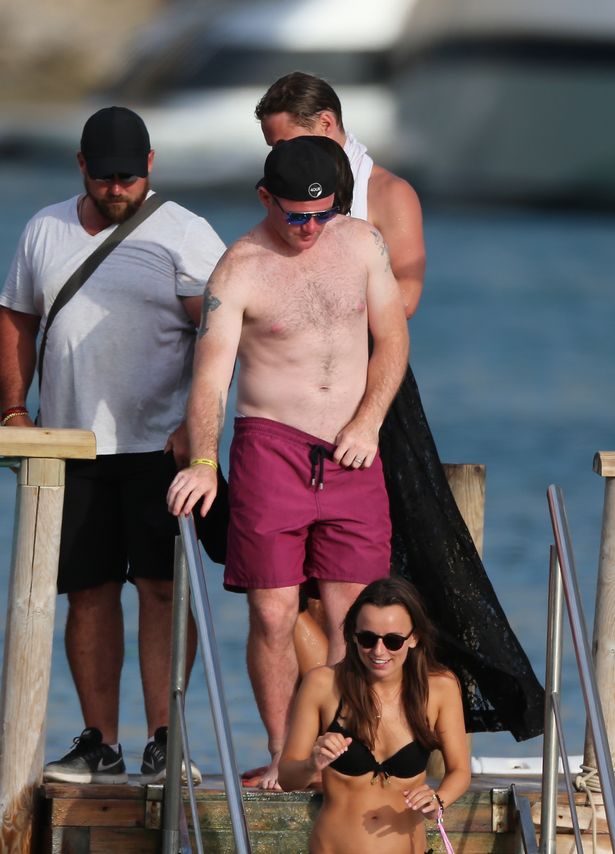 I mean that stuff doesn't make you good at football it just makes you look better, and last time I checked Rooney has still achieved a hell of a lot in his career. It's a bit unfair to compare him against a player who is debatably the GOAT because he's always going to come up short every time. He's definitely done more than the guy who wrote that shitty article, and probably looks a damn sight better too. Leave him alone.
I've gotta say though, Rooney's tattoos are pretty shit. I'll give the Mirror that sure.
For more Wayne Rooney, check him out bitchslapping someone on WWE Raw. Pretty damn stupid.