As if we weren't buzzing enough about the new series of Robot Wars that the BBC announced this week, it just got cranked up another gear after Craig Charles declared that he is eager to return to present it.
Many of you will remember Craig's over excited yelling style of commentary from the original series, and I'm sure that you would agree that it wouldn't be the same with anyone else in the role. I don't even know who regularly presents shows like this (well let's be serious, there isn't really anything else out there like Robot Wars but you know what I mean) on the BBC, but I can guarantee they wouldn't be a patch on Craig Charles.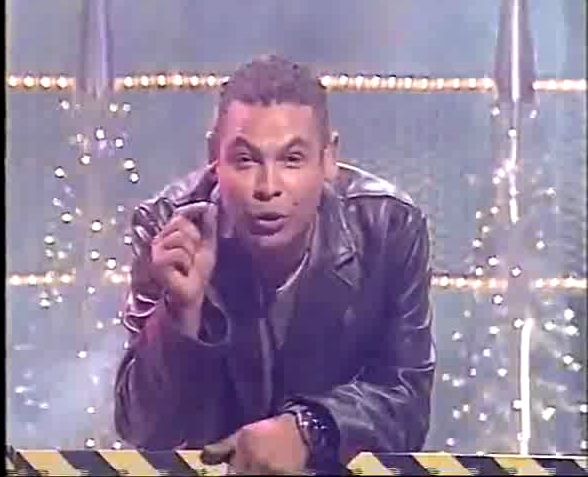 Image VIA
Craig tweeted the following to confirm his interest:
Featured Image VIA
Okay guys. I've heard the news but as yet have had no contact with anyone involved in the new production of robot wars.#lovetodoit

— Craig Charles (@CCfunkandsoul) January 13, 2016
Nice hashtag, and it could actually happen if the BBC make it happen. Craig Charles probably has room in his schedule to do it having recently quit Coronation Street to fully concentrate on the Red Dwarf reboot, which probably isn't going to take up all his time as they only ever do six episodes a series.
Make it happen BBC, and let's just forget about the time he banged some 7 gram rocks in the back of a cab.