Remember Wu Tang-affiliate Andre Johnson AKA Chris Bearer? He got completely trashed on PCP a few months back, cut off his penis and leapt off a balcony — fun times.
He's just proudly told TMZ that his manhood has been reattached and is back to full working order — and he's reached out to adult entertainment company Vivid to see if they'll let him prove it by shooting a porn.
The founder of Vivid entertainment is said to be interested, but will check out the state of Bearer's junk for himself before they go ahead with anything.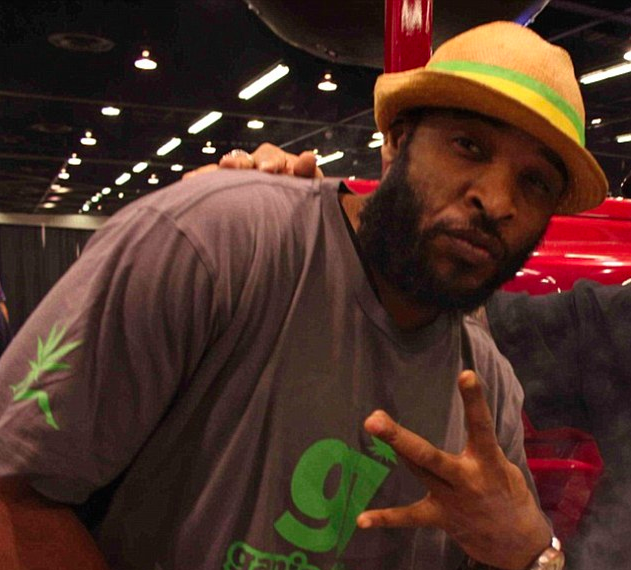 Talk about coming back with a bang though eh? Looks like the rap game is taking a back seat while Bearer sets about proving that his penis still works. Pretty sure no one had even heard of this guy before he cut his dick off and jumped off a balcony, but now instead of making his big return as the first ever dick-less rapper (to my knowledge) he gets his dick reattached and his eyes set on the porn star game.
How many times have you got blind drunk and woken up thinking about all the stupid, horrifying things you might have done and then just hid from the world in case you run into someone you wronged while you were drunk? That's basically what Christ Bearer has overcome here. Well OK, you've probably never cut off your cock and jumped off a balcony while drink but still. Potato, potato.