Chris Evans is not going through the best time at the moment. First he 'quit' Top Gear (got chucked off because no one liked him) and then he was accused of sexual assault.
Featured Image VIA
When most people in the UK are going through a rough time, they normally go for a night out and get a couple of bevvies down them – I know I do. Only issue is, when you're famous, people are going to take notice when you do anything silly. Evans seemed to forget about this rule recently, as he was caught swigging from a bottle of brandy and pissing in the bushes on the busy M4 motorway… at 4pm.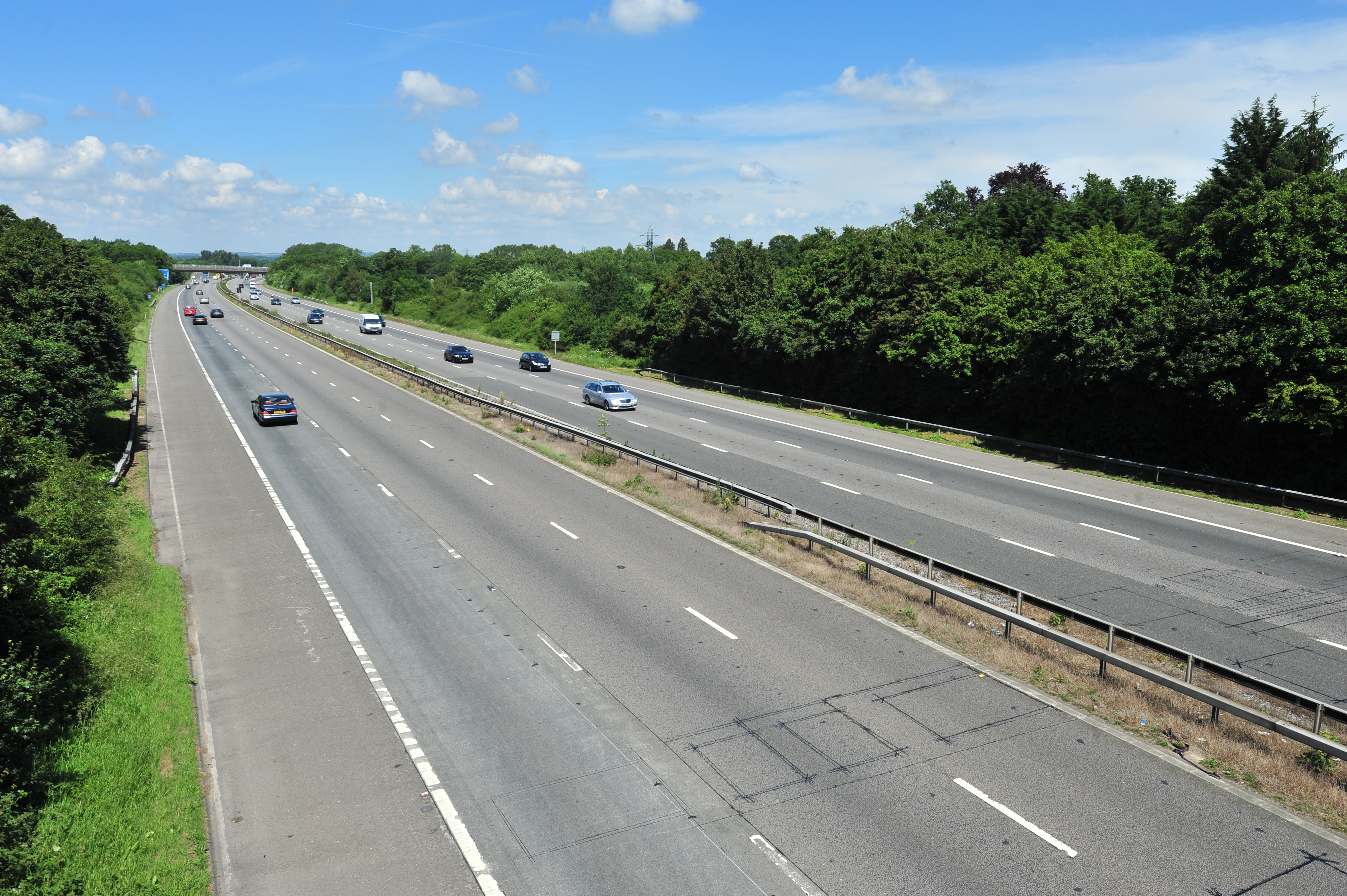 Fairplay, sounds like a pretty good Sunday afternoon to me. But yeah, to most regular people that ain't normal and obviously the papers are speculating that he is heading for a meltdown. Evans has since apologised for his behaviour, and said:
Myself and several colleagues and friends had finished lunch in London and were travelling back to Berkshire in a private hire people carrier.

For one reason or another, a journey that usually takes 45 minutes to an hour took almost twice that. My bladder not being as robust as it once was could no longer take the strain and I had to go.

I apologise profusely if I have caused anyone any offence and take full responsibility for the matter.
In this case, I'm gonna stick up for Evans – sounds like he'd just had a boozy lunch and we all know how much it sucks when you need a piss and have nowhere to go. He might be shit at presenting 'Top Gear' but if he wants to piss on the M4, leave him to it.