After suffering the lowest ratings in its recent history and having co-presenter Matt Le Blanc threaten to walk out if he wasn't fired, Chris Evans has decided to do the right thing and step down as presenter of Top Gear.
Featured Image VIA 
Evans decided to first tweet the news of his departure and then released a longer statement following that:
Stepping down from Top Gear. Gave it my best shot but sometimes that's not enough. The team are beyond brilliant, I wish them all the best.

— Chris Evans (@achrisevans) July 4, 2016
I have never worked with a more committed and driven team than the team I have worked with over the last 12 months. I feel like my standing aside is the single best thing I can now do to help the cause.

I remain a huge fan of the show, always have been, always will be. I will continue to focus on my radio show and the allied events that it encompasses.
Mark Linsey – the head of BBC's in house production team – added the following: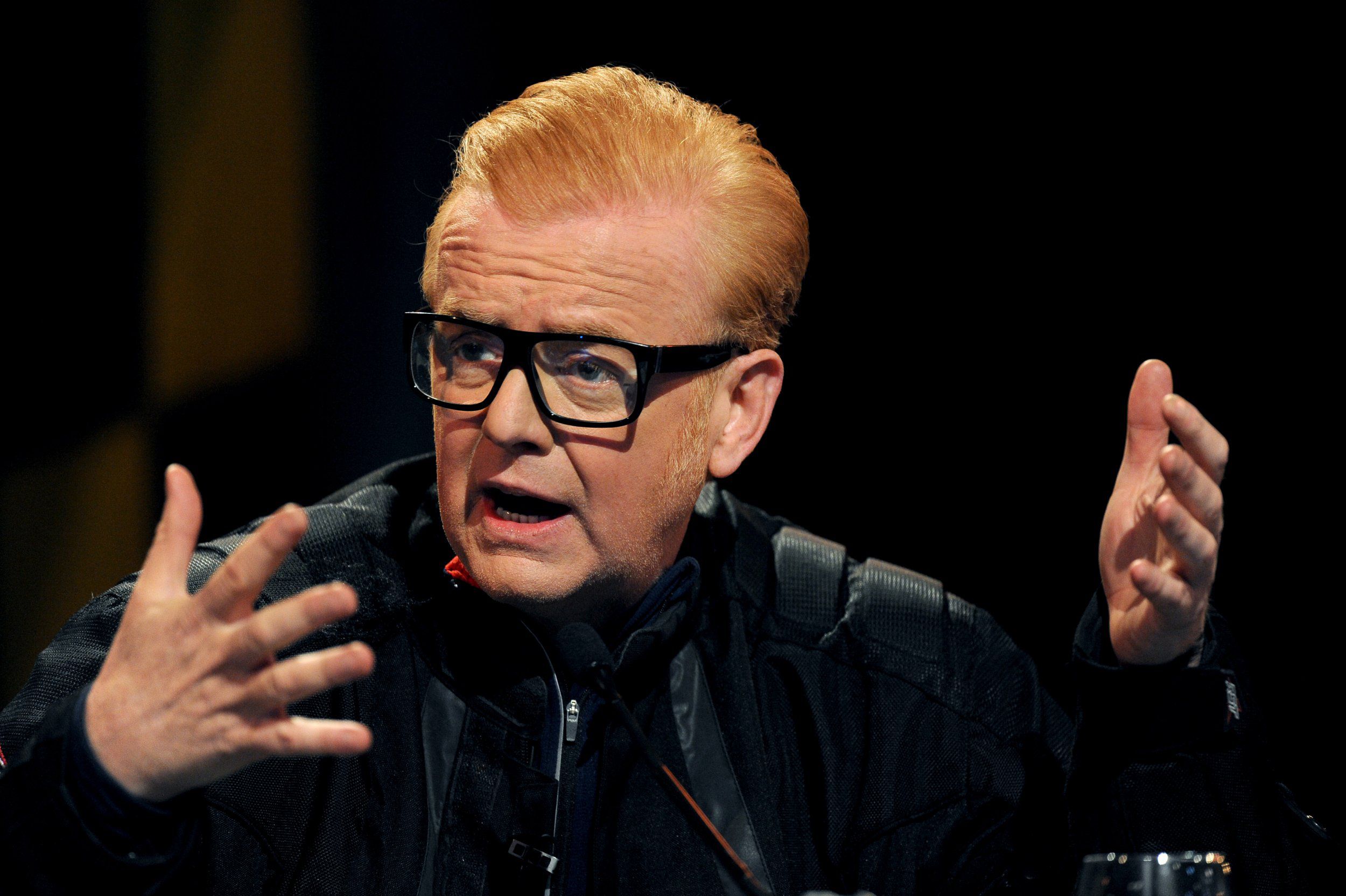 Chris is stepping down from his duties on Top Gear. He says he gave it his best shot doing everything he could to make the show a success.

He firmly believes that the right people remain, on both the production team and presenting team to take the show forward and make it the hit we want it to be.

The new series has so far notched up over 30 million views in the UK alone and has already been sold to 130 territories worldwide.
Well, to be honest I'm fairly surprised that this has happened because normally nobody in a position of power ever really listens to what the fans have to say regarding a TV show, but it turns out that the BBC have looked at this, alongside the ratings and reports of Evans' terrible behaviour on set and decided to act swiftly and get rid of him. Fair play – hopefully they can find someone better to anchor the show so the next season isn't such a disaster. Can anyone else see Clarkson coming back in the future?
Probably not the best day for Chris Evans really, considering it was also announced that he'll be investigated for a historical sexual assault charge today too.