80-year-old Charles Manson has called off his engagement to a girl 53 years younger than him after he found out she's only with him because she wants to eventually profit by putting his body on public display after his death and charging people to see it.
27-year-old Afron Elaine Burton AKA 'Star' wanted to marry the mass murderer so that she and her friend Craig Hammond could one day encase his corpse in a glass crypt and turn it into a tourist attraction. The NY Post wrote that Manson has "finally realised that he's been played for a fool."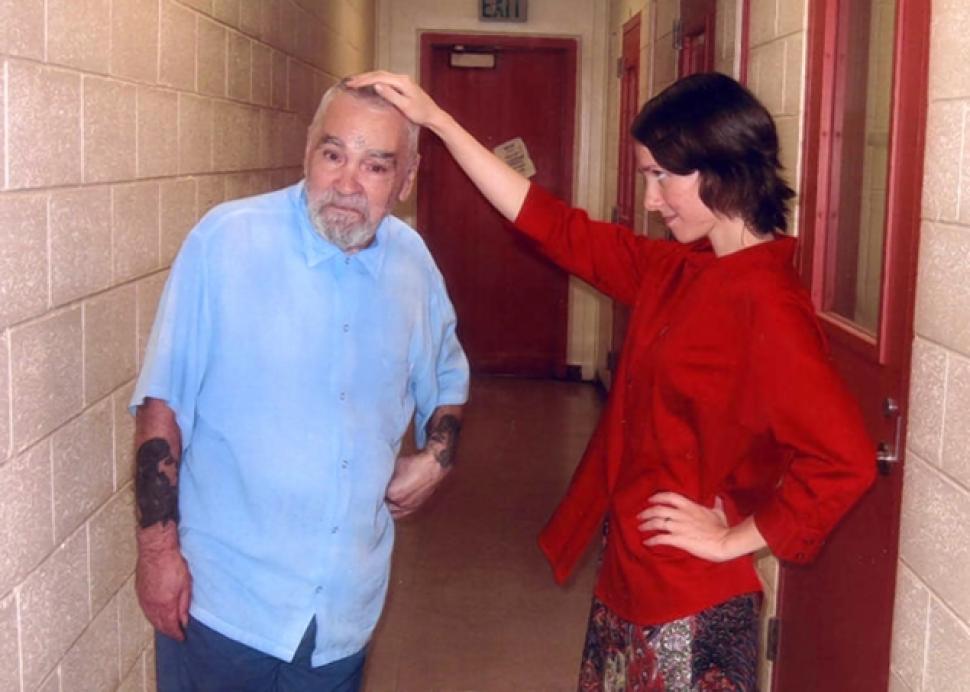 They also wrote that Manson thinks he's immortal, so she'd just be wasting her time anyway:
He feels he will never die. Therefore, he feels it's a stupid idea to begin with.
Damn – poor guy. Turns out you can't trust girls who write to mass murderers in prison. You think they want you for your chiselled, sexy 80-year-old looks and wildly successful accomplishments in the field of mass murder but really they just want to stick you in a glass box and profit from your death. You know that's screwed up when even Charles Mansion isn't having it.
Not to worry though Charles — the bachelor life is what it's all about. Even at 80.