Is there anyone who receives compliments online better than Carol Vorderman? The Countdown legend absolutely lives for it. Good for her as well. As she told us she's single, happy and enjoys a life full of sex with different partners. I think that's what 58 year olds call "living my best life".  
Featured Image VIA
Look how positively giddy she gets whenever they put her in the papers for no reason. Remember that day she "accidentally" found herself getting papped by the paparazzi?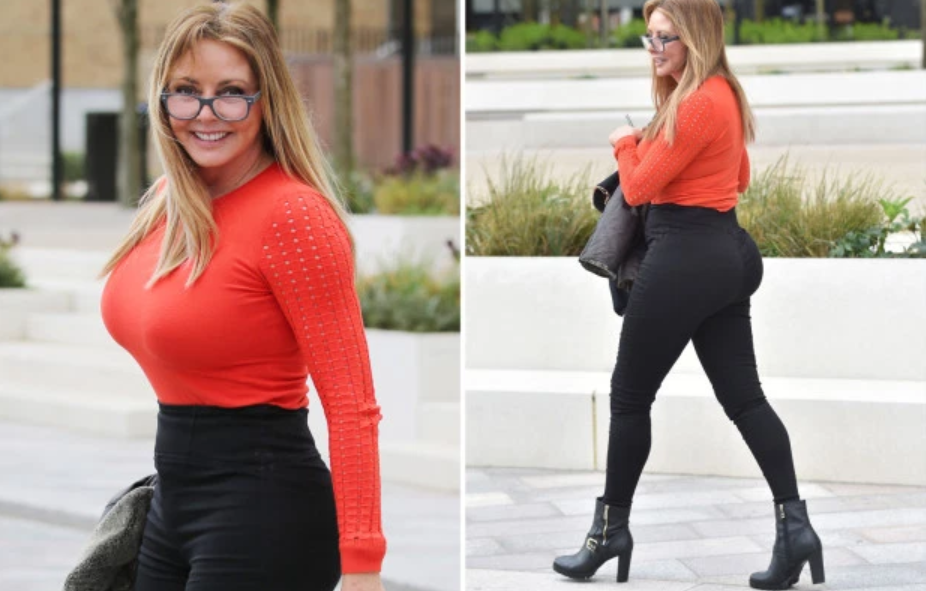 Well this week Vorders was on ITV talking about condoms, and as she left the studios she showed off this A+ outfit: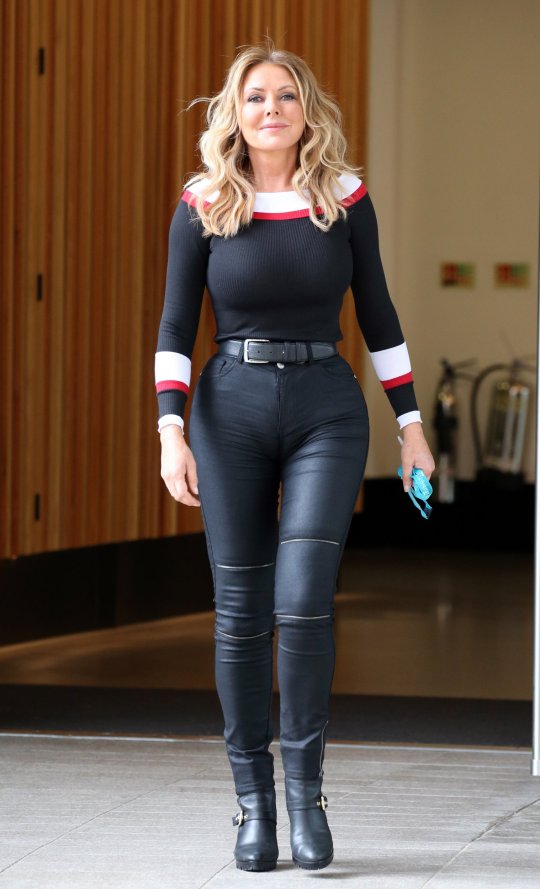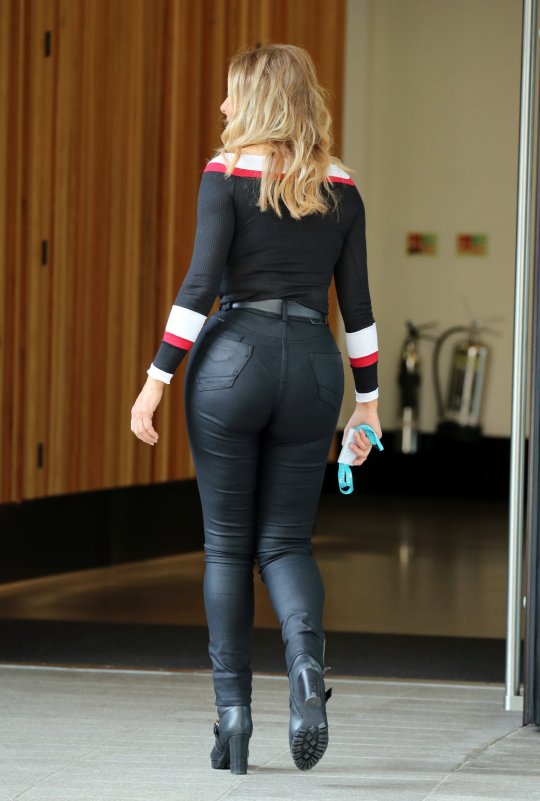 Images VIA
She was properly chuffed with the attention afterwards:
I have apparently changed into trousers 🤓 lol https://t.co/dXjT31SqQT

— Carol Vorderman (@carolvorders) May 28, 2019
Naturally these photos brought out the internet's finest: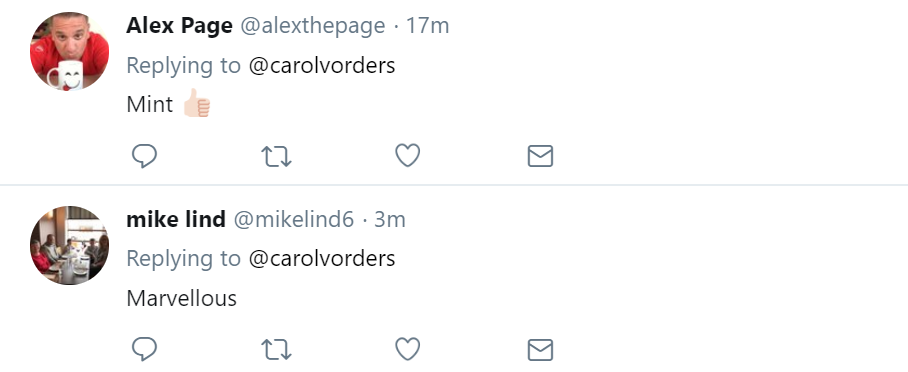 You can just imagine Vorders grinning from ear to ear as she reads her Twitter feed in bed at night. Still, nothing touches this comment left on another photo of hers:

Legendary stuff.
For the time Rachel Riley went braless on Countdown and had a similar effect on viewers as Vorderman just did, click HERE.