Countdown legend Carol Vorderman seems to have reinvented herself as some kind of Kardashian-style MILF in recent weeks, having enjoyed some attention last week when the internet went into meltdown over her "accidental" paparazzi pics.
Featured Image VIA
Not one to shy away from sex symbol status, 58-year-old Carol went into some detail about her busy love life:
I get up to a lot of mischief. I have a number of special friends — but I'm not doing anything wrong. Everyone's single. And yes, apart from one, they're all younger than me.

[If I name names] I'll have broken the code. I never mention them, and they don't talk about me.

If I told you who they were, I'd have to kill you! I don't want to settle down. I'm enjoying my freedom.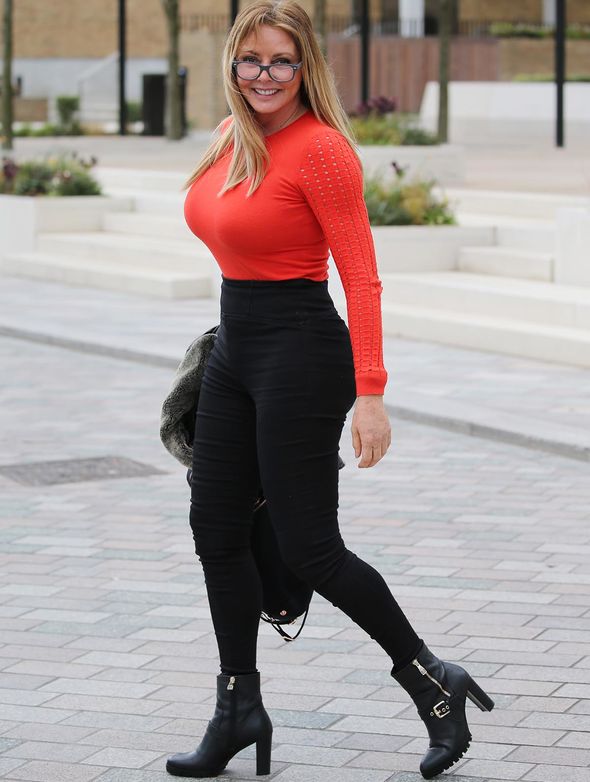 She continues:
I love being single. It means I never have to compromise – if I want to move to a new city, that's up to me and I don't have to consider anyone else.

It's how I like to be. I don't need a man to look after me financially, thank you very much.

Being single, in my mind, means I have lots of boyfriends at the same time and no commitment to any of them.

Perfect. I haven't had a committed thing for years out of choice. I don't want it.
Carol hammered home the point by sharing this photo of herself copying Kim Kardashian's famous wine glass pose: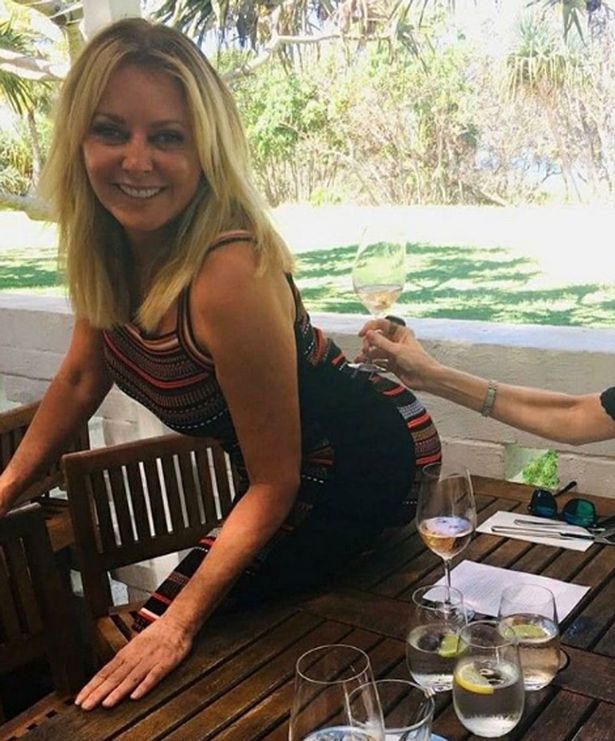 Cheating a bit with the person holding up the glass but we'll let her off. Fair play on the independent mindset and lifestyle and having loads of sex though. Can only hope current Countdown girl Rachel Riley follows her example.
For the hilariously perverted comments people were leaving under Carol Vorderman's pictures last week, click HERE.