Countdown legend Carol Vorderman "accidentally" found herself in front of the paps the other day, and it brought out the internet's finest after she shared the images of herself on Twitter.
Featured Image VIA
She even name-dropped a few brands while she was at it. She was totally papped by accident, you guys.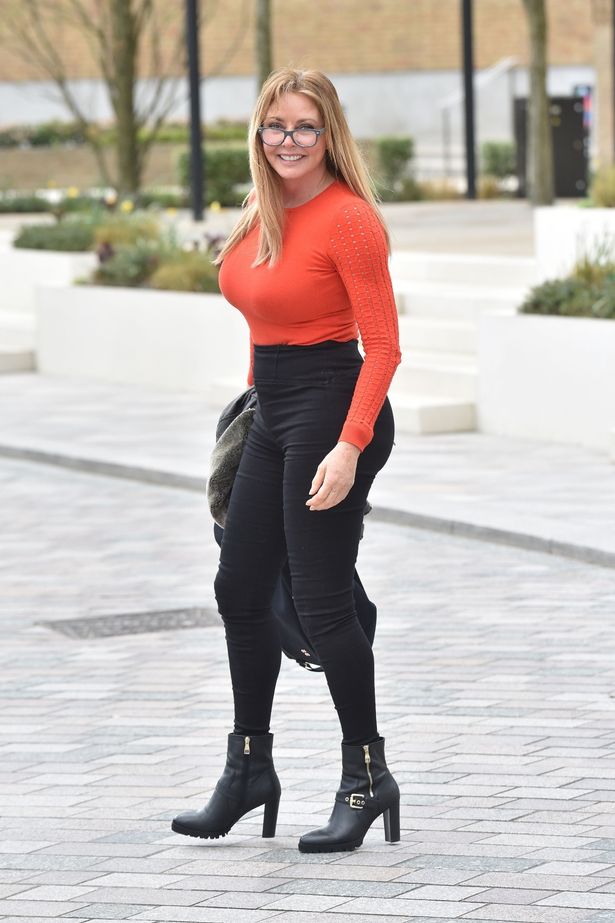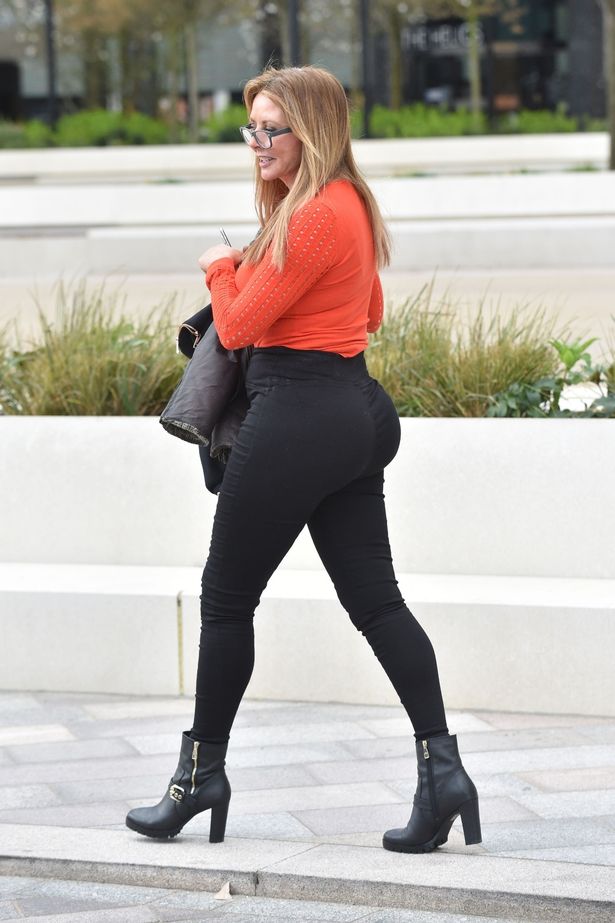 Here's what some of the jokers who follow her had to say about it – from the piss takers to the haters to the downright perverted:












My favourite has to be the guy who says she looks hotter than all the chillis in the world put together. These people know their comments are visible to the whole world right?
Not gonna accuse Carol Vorderman of getting butt and boob implants like one or two of those comments did, but come on, she is looking suspiciously ginormous back there.
Though not as interesting as what Nicki Minaj has going on (NSFW).