Here's the ad as it appears on Craigslist:
A Walt Jr. look a like seeking Walter White and Jesse Pinkman look a likes for a role playing exercise. We will be reshooting the ending to the Breaking Bad finale.

The ending will consist of Walter White molesting his son (Walt Jr.) while Jesse Pinkman watches the scenario unfold. This will be a full penetration sex scene in which Walter White teaches Walt Jr. a lesson. Email me if you are interested in the project please email me ASAP and we can work out the filming dates.

PLEASE ONLY SERIOUS INQUIRIES, THIS IS A REAL PROJECT.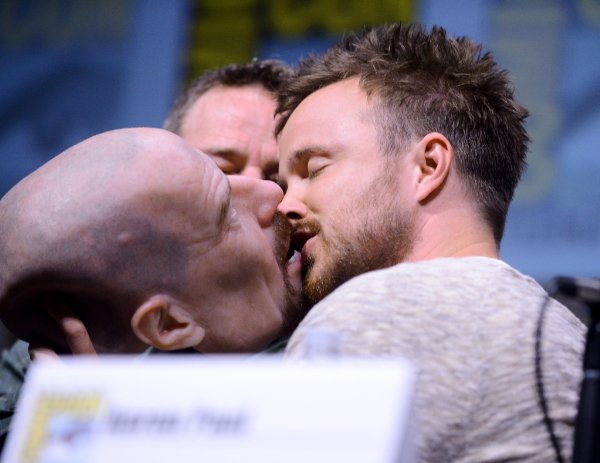 Welp, if there was one thing missing from Breaking Bad on the whole it was definitely some Walter White/Walt Jr incest with Jesse Pinkman watching but thanks to this dude you can now not only make it happen but be fully involved in it too. Surely there are people out there who miss Breaking Bad so much that they're considering being a part of this?
Anyone?
Only slightly less freaky than the last Craigslist ad we posted.