Previously, we wrote about startup company Clearview AI which has built a facial-recognition app that allows the user to take a photo of someone and instantly find all kinds of information on them.
Featured Image VIA
Clearview AI have said they only intend their software to be used by law enforcement agencies like the FBI (who have been using it for months), but it looks like there's at least one civilian out there who has the app downloaded to their phone – billionaire supermarket magnate John Catsimatides.
Catsimatides told The New York Times that he's had the app since 2018, and recalled a story from October that year when he was having dinner at a Manhattan restaurant and saw his daughter also eating there, on a date with an unknown man.
I wanted to make sure he wasn't a charlatan.
He asked the waiter to snap a photo of the man without him knowing, then used his smartphone to instantly identify him using the facial-recognition app. He then texted the man's biography to his daughter.
His daughter Andrea said:
My date was very surprised.
As he should be because like we said, the app was developed to be used by law enforcement agencies only but this billionaire has been going around with the ability to take a photos of people and receive every bit of information out there that's available about them.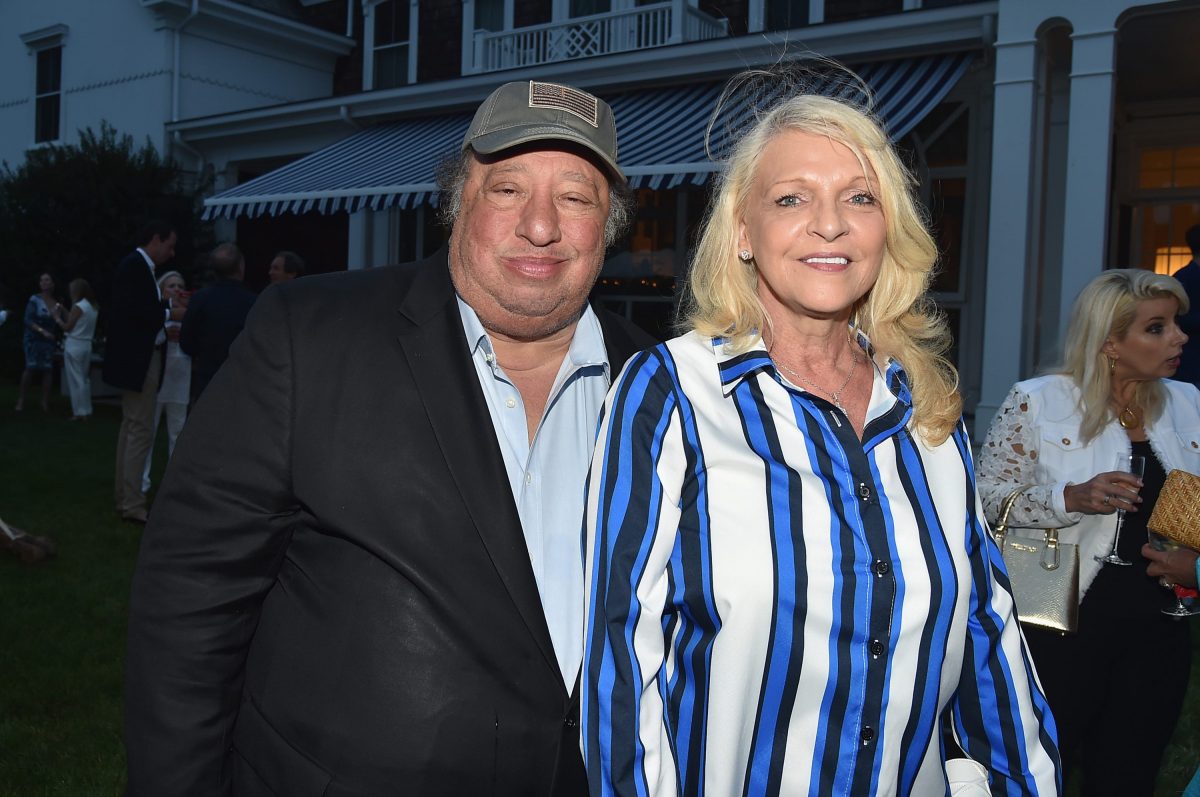 According to Catsimatides, he was a 'prospective investor' of the app, and that's why he has access to it. Seems a little bit fucked up but I guess that's what being a billionaire is all about? Being able to install secret facial-recognition apps onto your phone and then even have a waiter go and take the pictures for you. Wonder if he slipped that waiter a couple hundred dollar bills to take that photo for him?
What I want to know is, was his daughter's date a charlatan or not? I mean imagine sitting there on a date with a girl and her dad texts her your life story from the other side of the room. If you're a charlatan or a fraud or whatever you're running a mile. Not going to be able to bullshit your way through that relationship.
For more billionaire shenanigans, here's the story of a property magnate who put a massive portrait of himself with his new wife up in NYC to make his ex-wife jealous.