Remember Travers Beynon AKA The Candyman AKA The Aussie Dan Bilzerian? We wrote about him back in 2015 and looks like the guy is still living it up with models/porn stars hanging out at his mansion every day.
Featured Image VIA
Well absolute mayhem broke out at the Candy Shop Mansion the other day when a poolside photoshoot was ruined by a wild kangaroo who showed up and started wreaking havoc.
CCTV footage captures six hysterical models running for their lives and looking completely terrified as they try to get away from the kangaroo:
The funniest part is that despite living in Australia none of the girls had a single clue what to do when this kangaroo crashed the party. Well actually one of them did have some semblance of a plan – she, erm, jumped into the pool:
The biggest genius of all though? Definitely the girl that hopped the fence: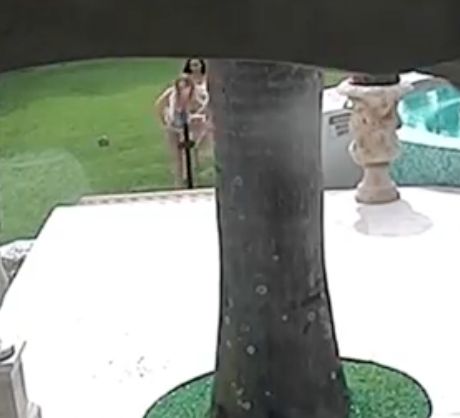 Anyone else thinking about hopping a fence to get away from a killer kangaroo, just keep in mind: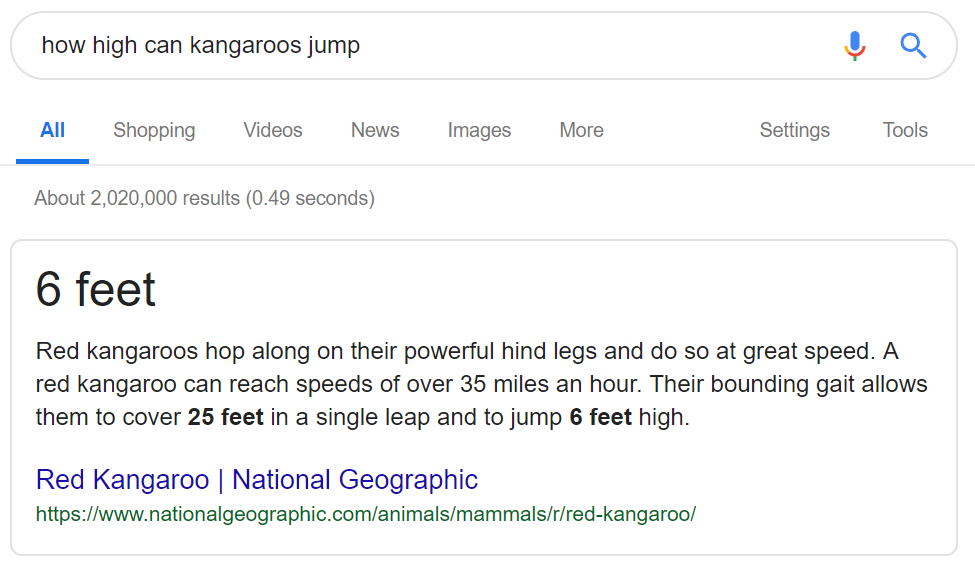 Anyway, where was Aussie Dan Bilzerian to save the day? Probably hooking up with another 6 models in the next room if his Instagram account is anything to go by:
Some people have all the luck eh?
For a look at the lifestyle of the Italian Dan Bilzerian AKA $500 million businessman Gianluca Vacchi, click HERE.