Here's mother Russia's 21st photo collection, hand delivered on a silver platter. A special delivery for the guys and gals out there in Sick Chirpse world. Today we'll witness a heroic cat, a wedding in Dagestan, children with guns and a mouse eating a snake. Follow me…
First up, a little conundrum. How and why did this situation come about? You wouldn't want to do a late night pee without putting the light on would you: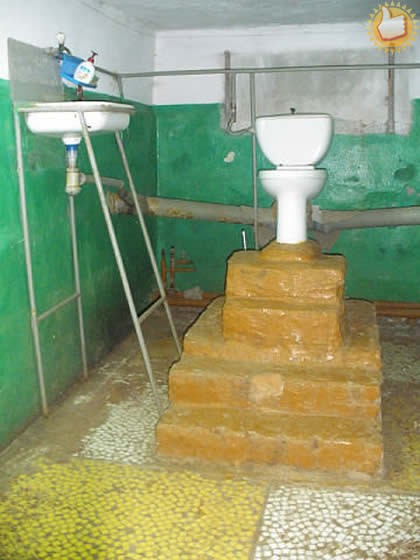 …just a couple of guys paying a lot of attention to another guys sock. Nothing weird about that…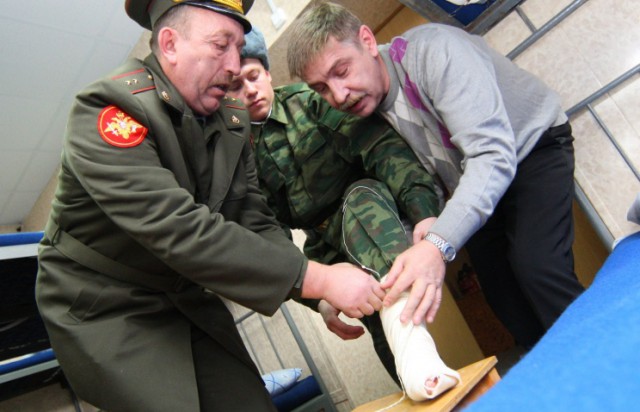 Here's a profile pic off a Russian dating site. I guess she's looking for a fairly specific kind of person. Someone that likes flowers and woodcutting.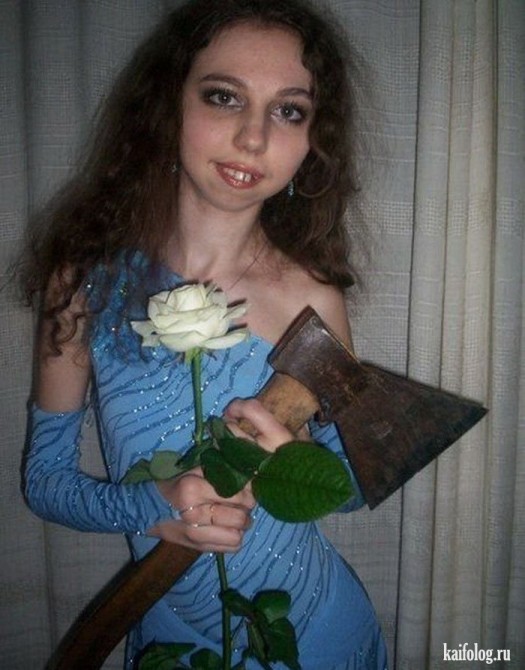 The next three photos depict new year celebrations in a small Belarus village. The guy looks terrifying.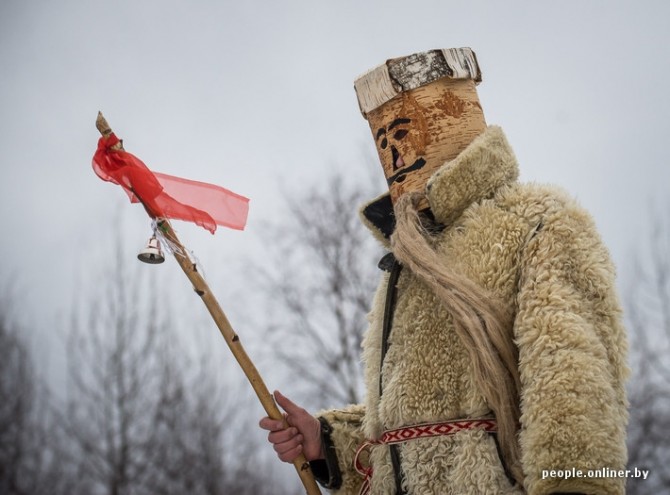 Once you see him…. chilling…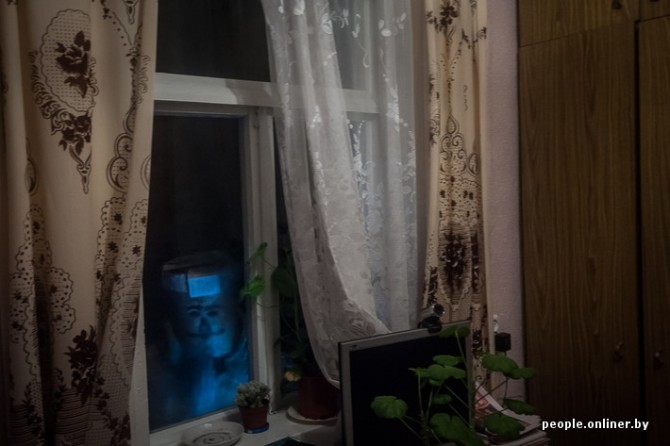 These gals are having a rip-roaring time. A lovely stuffed sheep with rubber udders. What better way to bring in the new year?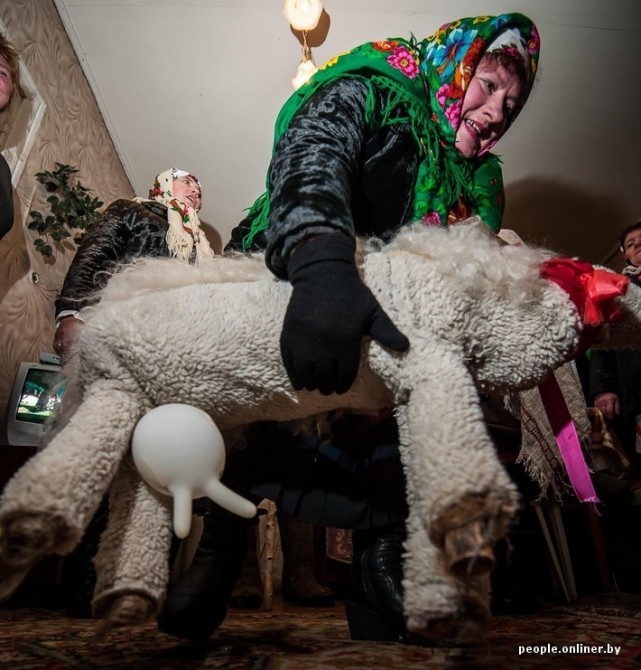 ☛ More: Awesome Photos From Russia With Love — Ghetto Fabulous Edition