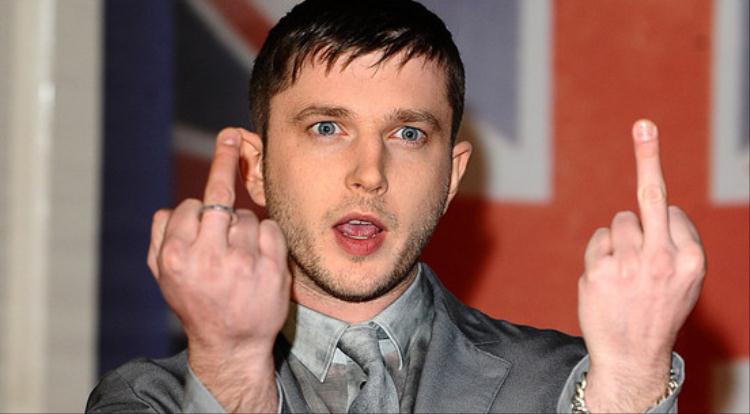 Plan B has been criticised for wearing a t-shirt depicting a band with known fascist connections.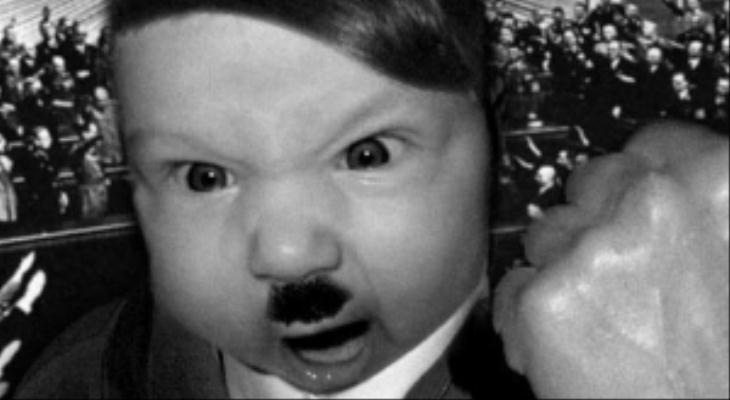 General Secretary of the Central Council of Jews in Germany encourages the printing of a new edition of Mein Kampf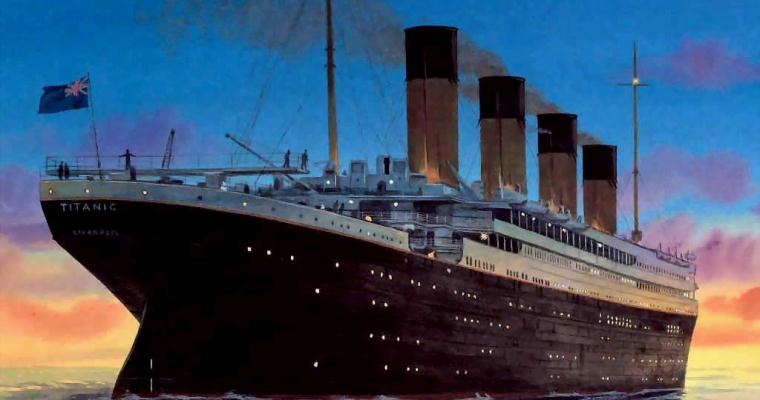 An Australian billionaire has commissioned an exact replica of the RMS Titanic. Can anyone shake that sinking feeling?