Remember Renee Gracie? We blogged about her a year ago after she provided this epic quote to describe life as an OnlyFans star following her retirement from the world of supercar racing:
It's easy as f*ck. I literally just bend over, take a picture of my bum, upload and people love it.
Well fast forward to today and Renee is a year older and looking to get back into the supercar game. Not necessarily as just a driver though, because she's made so much money on OnlyFans that she now wants to buy her own damn racing team.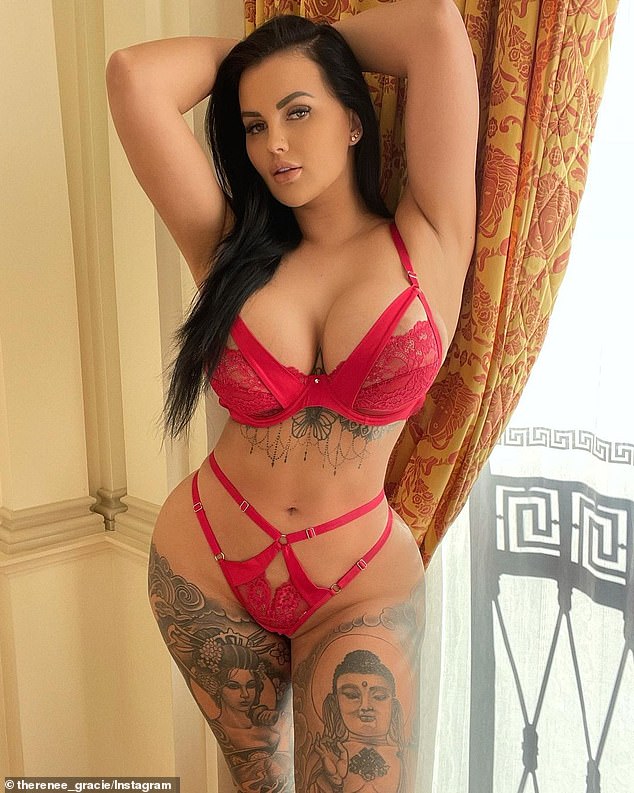 Renee told the Daily Telegraph:
I am looking to buy my own team. I get offers every second day to go and race in somebody else's car.

There are lots of opportunities and options keeping the hope and the dream alive, but I would like to do it myself.
How exciting. And totally plausible given she's been making over $1million a year on OnlyFans. Probably a wise career move at the time given her best finish out of the 48 races she had in her career was 18th, so we can't pretend like she was the female Lewis Hamilton or anything. Still, pretty cool that she was the first woman to ever compete in the Porsche Carrera Cup Australia Championship back in 2013, according to Wikipedia.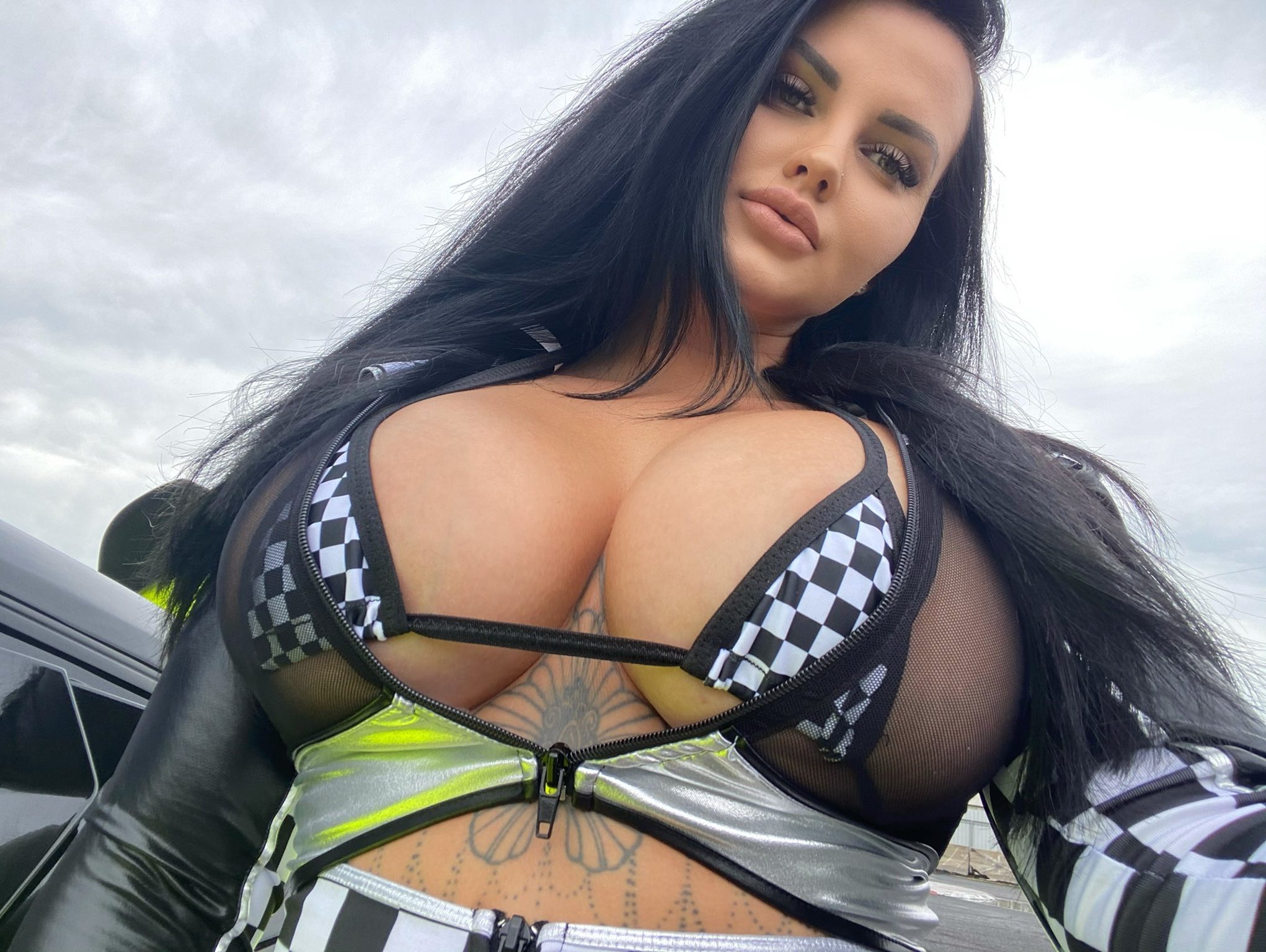 Renee now reckons that she's got what it takes to spruce up the 'boring' world of supercar racing:
I don't think anyone in Australia would be able to generate the interest that I would attract. It would be huge.
She's probably right about that. Let's hope she makes it happen. Go Renee Go!
View this post on Instagram
View this post on Instagram
View this post on Instagram
View this post on Instagram
View this post on Instagram
View this post on Instagram
For a look at WWE legend Sunny's OnlyFans account, click HERE. She's making £250,000 a year and all.