Big week for aliens this week. HUGE in fact. Not only did astronomers discover a ninth planet in our solar system, these girls then showed up with the bombshell news that aliens have been sneakily having sex with humans for years, and now perhaps the biggest news yet — a woman tells how she was abducted by aliens who then used her phone to take selfies.
Featured Image VIA
The anonymous lady says the aliens took her way and then left these images on her phone: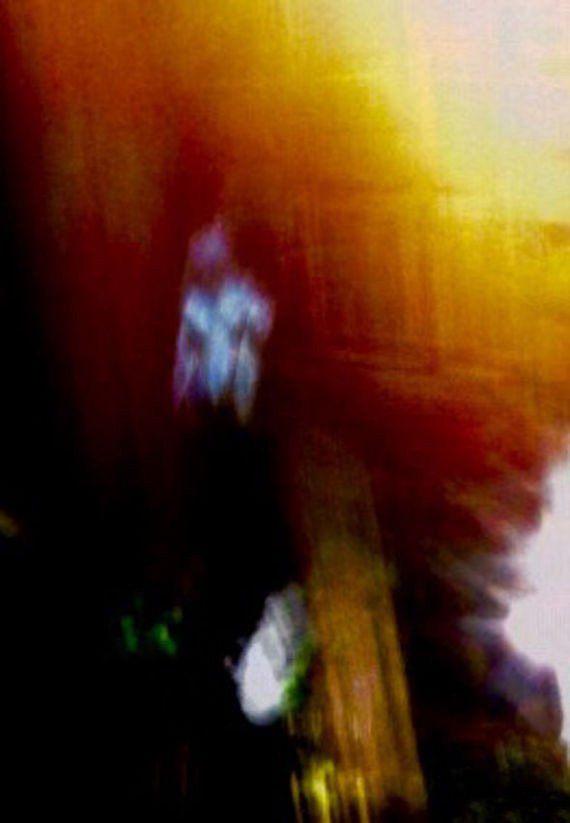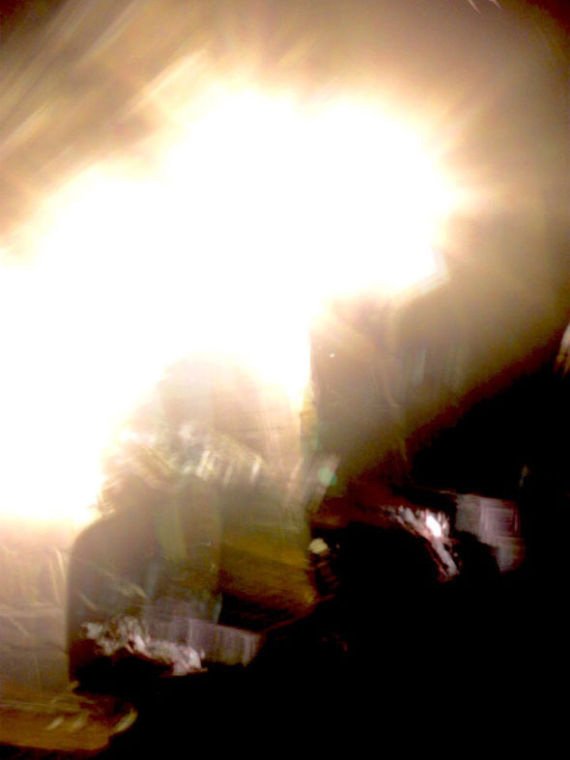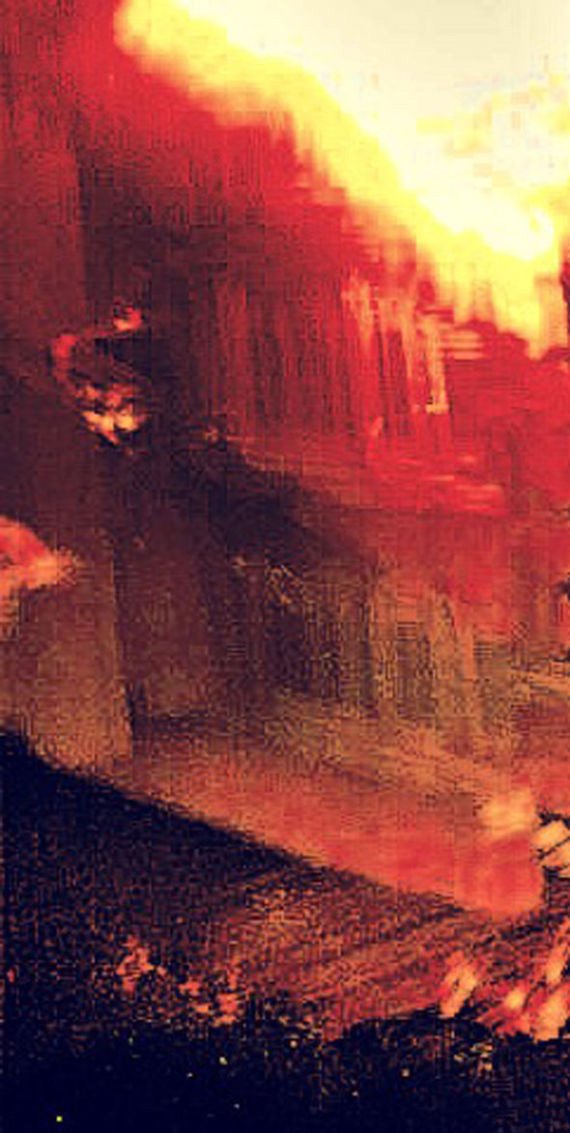 Not only does she have these photos as proof, she also can't account for the period of time when she went missing. And everyone knows that time loss is one of the main signs of being abducted by aliens (watch X-Files for me one time).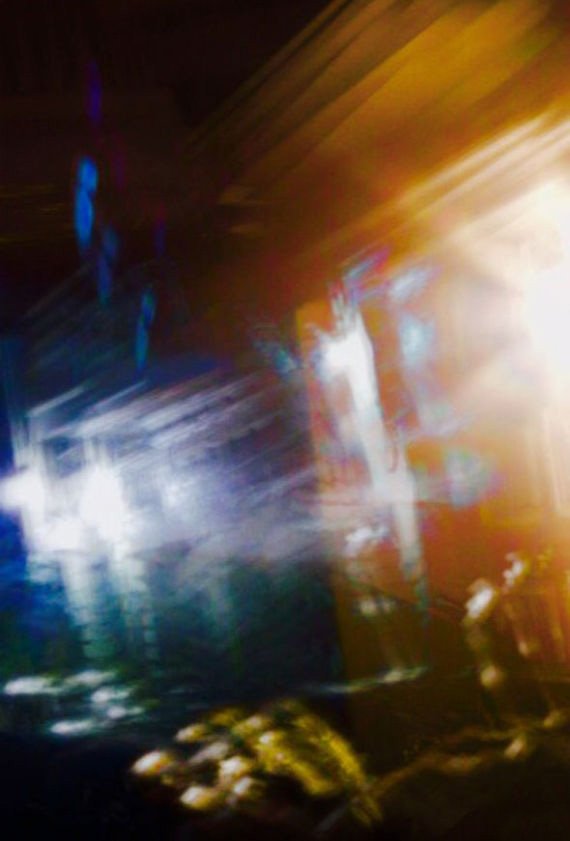 Images VIA
The woman says:
I believe I was abducted that night.

I was lighting a cigarette on the stove and had a scratch off ticket in my hand.

The next thing I know I'm waking up on the floor of my bathroom in foetal position.

The cigarette I had and ticket were on the floor in the kitchen apparently I'd dropped them.
And there we were thinking aliens were more technologically advanced than us. They can't even take a selfie properly.
Still, perhaps slightly more convincing than these alien abduction stories.