Everybody knows Adam Johnson likes them young, but at least he kept it legal this time when chatting up an 18-year-old girl at the popular Dickens Inn, on Middlesborough's Teesside University campus.
Featured Image VIA
Johnson knocked back two £125 bottles of Grey Goose vodka and was completely wasted by the time he left the venue at 1:20am.
In fact he was so smashed that he buckled on the way out and twisted his ankle, screaming in agony as he then had to be helped to his £75,000 Mercedes: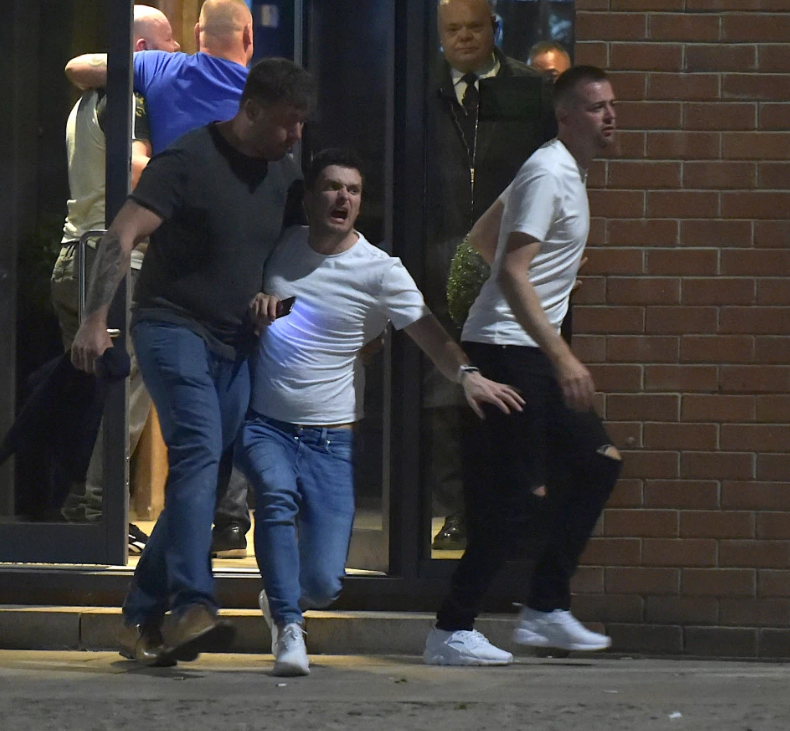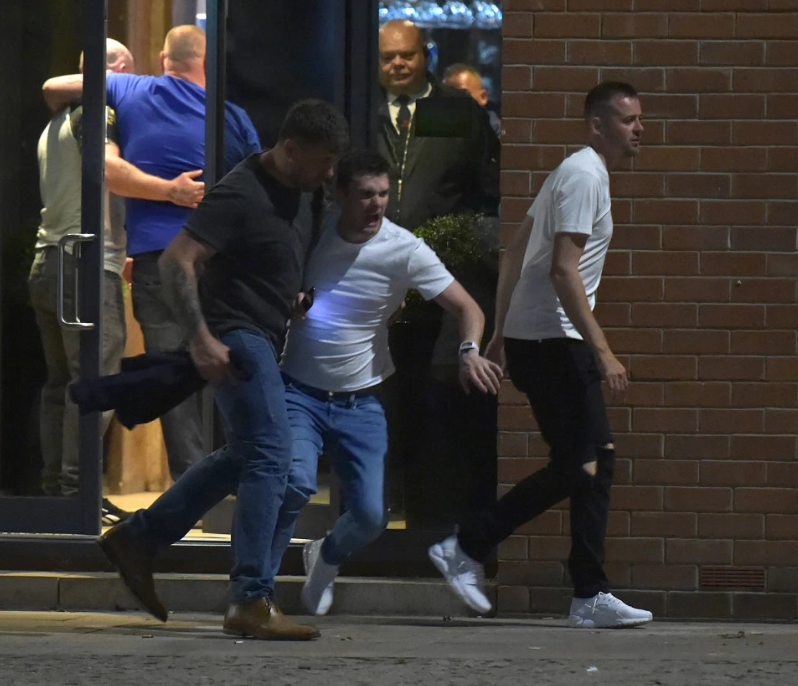 Images VIA
An onlooker says:
Johnson was out of it when he came out of the pub. He was hammered, completely smashed. He could barely walk.

But he didn't seem to care. All he cared about was having a good time — and chatting to pretty girls who are lot younger than he is.
On the 18-year-old he was chatting up:
They were pretty close to each other as they chatted. Who knows whether she knew who she was talking to and what he has done?

She is obviously an adult but it does make you stop and think when you realise that she is actually younger than his victim is now.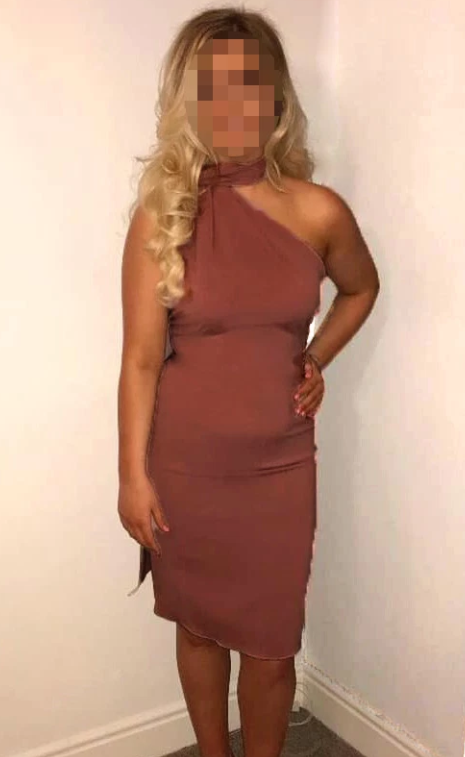 Johnson was released from jail after serving half of his six year sentence for grooming, kissing and sexually touching a 15-year-old girl.
Since then he's kept a low profile as he tries to readjust to life outside and avoid vigilante attacks. He even had to pay for protection while he was inside and his family were conned out of £170k by a 'former MI6 agent' who said he could clear his name.
Amazingly a return to football is not out of the question – former Scotland manager Gordon Strachan says he would consider signing him.