Adam Johnson was released from prison this week after serving three years for sexual activity with a minor and talk has now turned on whether or not he will be able to resurrect his career as a footballer.
Featured Image VIA
Johnson has hoped to move abroad to China or Australia to play again, but it's been revealed that the laws in those countries would make a move virtually impossible because of Johnson's criminal record. A bunch of CEOs of clubs in the northwest where Johnson is based also stated that they wouldn't even consider buying him.
One man who would perhaps give him a shot though is former Scotland and Coventry manager Gordon Strachan, who said the following: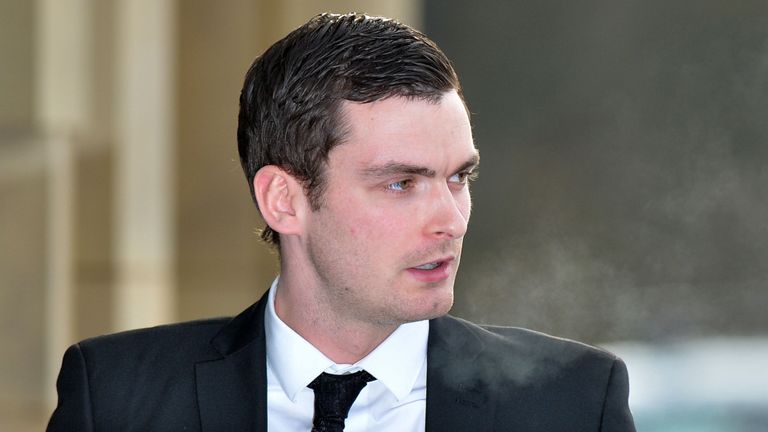 I would if he's shown genuine remorse. Then I'd say, 'right, let's get on with it'.

I would because I go back to what I believe in, that everybody deserves a second chance – and he's done his bit.

People will think he's done his three years but this is for life. People will say 'that's that guy'.
Unfortunately for Johnson, Strachan isn't actually managing anyone at the moment, but I suppose it's nice to have the support of someone out there.
For what it's worth, I'm probably with Strachan on this as well. Sure, what Johnson did was wrong but it's nowhere near on the level of depravity of some paedophiles and he's paid the price for it badly by going to jail and having his career ruined.
Let him get on with it now like Strachan said. If Ched Evans (he was convicted of rape) can get another club, then I don't see why Adam Johnson shouldn't. So sue me.
For more of the same, check out how Adam Johnson is talking to Katie Price about repairing his image. That should work.