He kept it hidden from his girlfriend for months, tried to distract us all with tales about Ross Kemp and Steven Fletcher, and even delayed his guilty plea so he could carry on earning £60,000 a week (sigh) at Sunderland.
Featured Image VIA
In the end though, it all caught up to him and Adam Johnson was found guilty of fingering a 15-year-old schoolgirl in his Range Rover.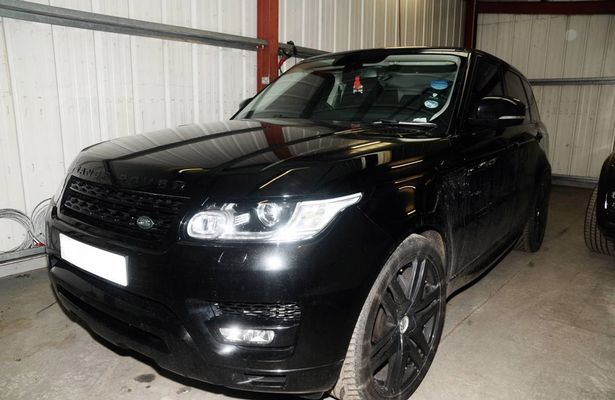 Image VIA
So the only thing left to decide now is how long Adam Johnson will spend in prison.
The judge warned him that a prison sentence is "almost inevitable" and the starting point for his offences is five years, though he's possibly looking at as much as 10 years.
Then again, he's a famous footballer with otherwise (I think) good character, so he might get less than 5 even.
Who knows, the fact the judge said a sentence was "almost" inevitable could suggest he gets no time at all and on some kind of house arrest / community service deal, though I'd imagine that's highly unlikely as it would set an awful precedent and make the justice system look completely ridiculous.
Whatever happens, seems a safe bet ex-girlfriend Stacey Flounders won't be waiting on the other side.