In March last year it was alleged that Sunderland's Adam Johnson had been engaging in sexual activity with a 15-year-old girl, and this week the case finally makes it to trial at Bradford Crown Court.
Featured Image VIA
The big news is that Johnson has pleaded guilty to one count of sexual activity with a child (kissing her) and one count of grooming (chatting her up over the Internet). However, he denies 2 additional counts of sexual activity with the girl.
Johnson, who has played 12 times for England, previously denied all three counts of sexual activity and the one for grooming.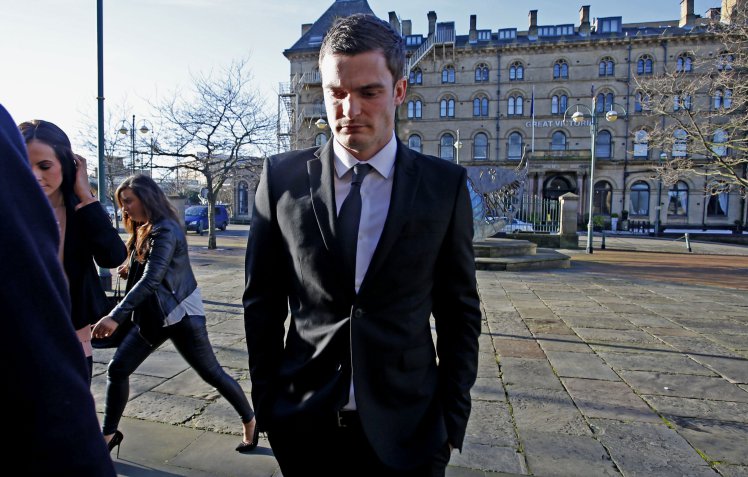 Image VIA
The 28-year-old began his career at Middlesbrough before moving to Manchester City and then to Sunderland for £10 million in 2012.
Court proceedings are set to begin on Friday so we'll bring you any significant updates as they develop.
In the meantime, is it too late to add him to our run-down of footballers who need a smack round the face?