Okay, so this might be a little bit morbid, but I feel it's important you face facts — you are going to die one day. It's time you not only accept this, but embrace it by planning for your future as a corpse. You might already have something in mind, but why not check out some of the other options available to you post-death?
Here's a rundown: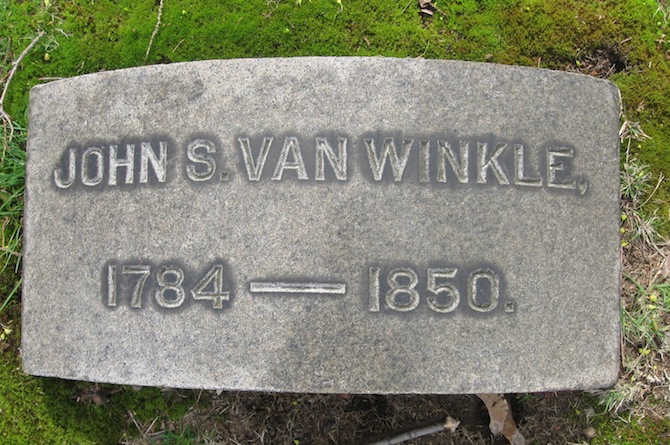 Six Feet Deep Burial
Boring! Have your body placed in a protective casket and dumped in a hole, where it will over many years very slowly decompose into nothingness.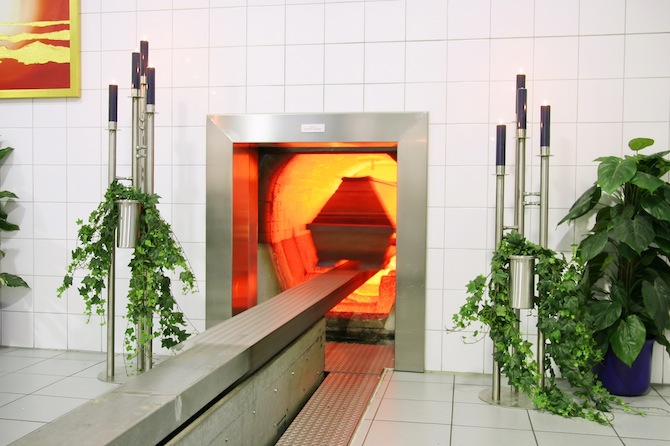 Cremation
The fun really begins after you've been incinerated inside a massive furnace, your organs and soft tissues vaporised and oxidised by the intense heat, your leftover bone fragments pulverised into ashes by a high-powered blender. Once those formalities are out the way, there's loads of fun to be had with your cremated remains: explode them into fireworks like Hunter S. Thompson, stick them in an urn and leave them in your grandkids' house for a visiting fiancé to knock over and have the cat piss on, or have your friend throw them into someone else's face as he tries to empty them over a cliff on a windy day, Big Lebowski style.