This is bound to add to the already stellar collection of One Direction fan meltdowns we've got going on the site — former member Zayn Malik beefing with Louis Tomlinson on Twitter.
Featured Image VIA
It seems that Louis got a little jealous that Zayn's made a new best pal in producer Naughty Boy, who appears to be helping him out with his solo career (gulp).
It started with Louis tweeting this sneaky diss regarding this photo that Naughy Boy uploaded beside the caption 'Replace This':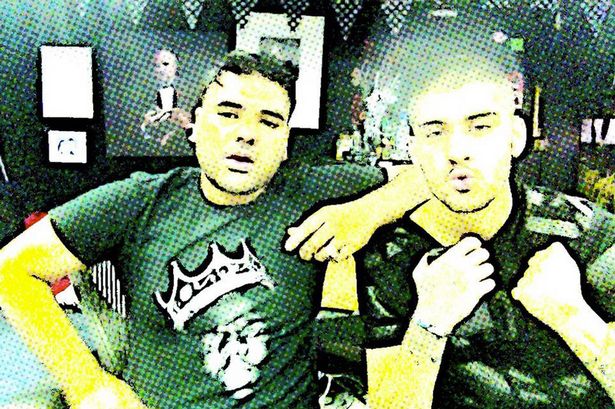 Solid burn that. Not to be outdone by some little boy band fucker though, Naughty Boy was quick to fire back, only for Louis to get another sneaky diss in: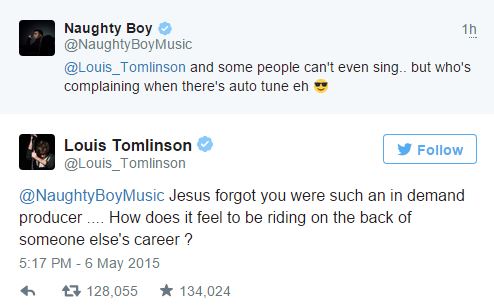 Zayn then came out of NOWHERE to deliver the fatality: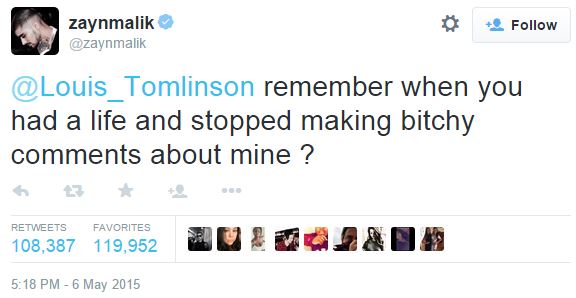 Boom, roasted. There's no real comeback to that one because it's the truth. Taking the high road and crapping on him at the same time – love it. Actually kind of impressed he managed to cook that one up.
Wonder if anyone will convince Stephen Hawking to offer his thoughts on this one? Wouldn't be the first time.