A popular young man from Thornaby-on-Tees, North Yorkshire, has died after plunging a knife through a vest that he mistakenly thought was stab-proof.
Featured Image VIA
Jordan Easton was hanging out with friends in his mate's kitchen just five days after celebrating his 22nd birthday.
He grabbed a knife to demonstrate to his mates that his vest was stab-proof, only the blade pierced right through the vest and into his chest.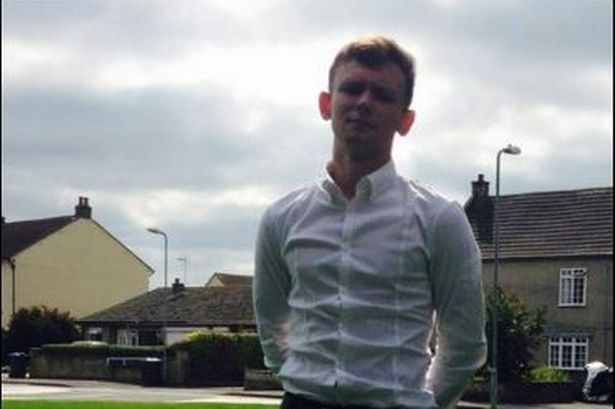 Teesside assistant coroner Karin Welsh said:
While in the kitchen, he took hold a knife to demonstrate it was stab-proof and sadly realised it wasn't the case.
Jordan was rushed to hospital, said the coroner, but "despite the best efforts of the medical professionals, they were unable to save him".
Recording a verdict of misadventure, the assistant coroner blamed it on "the foolishness of youth".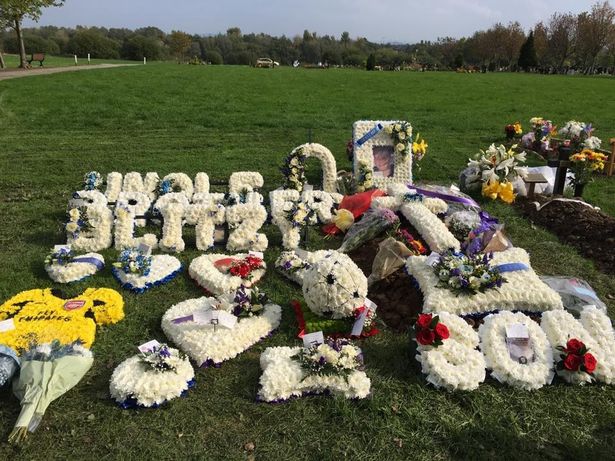 Images VIA
What an utterly tragic and avoidable way to go. There doesn't seem to be any info on where Jordan got this stab-proof vest from, or whether it was even supposed to be stab-proof. It's a potent reminder to anyone around Jordan's age that you only get one go on this earth and should put a high price on your life rather than play risky games with it. RIP Jordan and our thoughts are with his friends and family. 
In fact that advice also applies to some adults, like the 54-year-old who stabbed himself so he could bunk off work.