Pizza is great. If it was around in Ancient Greece it would probably have been the only food that the gods would ever have eaten. If Jesus had had a pizza for his last supper, he would have died a happy man. If Allah had been around in time for Two For Tuesdays… well Ramadan wouldn't even be a thing, because no one in their right mind would ask you to essentially forgo pizza for a month.
Featured Image VIA
Furthermore, if any of those gods and holy figures I've just mentioned are real; I hope they're preparing me one big fuck-off pizza in the promised land for when I part this world (presumably at the hands of some religious folk, after that).
If you love pizza as much as we do here at Sick Chirpse, you'll be thrilled to know that it's now possible to take your passion one step further: by taking a degree in it. And it's all thanks to Pizza Hut and Manchester Metropolitan University.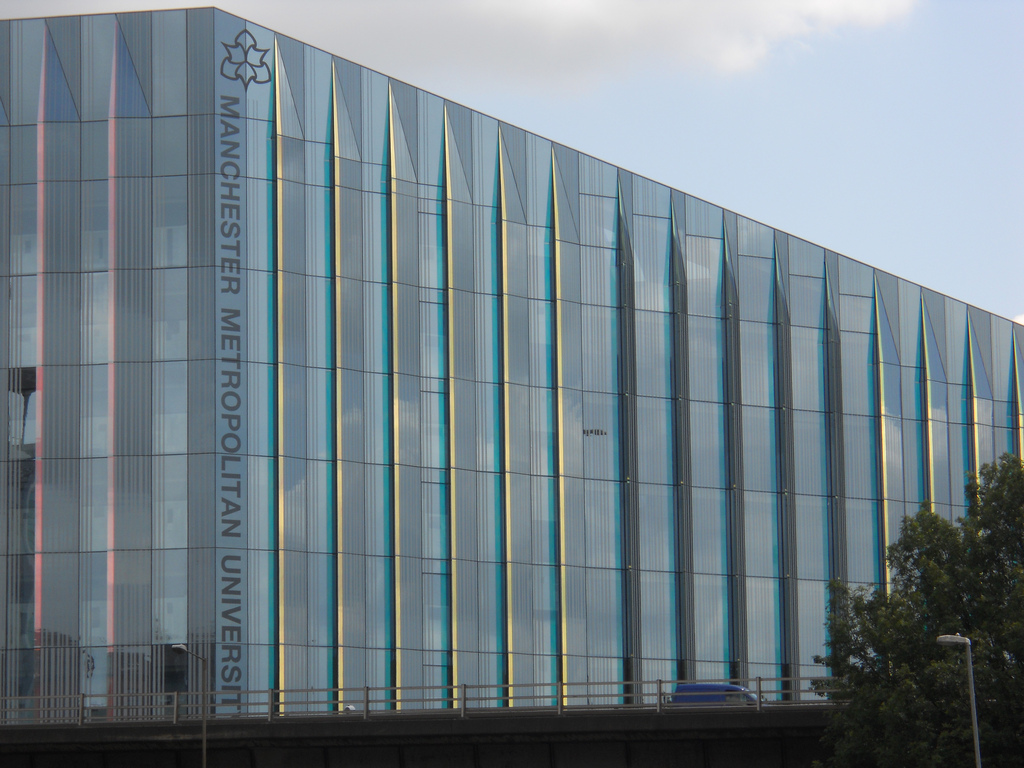 The two entities have collaborated for the greater good, with Pizza Hut announcing that they are to create 1,500 apprenticeship positions for students who wish to learn the art of pizza. Kathryn Austin, director of HR and marketing for the food giant said:
Image VIA
The launch of our apprenticeships comes at an exciting time for our business as we continue to make headway in our refurbishment programme.

Over the next few years we will work hard to provide our apprentices and team members with the best training and development so that we can equip them with skills for life, not just for working in a restaurant.
However, only the top-achieving pizza enthusiasts will receive a degree; with the apprenticeships on offer ranging from qualifications at level 1, all the way up to university level.
The masterminds behind this revolutionary educational development have stated that the intentions of the course will be:
…to equip (candidates) with skills for life, not just for working in a restaurant.
Which basically means they had to pad the apprenticeships out with some BS until the uni was willing to get on board with what is probably the most ridiculous marketing stunts this year by a fast food chain. Though it might be a toss up between this and Burger King's burger that made your poop green?
Apparently students will be taught a range of skills, including how to make a pizza and how to analyse finances.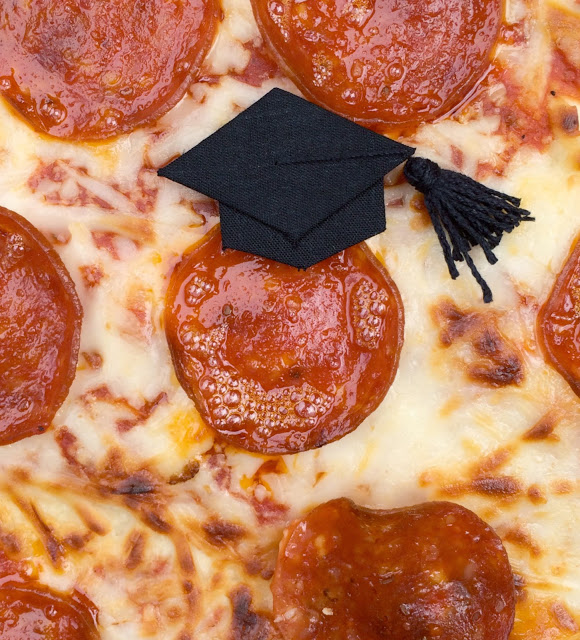 I'm actually pretty pissed about this news. Here I am, in the first year of a Politics degree, when I could have been learning about pepperoni and stuffed crusts and pursuing my dreams. I'll let you decide which is going to have more real-world value.
Image VIA
All I'll say is that everybody hates politicians, no-one hates pizza. In fact, some people even love pizza enough to marry it, like this guy for example.