It must have been tough being one of the ladies of Baywatch who wasn't Pamela Anderson, as she seemed to get all the plaudits and publicity and went on to have a generally successful career and life while the other Baywatchers faded into obscurity (aside from David Hasselhoff of course).
Featured Image VIA
Well for those Baywatch fans who were less into the blonde/heavy makeup/fake eyelashes/surgically-enhanced look, Yasmine Bleeth AKA Caroline Holden was Baywatch's #1 girl: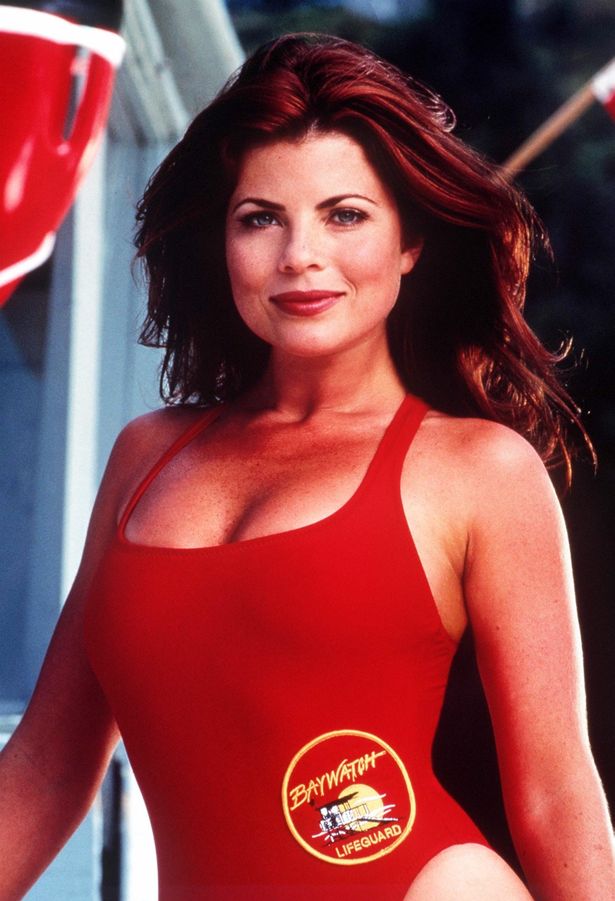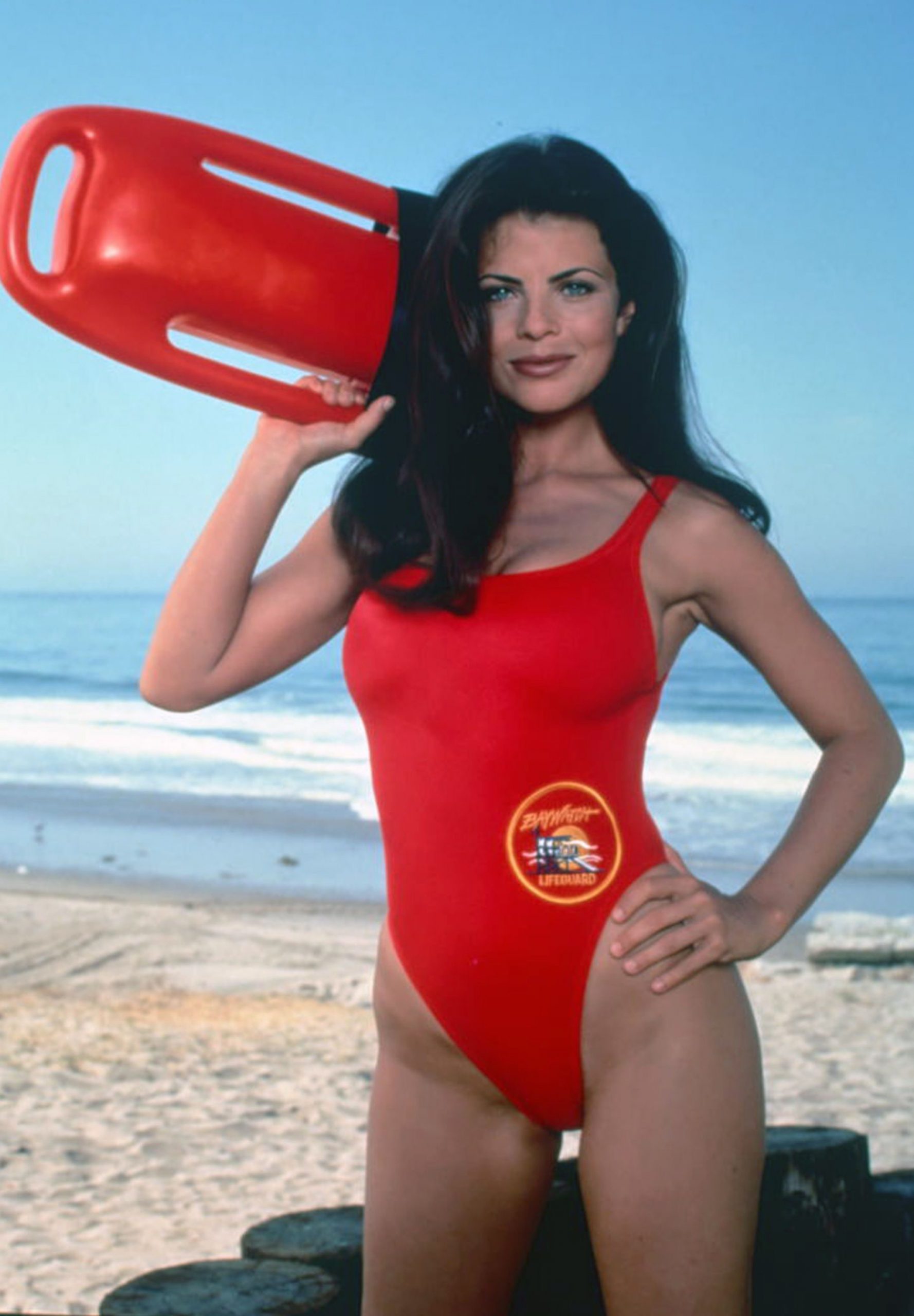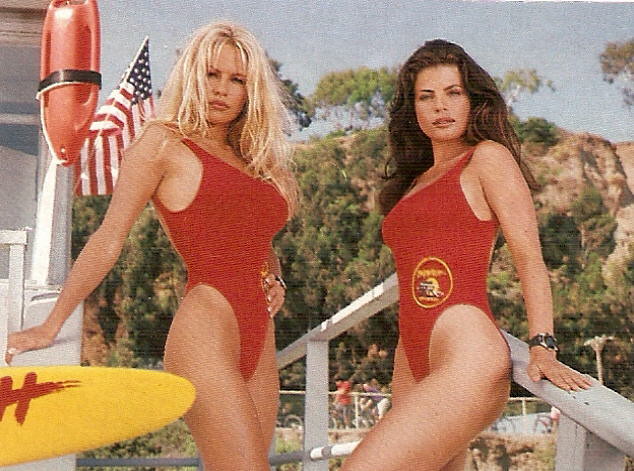 Apparently Yasmine had a cocaine habit that resulted in her being kicked off the show (who knew?), and she then decided to pack it all in and quit Hollywood altogether (although it looks like she still lives in LA).
Fast forward to 2020, and this is what 51-year-old Yasmine looks like now: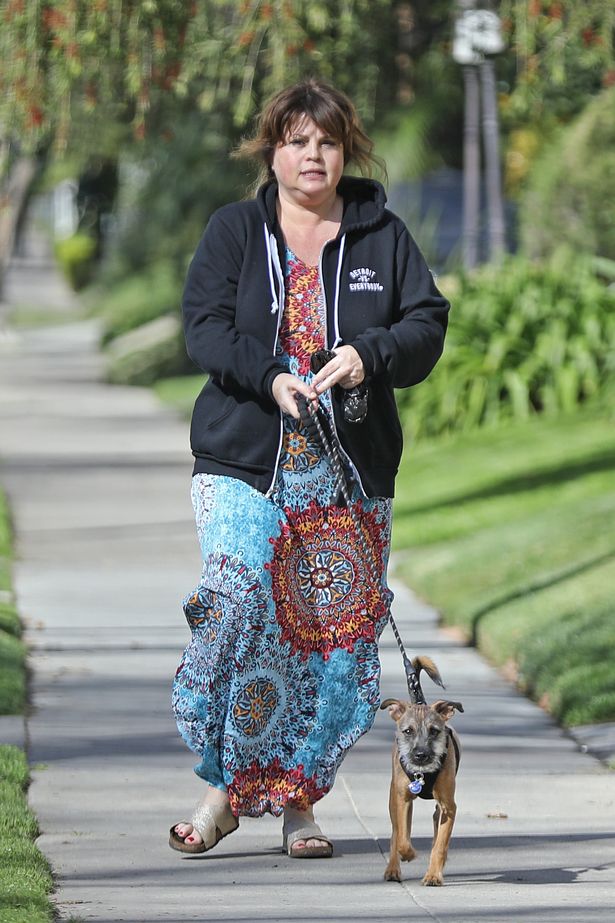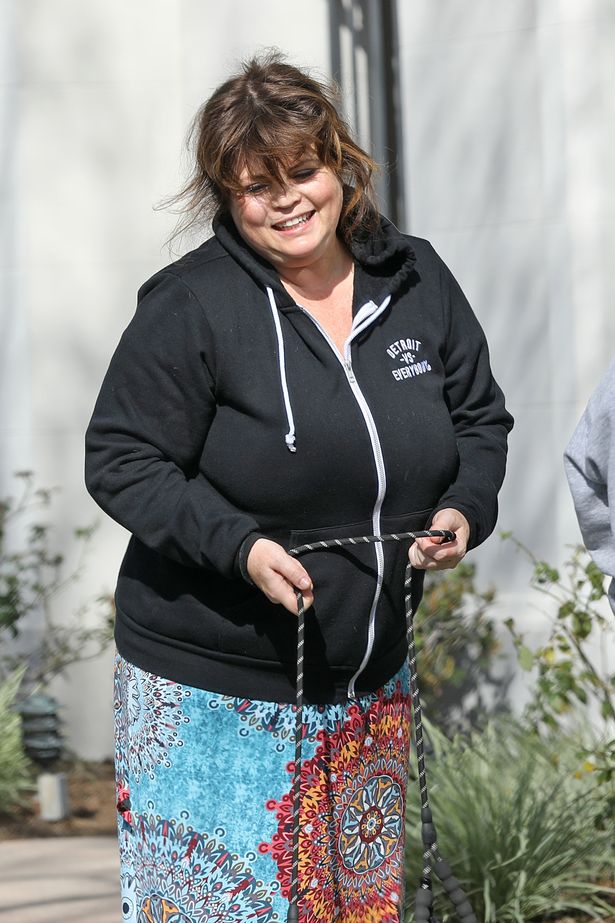 People grow old and look different – it's a shocker, I know. But it's still pretty interesting to see what Yasmine Bleeth looks like now considering co-star Pamela at age 52 isn't looking a million miles away from how she did during the peak of Baywatch in the 90s: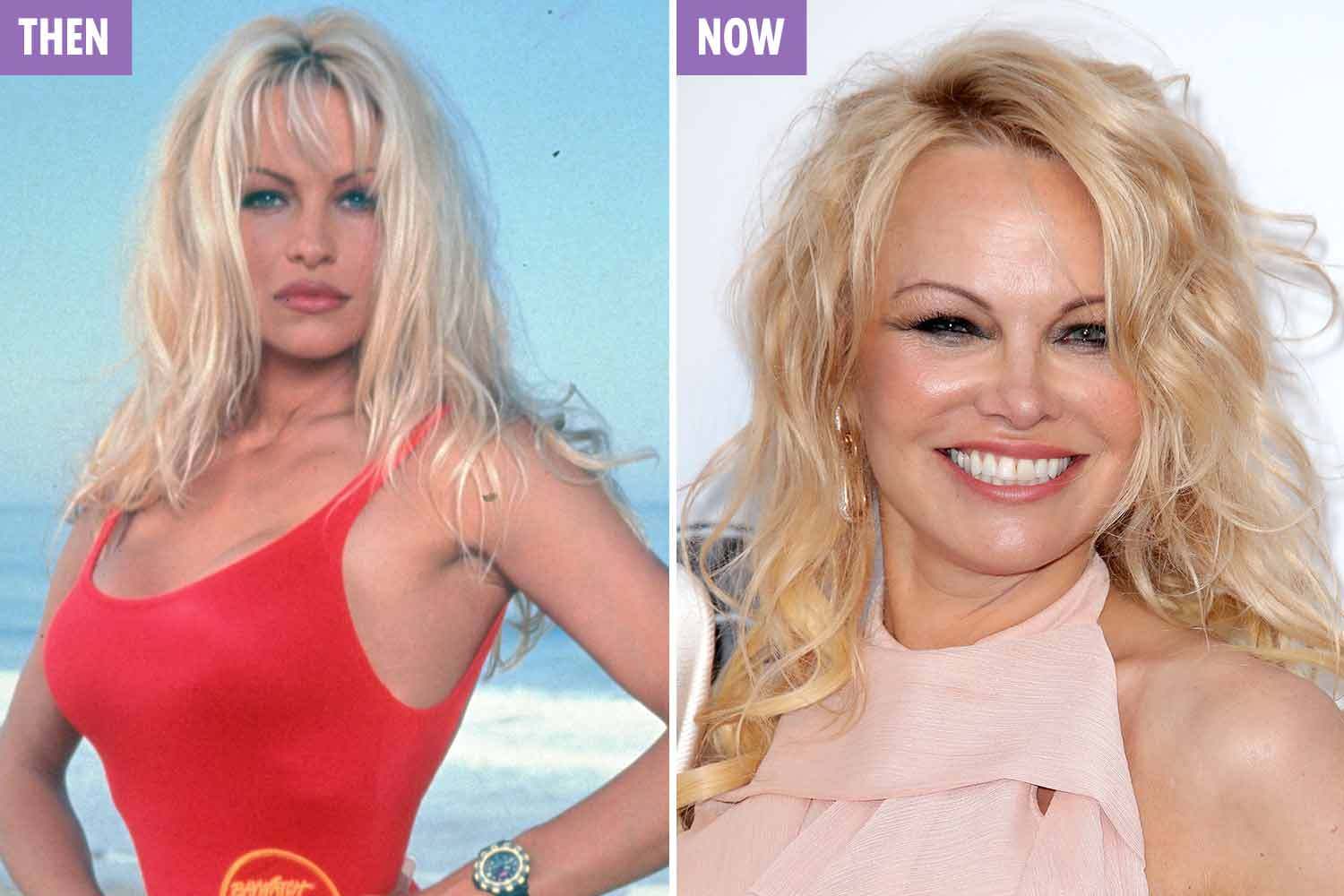 Even old David is keeping in pretty good nick: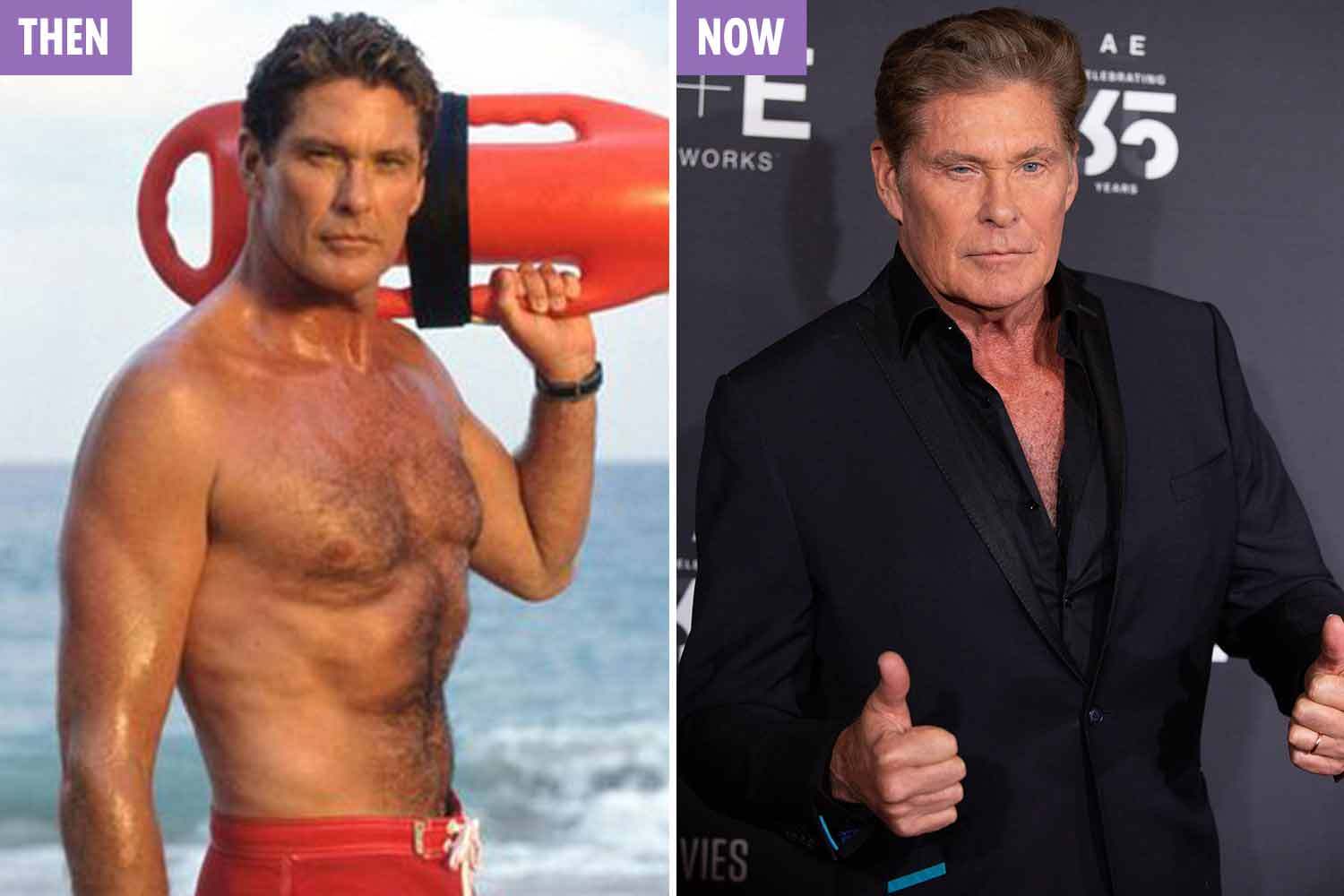 Regardless, I'm sure we can all still appreciate what these two women did for mankind and specifically aiding young boys of a certain generation through puberty – especially Pam. Two absolute legends of the game.
Speaking of Pamela Anderson, she just married a Hollywood mogul who was in love with her for 35 years and divorced him after 12 days when he'd paid off her $200,000 debt. What a gal!
[h/t Mirror]