Whilst David Hasselhoff is a bit of a joke for most people in the Western world thanks to his roles in Baywatch and Knight Rider, it's also well known that he has a pretty successful singing career in Germany where he's somewhat of a superstart.
Featured Image VIA
Incredibly, the Hoff has managed to release 13 albums and is working on his 14th whilst we speak, but it's going to be a bit different from his usual fare as this time he's looking to bring a harder edge into it. That's right folks – he's working on a metal album.
Here's what David had to say about it: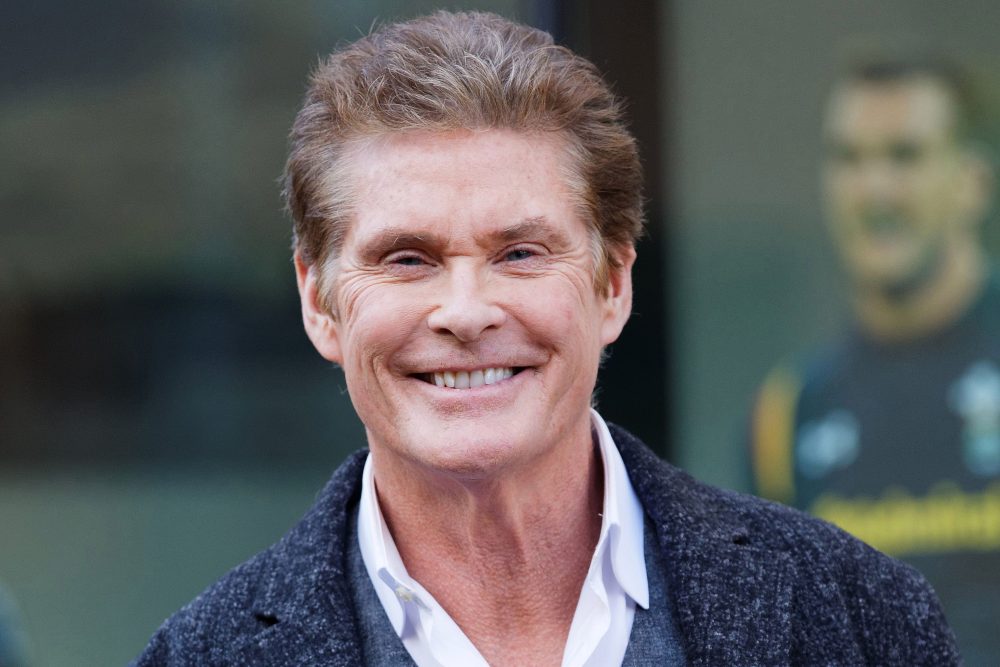 I'm doing some heavy metal songs on my new album. Why not? I don't have an album title yet, but it should read: Everything is allowed.

I do everything because I can. Because I want it.
OK? That last line wasn't weird at all was it?
But yeah, aside from that how stoked are you hear David Hasselhoff singing metal songs? Of course, the genre 'metal' can mean countless different things but I'm feeling he's going for the real cock rock Whitesnake kinda vibe rather than some brain frying Korn kinda stuff.
Would absolutely love to see the Hoff channel his inner Jonathan Davies I'm not gonna lie, just don't think it's going to happen. He's a man of many surprises though so I guess you never know. Maybe some Disturbed style OOH WAH AH AHs even?
For more David Hasselhoff, check him out singing the theme tune to The Fresh Prince Of Bel Air. He really has got it all.