20-year-old XXXTentacion was in the process of putting the final touches to his dream home when he was killed in a drive-by shooting in Miami last night.
Featured Image VIA
The rapper, real name Jahesh Dwayne Onfroy, was approached and shot dead by 2 men in balaclavas as he sat in his car.
Turns out that just before his tragic death, he had bought this beautiful mansion in Parkland, Florida for $1.4 million: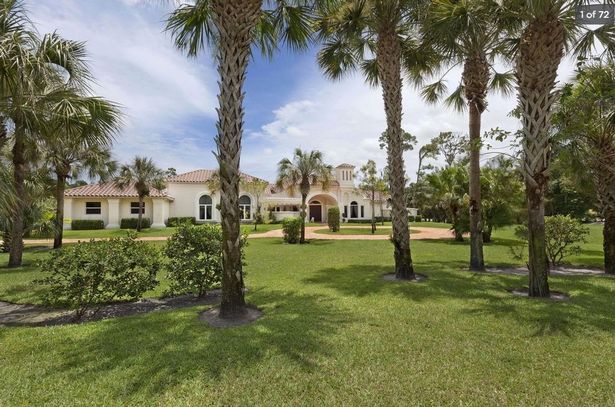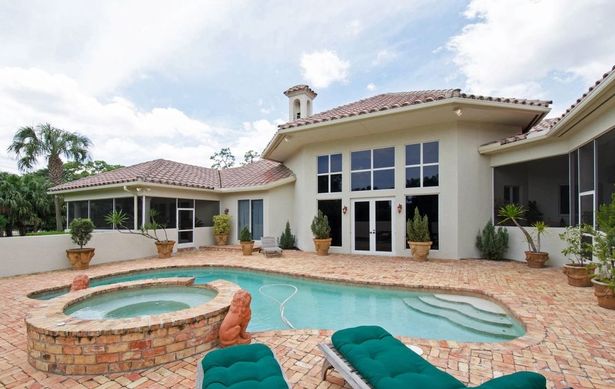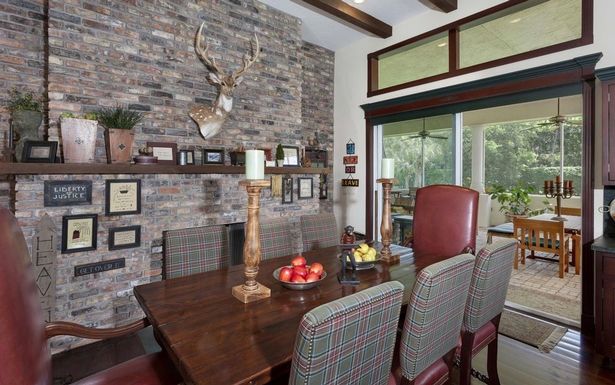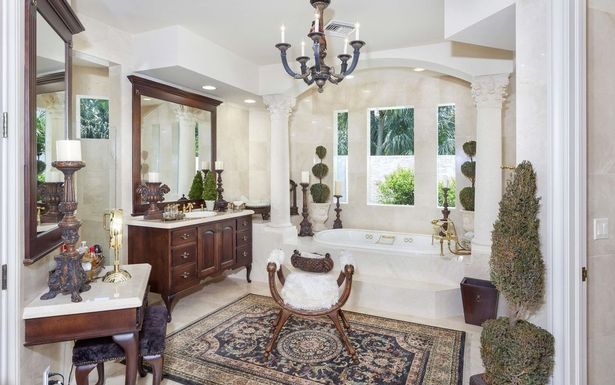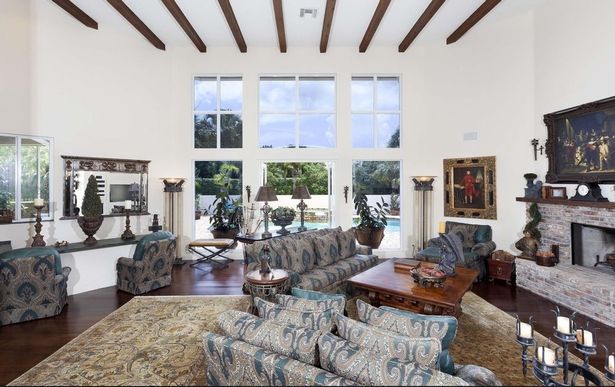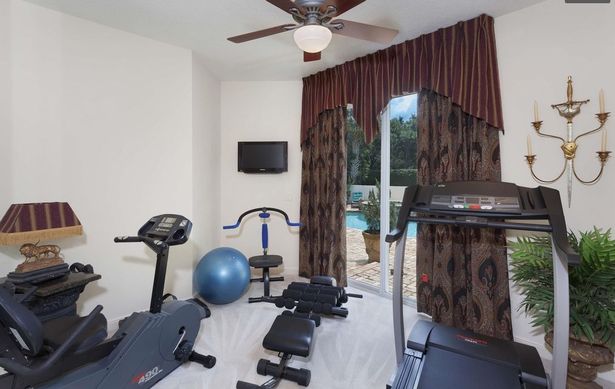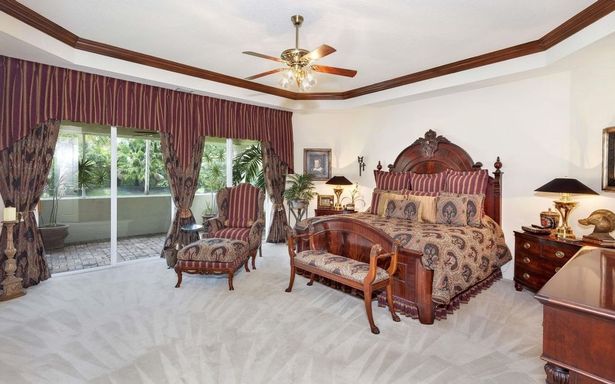 Images VIA
The 6,000 square foot house is just 15 minutes away from the scene of the shooting.
Construction crews were on site completing the project and installing a security fence around the house.
Meanwhile, ominous footage of XXXTentacion predicting his own death on Instagram has been doing the rounds on social media:
That's some accomplishment to be able to buy yourself a mansion at 20 years old. I mean, what were/are you doing at 20? Racking up student loans that you'll spend the rest of your life paying off in some shitty office cube job. Then again you're not the one getting shot at in drive-by shootings as you sit in your car, so you've got that going for you.
For the nasty story some Instagram model shared about hooking up with Drake at his mansion, click HERE.