Yesterday we bought you news of rumours that the sky over Wuhan was full of smog because they were burning so many bodies due to the Coronavirus and this view has been backed up today with news from an insider who claims that the crematoriums are operating at breaking point.
Featured Image VIA 
The man – who has only been identified as Mr Yun and works in a Wuhan crematorium – says that staff are exhausted and working 24/7 as they attempt to deal with all the bodies. The Chinese governemnt decreed recently that they all needed to be burned to stop the spread of the virus.
Here's what Mr Yun had to say: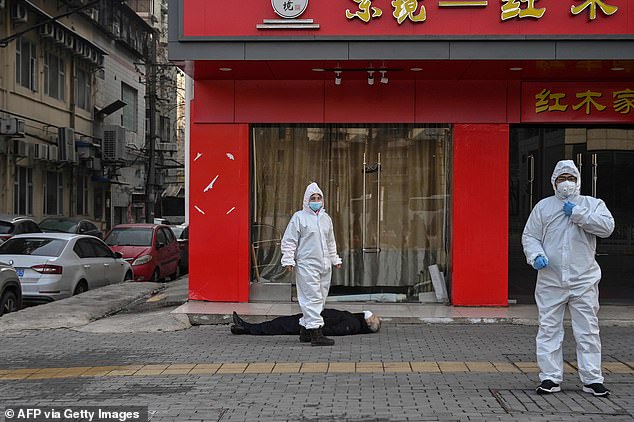 90 percent of our employees are working 24/7 … we couldn't go back home.

All Wuhan cremation chambers are working 24 hours.

We really need more manpower.

We are required to pick up bodies from Wuhan Tongji Hospital, Wuhan No. 13 Hospital, the newly built Huoshenshan Hospital, and other small hospitals.

We are also available to any residences that request their services.

Every day, we need at least 100 body bags..

We can't stop because we can't leave the bodies outside for a long time.

For us who transfer the bodies, we don't eat or drink for a long time in order to preserve the protective suit, because we need to take off the protective suit whenever we eat, drink, or go to the bathroom.

The protective suit can't be worn again after being used.

All male staff at our funeral home are picking up and moving bodies now, and female staff are answering the phones, disinfecting the funeral home, and so on.

We work 24 hours. We are very tired.

We do not have the proper equipment to disinfect the facility.

We are wearing two layers of disposable gloves as we don't have rubber gloves, and having to wear swim goggles as well.

We are on the verge of collapsing. We really need help.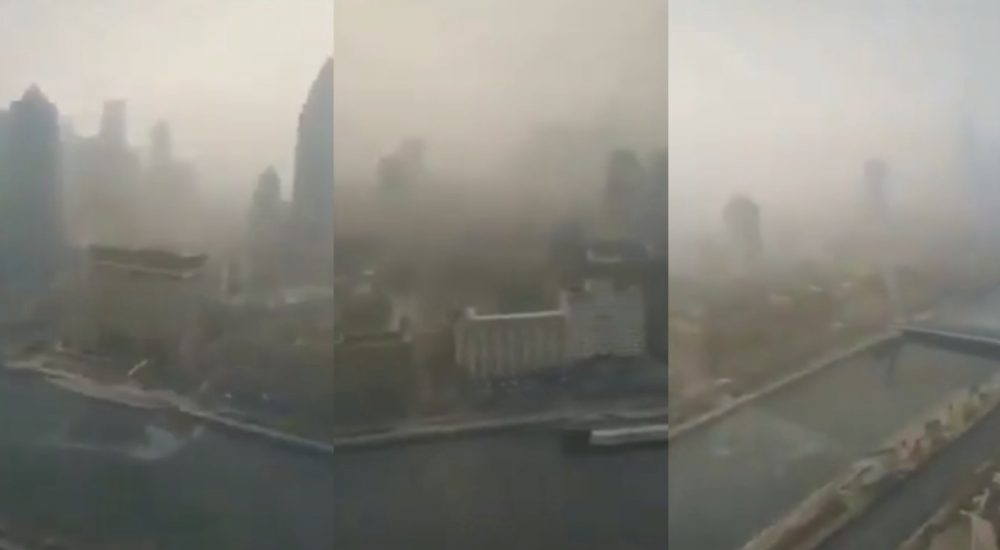 Fuck. That sounds a lot more serious than what the Chinese government is telling us right now, but more and more rumblings seem to be coming out of the country that they're massively underselling the current death toll. Hopefully it's not more than we can handle, but maybe it would be a good idea to start wearing that face mask now hey?
For more of the same, check out these videos of the smog around Wuhan we posted yesterday. Something is definitely going on.