The late Ol' Dirty Bastard once said 'Wu-Tang is for the children', and that seems pretty fitting now because a bunch of the offspring of Wu-Tang Clan members, including his own son, have formed their own hip hop group named Second Generation Wu.
Considering the Wu-Tang Clan's sprawling membership — nine core members with a couple dozen auxiliary members — it's not surprising that, a year after the group belatedly celebrated its 25th anniversary, several of its offspring have formed a group called 2nd Generation Wu. The group's members consist of U-God's son iNTeLL, Method Man's son PXWER, Ghostface Killah's son SUN GOD, and Young Dirty Bastard, son of the late "Old Dirty Bastard.

The group dropped its debut single this month titled "7 O.D." through Dock Street Records, which is also based in Staten Island, and there are plenty of audible signs of their background: a general '90s hip-hop vibe and several lyrical quotes from Wu-Tang songs and sayings.
Here's a song they dropped:
Well that's definitely the Wu-Tang sound. My favourite part about this though is that all their names are exactly what you'd expect from a 2019 version of Wu-Tang Clan. PXWER, SUN GOD and iNTeLL are completely outrageous names, and Young Dirty Bastard is probably the best rap name since his dad's rap name.
Pretty cool how similar they look too: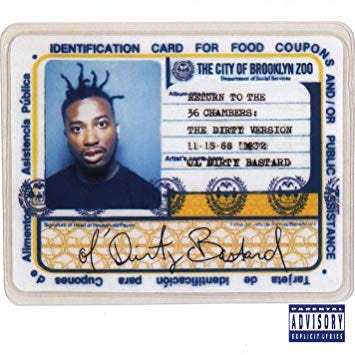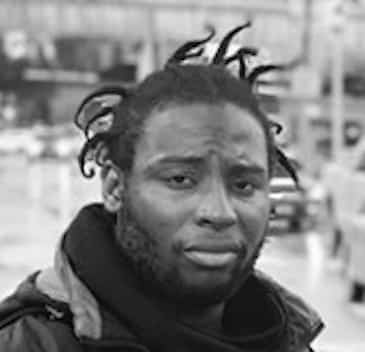 Obviously these lads have big shoes to fill but who knows, maybe the NWA's kids can get together and we'll have a brand new rap beef to look forward to in 2020. It's been a while.
To watch rapper YG kick a fan out of his concert after he refuses to yell 'Fuck Donald Trump, click HERE.