Humanity and rioting go together like stale meat and maggots. They're not welcome, but they are guaranteed to show up given the right conditions. Since the dawn of civilisation people have risen up against the man over and over again. In general, unfortunately, the riots we have seen as a species rarely solve the original problem.
Below are a few of the worst riots that earth has seen as far as death toll and wanton destruction is concerned. From Constantinople in the depths of ancient history right up until modern times, riots have been with us. The ongoing Ukraine riots are some of the worst we've seen in Europe in recent times, but there is always something bubbling under the surface. The reasons for the discontent are always different, but the outcome the same: death and destruction.
Here are five of the worst riots humanity has seen, in no particular order:
1) Kenya, December – 2007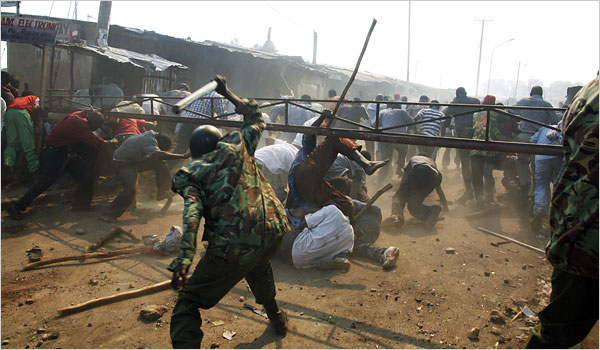 The riots in Kenya in 2007-08 were some of the bloodiest and most widespread that Africa has seen in modernity. They were born out of political disappointment and age-old cultural disagreements.
The elections of December 2007 saw  President Mwai Kibaki being voted into power. Everybody knew it was a fix, even internal politicians knew there was a rat in the kitchen. Kibaki should never have won. Peaceful protests ensued but soon erupted into murderous gangs who went on a murderous rampage which in turn sparked a backlash from the police who started shooting.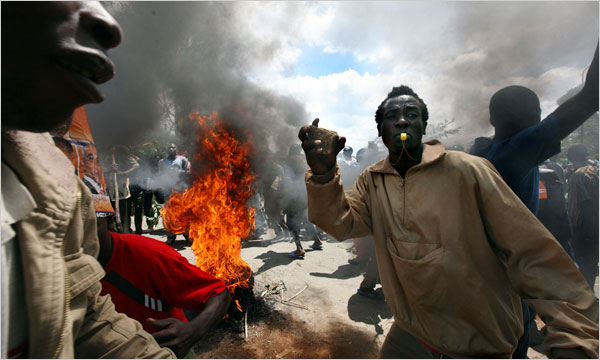 It wasn't long until the violence turned ethnic. Culturally Kibaki came from the Kikuyu people, so it was the Kikuyu who became targets for attacks, starting with a massacre of 50 unarmed women and children who were locked in a church and burned alive.
The rage spread across the nation, with some of the worst violence being seen in the slums of Nairobi. Some estimates put the final death toll as high as 1,500 people with half a million people displaced.