When it comes to these face tattoos, one simple question will suffice – WHY?
We'll defend to the death people's freedom to do what they want to their bodies, but we'll also defend your right to rip the piss out of them. Here are some of the worst face tattoos you'll ever see, from the Gucci abomination you see in the featured image above to the wally with the 'Psycho' tat on his forehead.
Up Next: 19 Incredible Food Lovers' Tattoos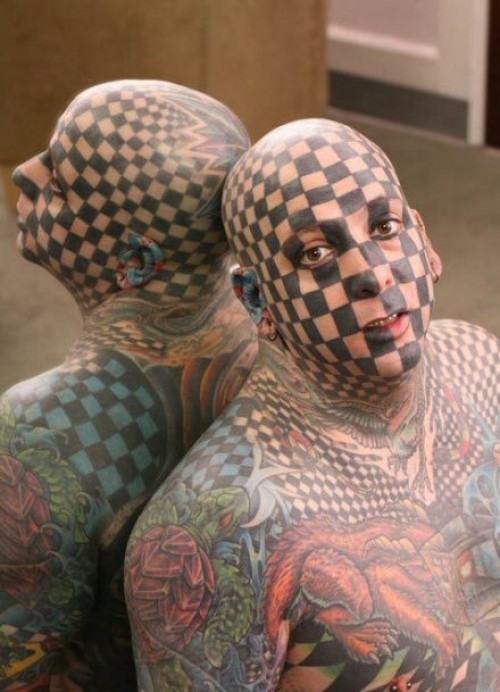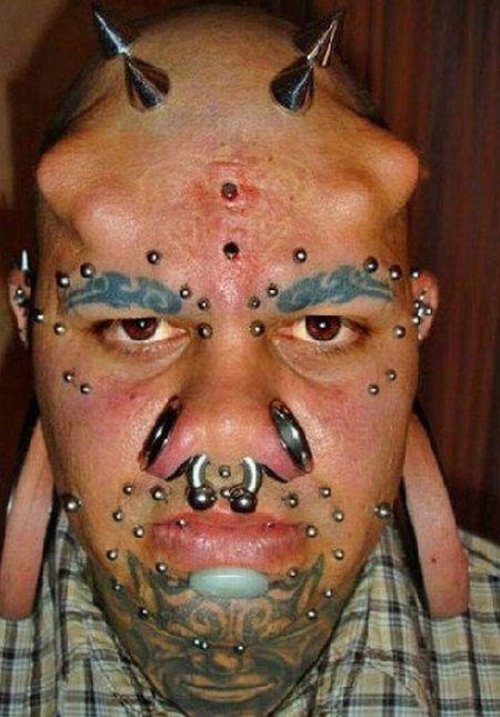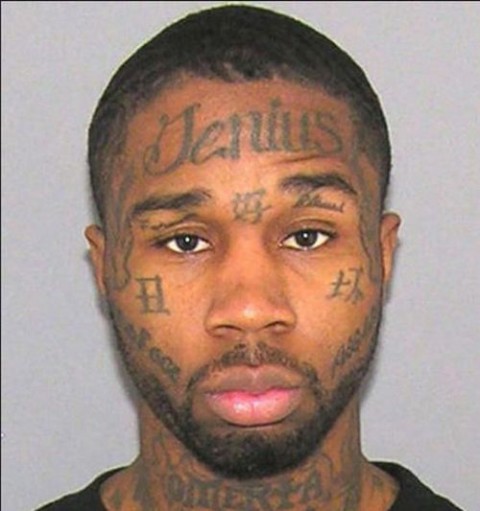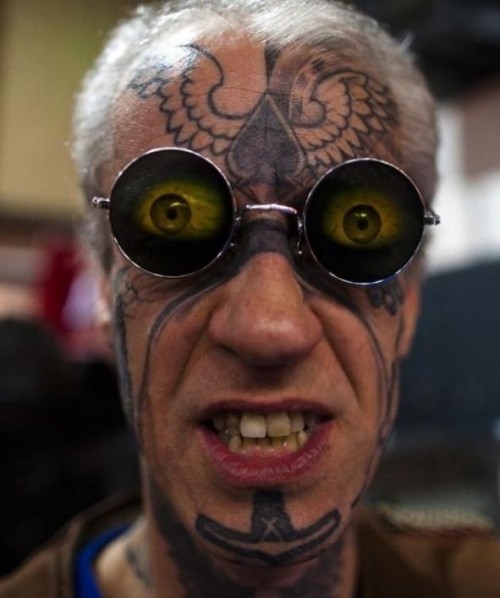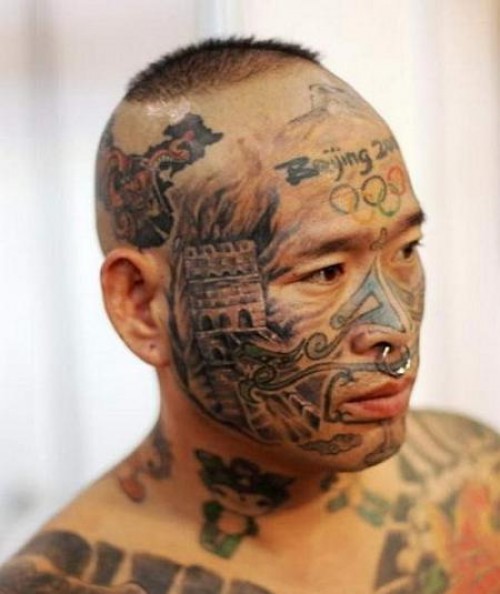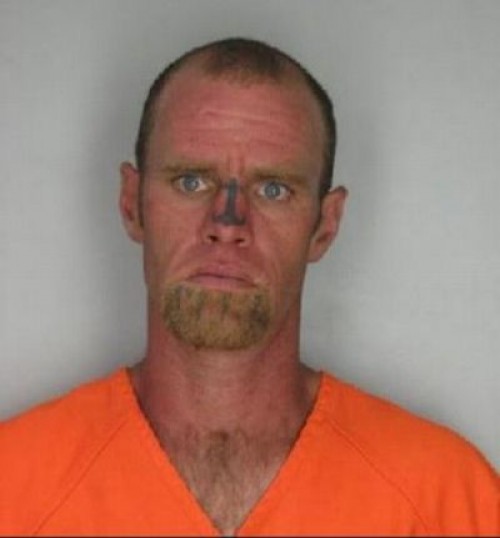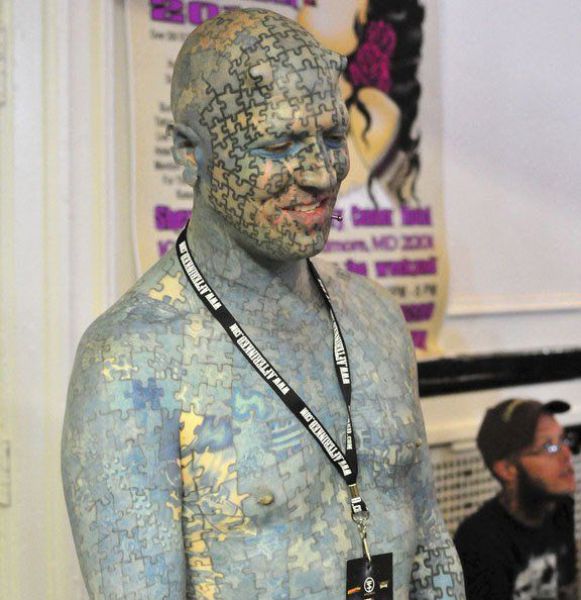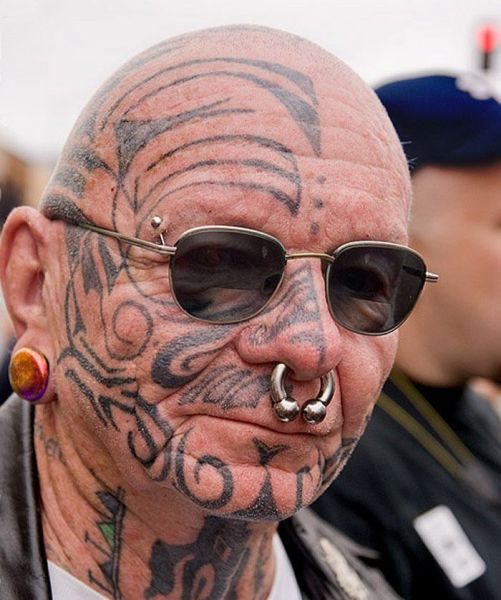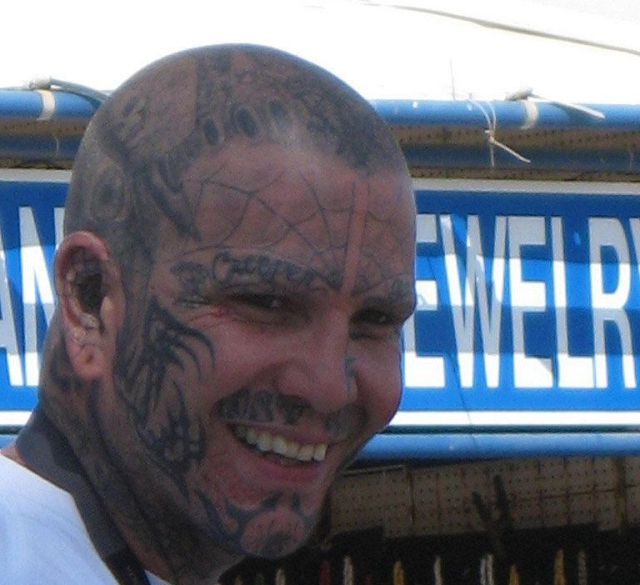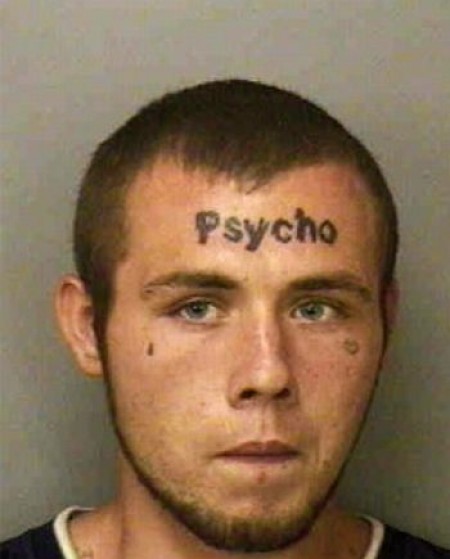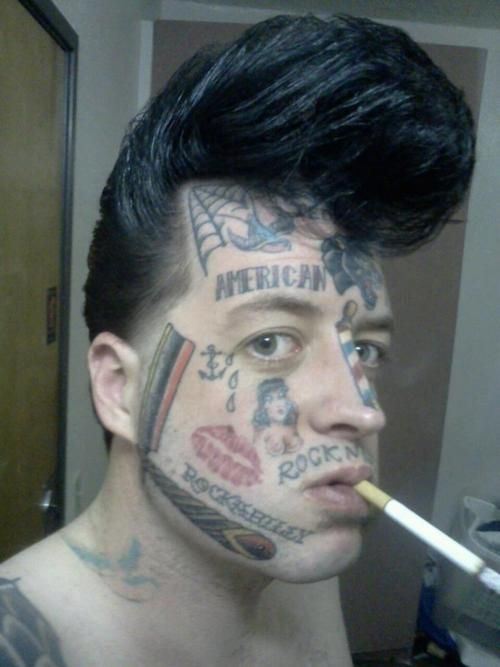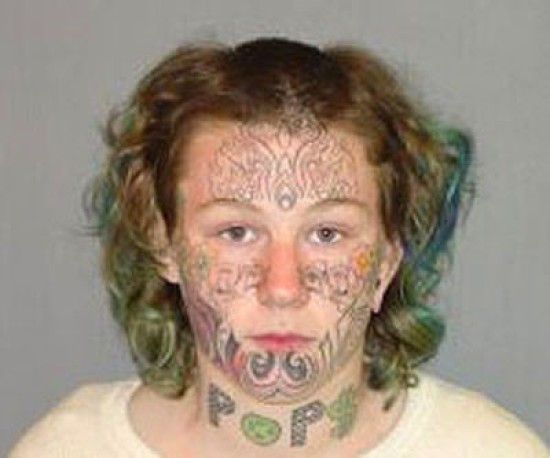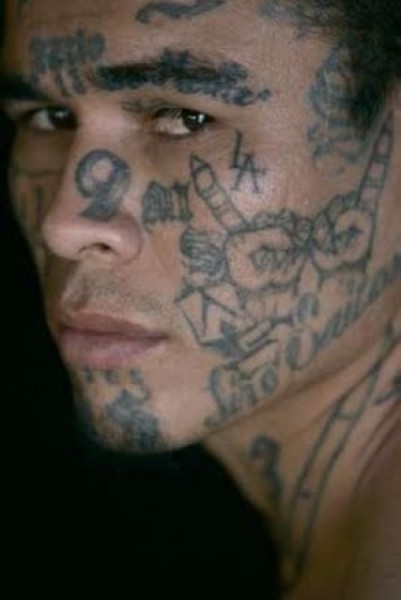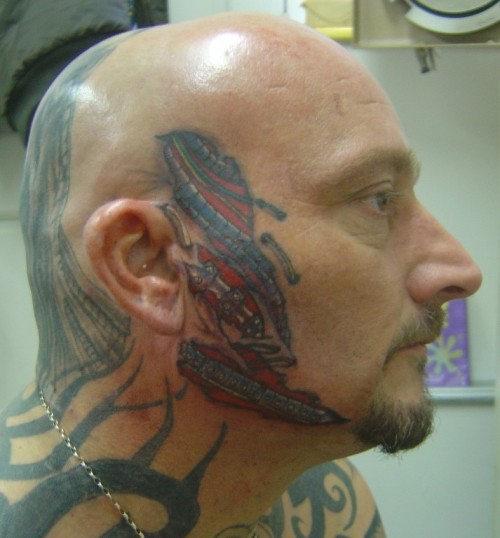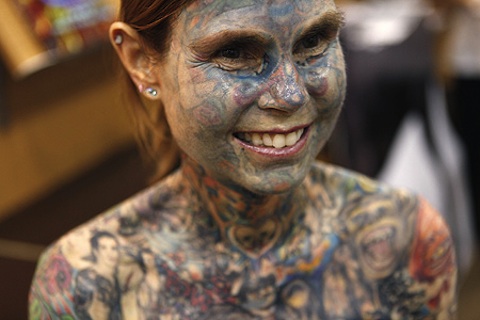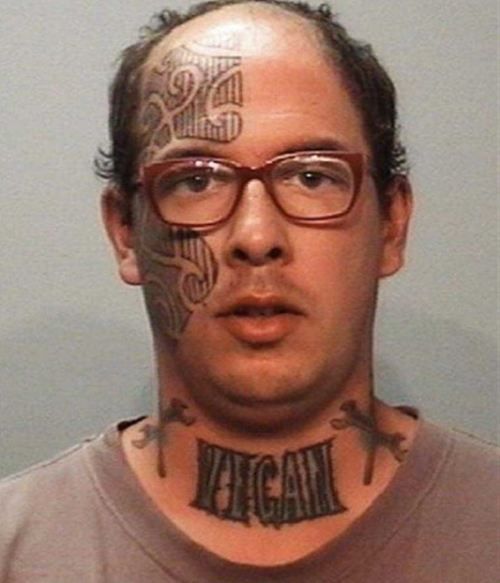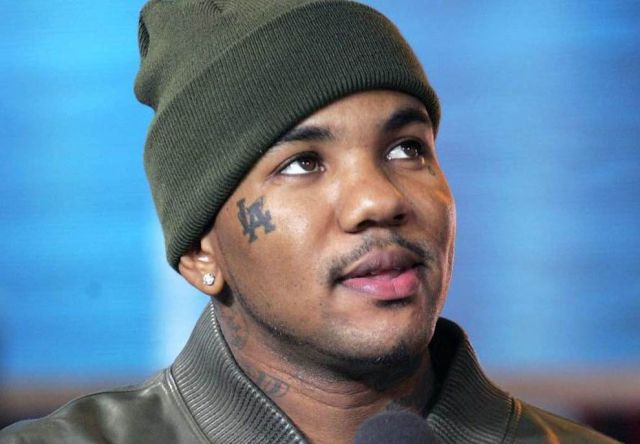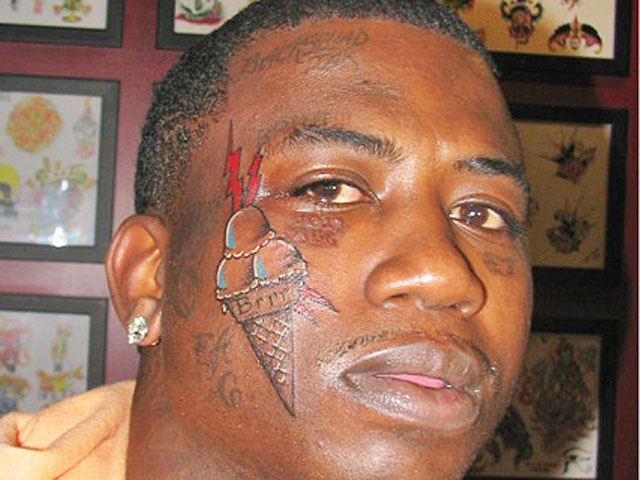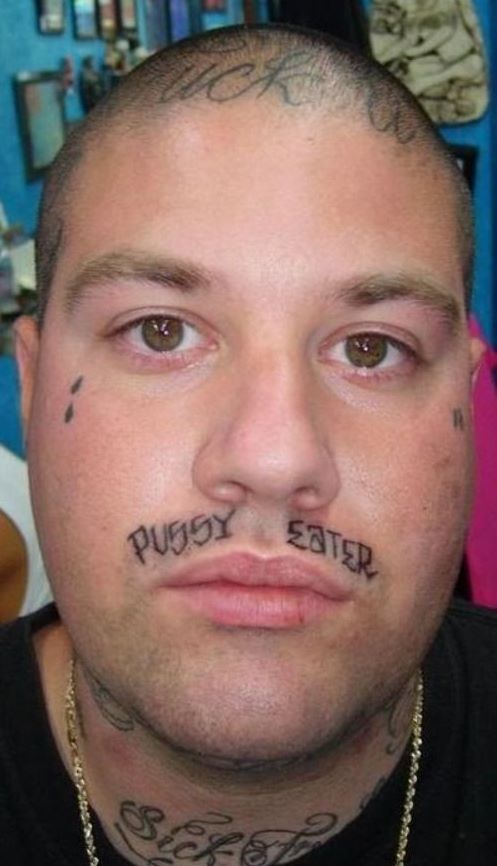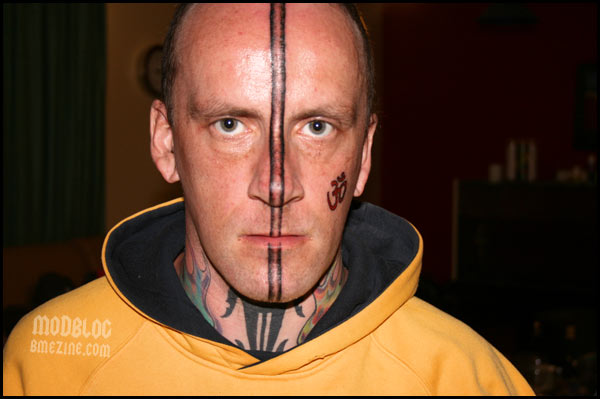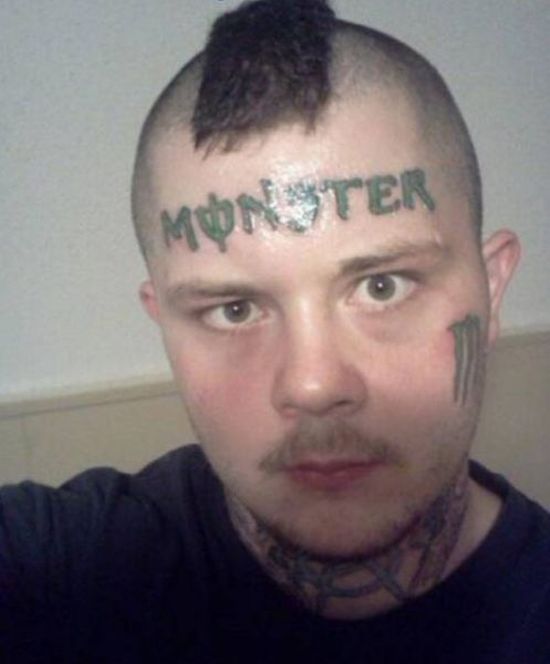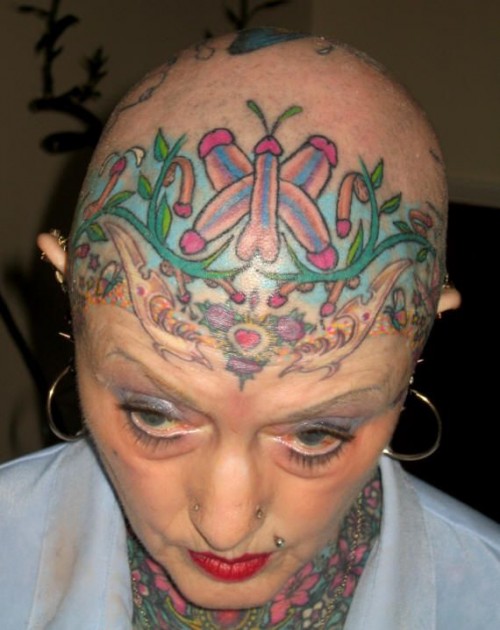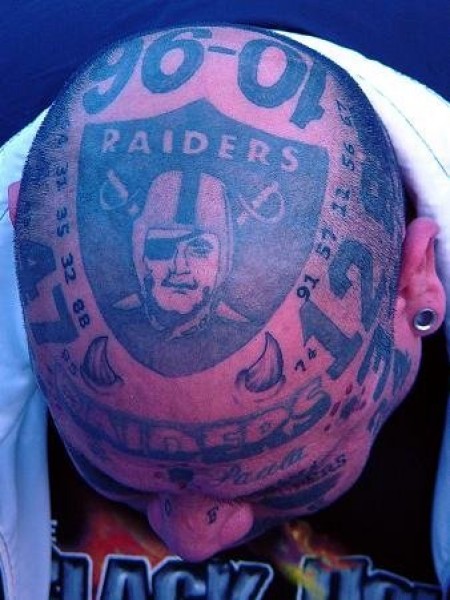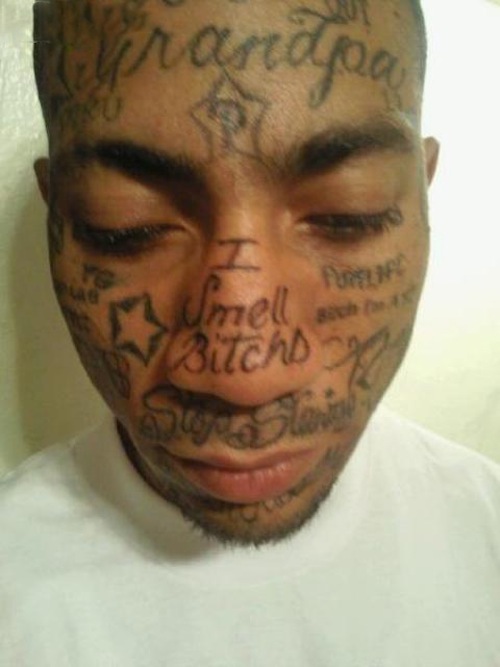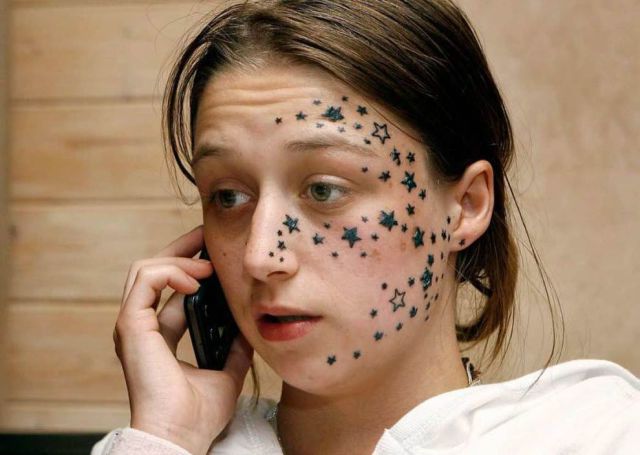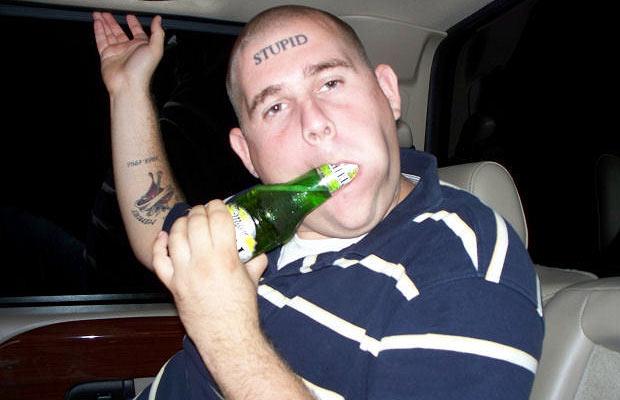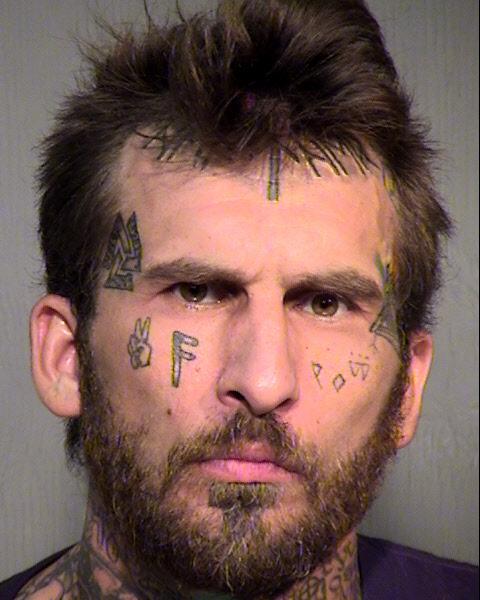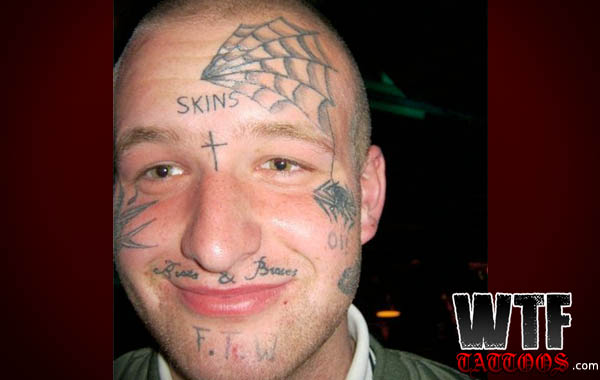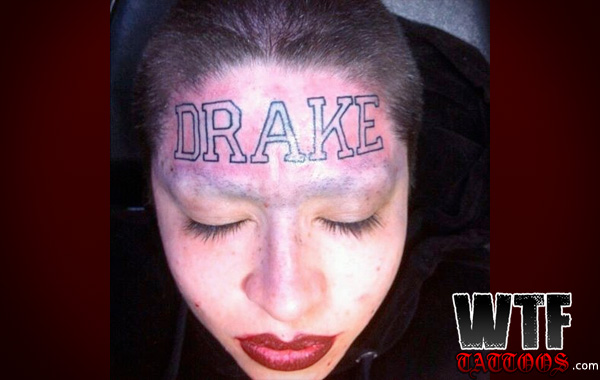 Up Next: Is This The Stupidest Tattoo Of All Time?