Most of the population get inked nowadays but what must be going through your food loving brain to be driven into getting a hot dog tattooed onto your body?
An Instagram of your dinner is nice, but these guys and gals have taken it to a whole other level:
1. Gammon, Cheese And Bread. The Perfect Sandwich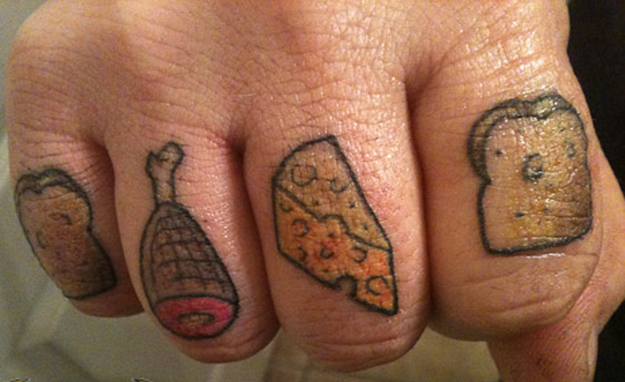 2. Breakfast On The Brain Tattoo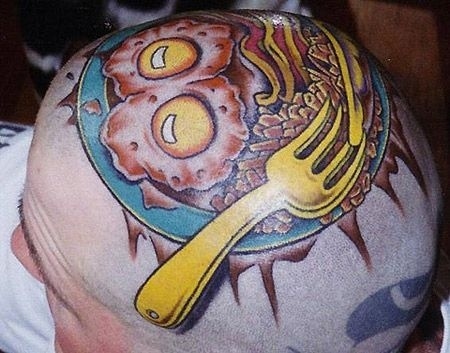 3. Black And White Corn Tattoo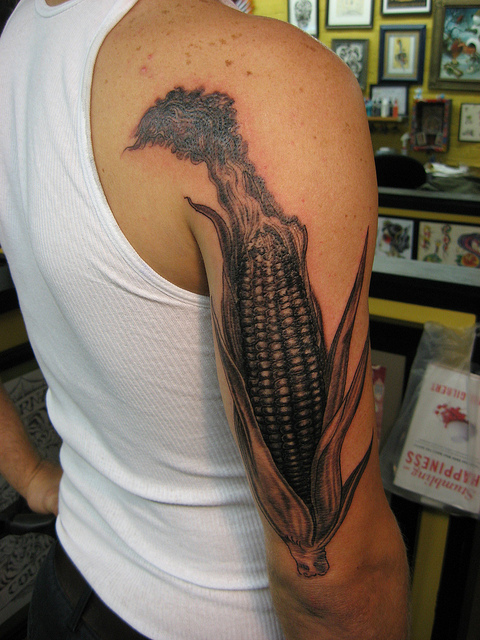 4. Hot Dog Tattoo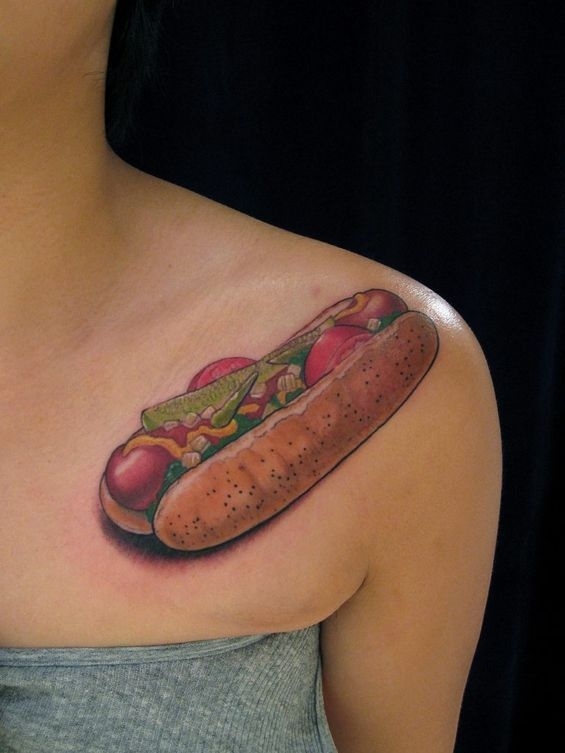 5. Carrot Lover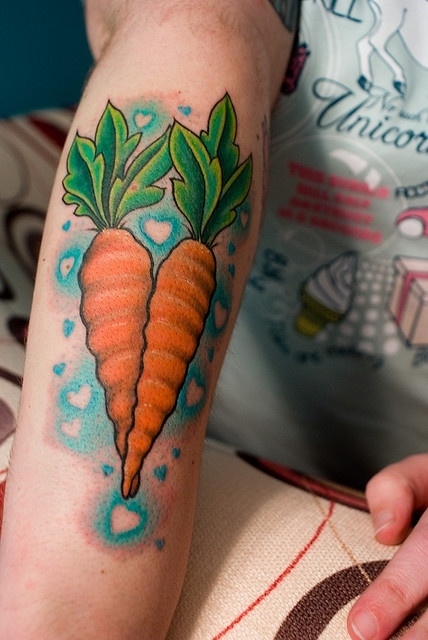 6. Milk And Cookies Tattoo.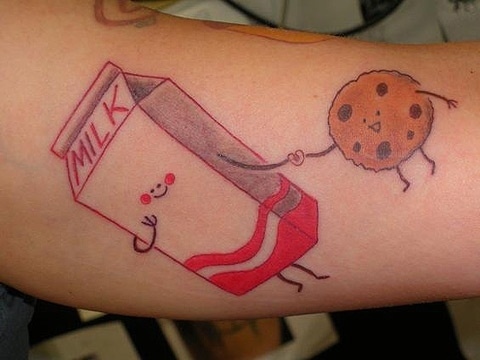 7. Learn Your Pig Cuts Tattoo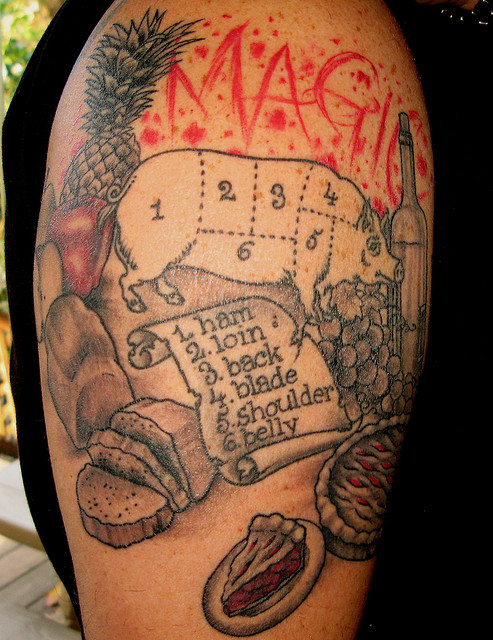 8. Half Eaten Pop Tart Tattoo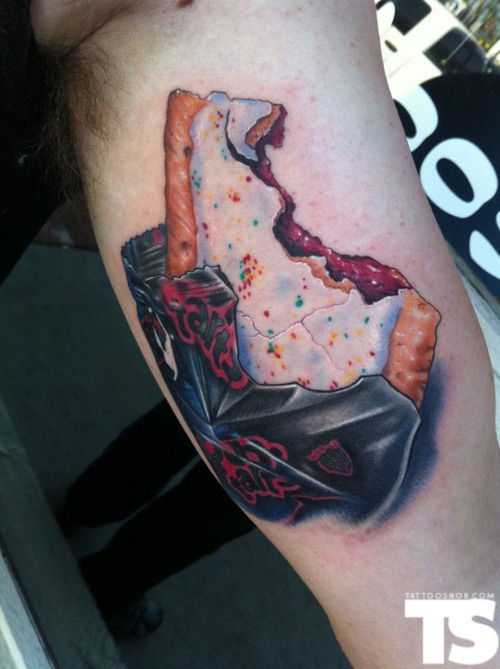 9. Big Greasy Fry Up Tattoo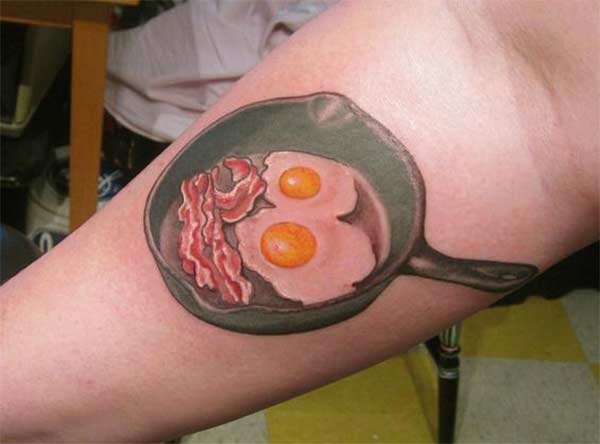 10. Pizza Tattoo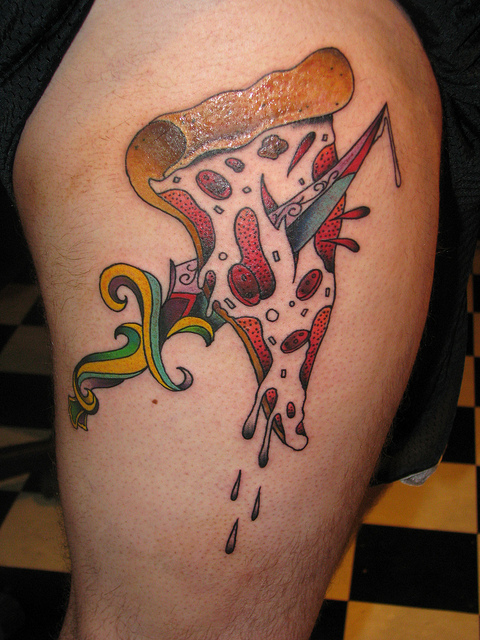 11. A Bunch Of Asparagus Tattoo