Earlier this week we reported how this woman was suing her 12 year old nephew for $127,000 after he had accidentally broken her wrist when he hugged her during a birthday party.
Obviously we thought that because of this Jennifer Connell was an absolute bitch, but it turns out that the truth was distorted and she was actually being forced to go through with this due to her insurance company. Here's what her barrister had to say about the matter:
From the start, this was a case… about one thing: getting medical bills paid by homeowner's insurance. Our client was never looking for money from her nephew or his family. It was about the insurance industry and being forced to sue to get medical bills paid.

Prior to the trial, the insurance company offered her one dollar. Unfortunately, due to Connecticut law, the homeowner's insurance company could not be identified as the defendant.

Our client was very reluctant to pursue this case, but in the end she had no choice but to sue the minor defendant directly to get her bills paid.
Featured Image VIA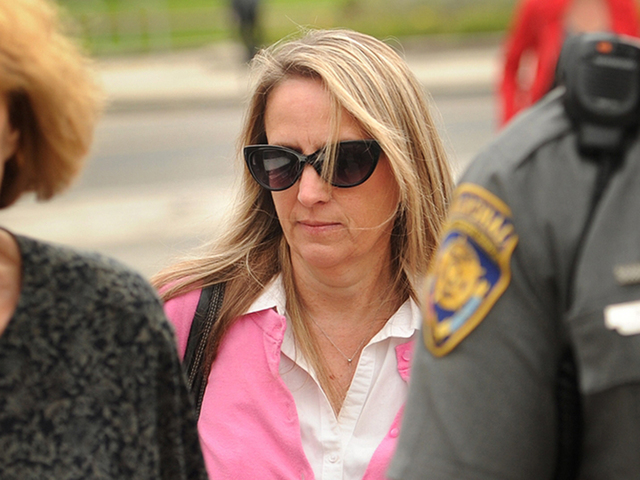 Image VIA 
Connell herself offered the following comment:
This was meant to be a simple homeowners insurance case. Connecticut law is such that I was advised by counsel that this is the way a suit is meant to be worded.

I adore this child. I would never want to hurt him. He would never want to hurt me.

It's amazing the power that the Internet has that something can go viral, completely out of context. I'm certainly not trying to retire to some villa in the south of France.

I'm simply trying to pay off my medical bills.
Well, it's not often this happens, but it looks like we got that completely and utterly wrong and we should be blaming the US medical system, the US legal system and the even more despicable US insurance system for this one, not Jennifer Connell herself. Sorry about that.
Basically we were wrong about her and she's nowhere near as bad a relative as these people.