We all know that family feuds can escalate to the point of ridiculousness, but I'm glad I've never been involved with anything as stupid and downright heartless as this.
It went down recently when Jennifer Connell, a 54-year-old human resources manager from Manhattan, decided to sue her 12 year old nephew Sean Tarala for breaking her wrist at his 8th birthday party four years before. She suffered it when he excitedly jumped into her arms to greet her.
Even though Connell has described her nephew as 'loving and caring' towards her, she is still suing him for $127,000 for his 'negligent and careless attitude in showing affection to her' resulting in significant losses and hardships since. She notes that she recently attended a party and it was very difficult for her to hold her hors d'oeuvres plate. My heart bleeds.
Connell gave the following testimony yesterday:
All of a sudden he was there in the air, I had to catch him and we tumbled onto the ground.

I remember him shouting, 'Auntie Jen I love you,' and there he was flying at me.
Images VIA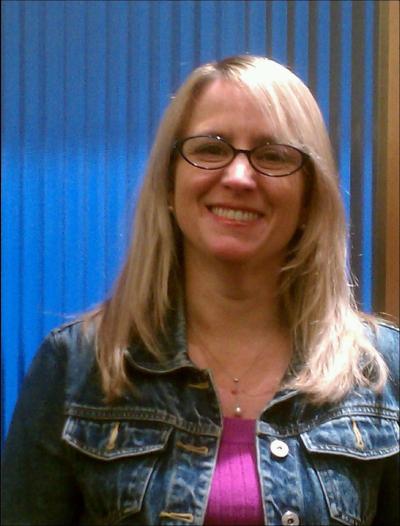 I didn't want her to know I was hurt at the time because I didn't want to ruin his birthday, but life has been hard since.

I live in Manhattan in a third-floor walkup so it has been very difficult.

And we all know how crowded it is in Manhattan.
That we do – although we can only guess what kind of a fixed income you must already have to afford a house over there too.
Conell's suit claims that 'a reasonable eight year old under those circumstances would know or should have known that a forceful greeting such as the one delivered by the defendant to the plaintiff could cause the harms and losses suffered by the plaintiff' which is perhaps one of the vaguest accusations in history. Just how the hell does anyone decide what a reasonable 8 year old should or shouldn't know? What exactly IS a reasonable eight year old?
I guess that's up for the jury to decide. Sean himself appeared pretty confused during court proceedings, but that could be because he's still upset about the death of his mother last year. No, I'm not making that up and this woman really is that awful. I would hate to be involved with that family's Christmas dinner this year, no matter what the verdict.
Bitch – still, she'll never be as bad as these parents, following their despicable reaction when their son came out as being gay.
Thankfully, the jury threw out the case, stating that 'we just didn't think the boy was negligent'. No shit.