Ugly, fat, dumb, stupid — it doesn't matter, a dead dog is still the saddest thing ever, especially so close to Christmas and so soon after Brian from Family Guy died.
It's also only been just over a month since the world's tallest dog died.
RIP little guy.
☛ Up Next: One Direction Fan Kills Pet Dog After Her Tweet Goes Unanswered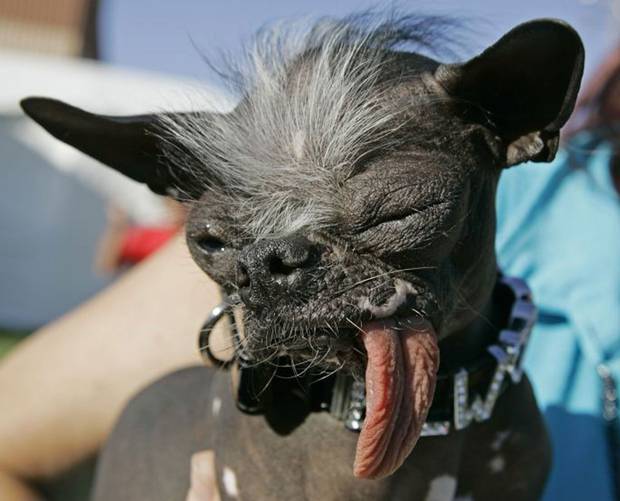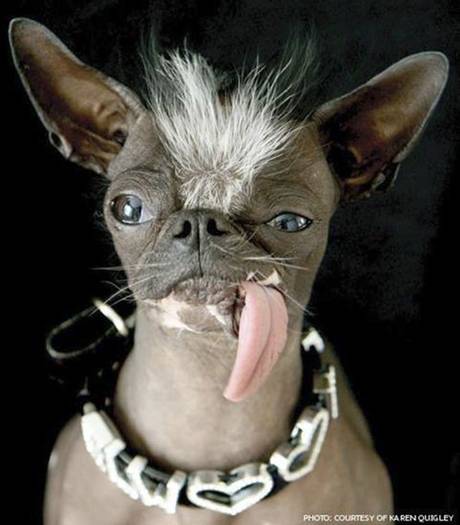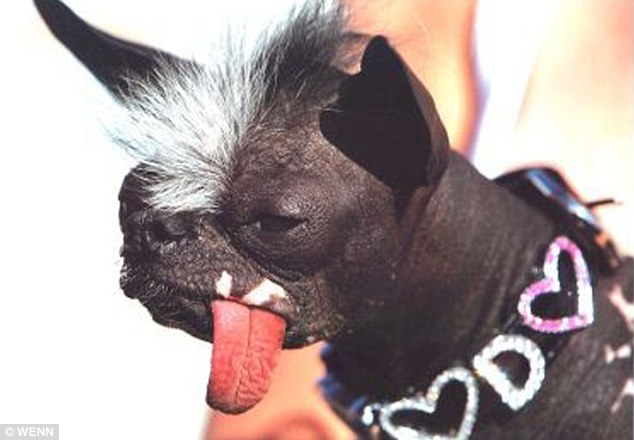 More photos of Elwood and his owner on the next page.