Don't let these ten reasons why going swimming is weird put you off visiting the largest swimming pool at the San Anfonso del Mar resort in Algarrobo, Chile.
The $2 billion pool is 3,323ft long, covers an area of 19.77 acres and contains a massive 66 million gallons of water. That's the equivalent to about 6000 8 metre long pools.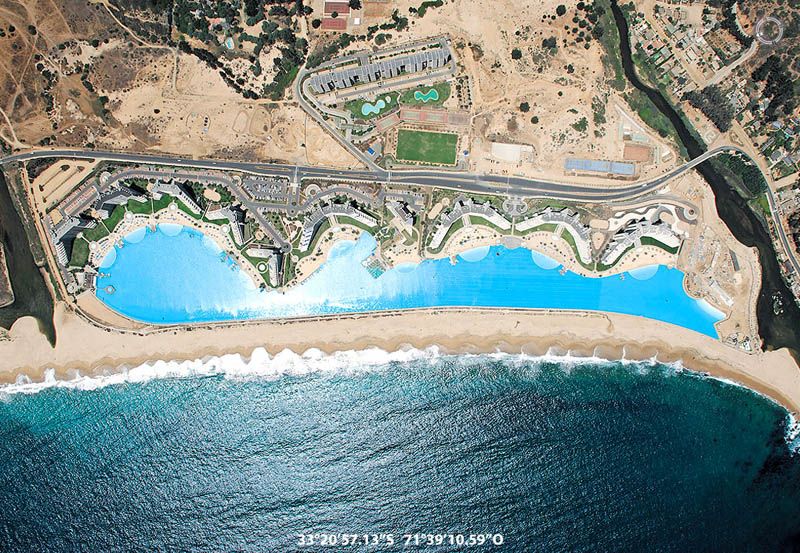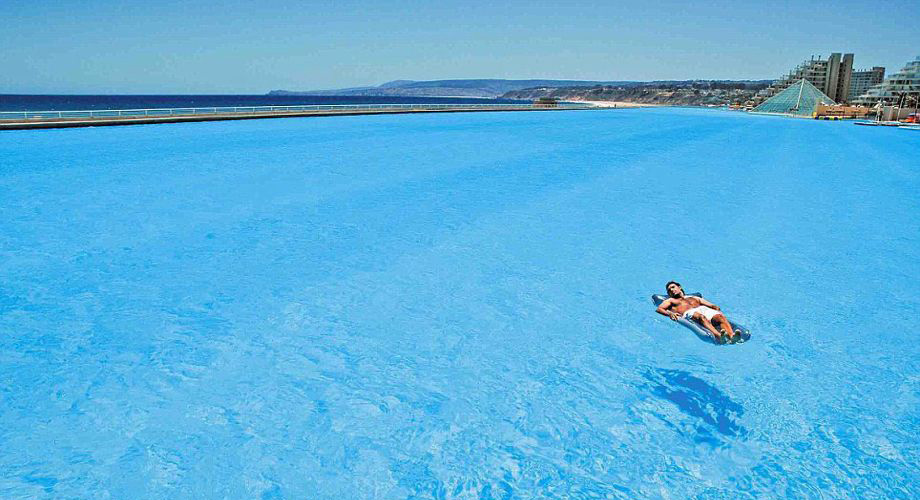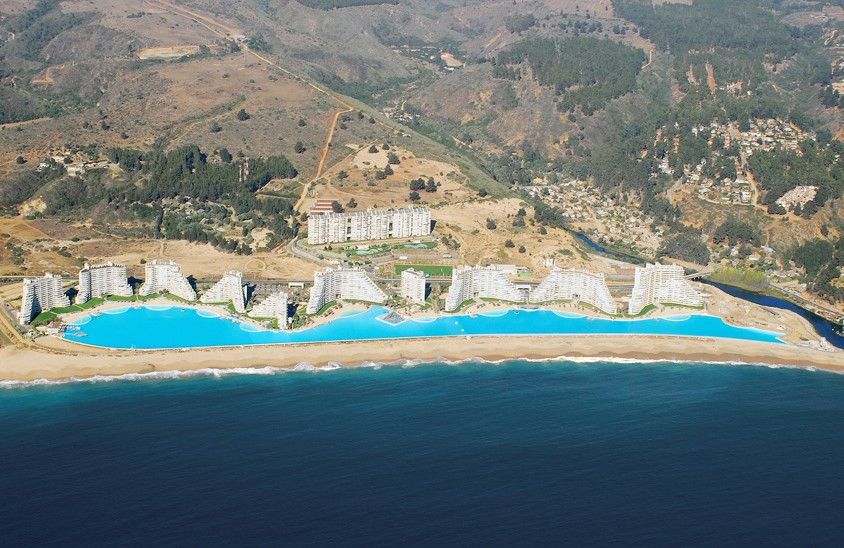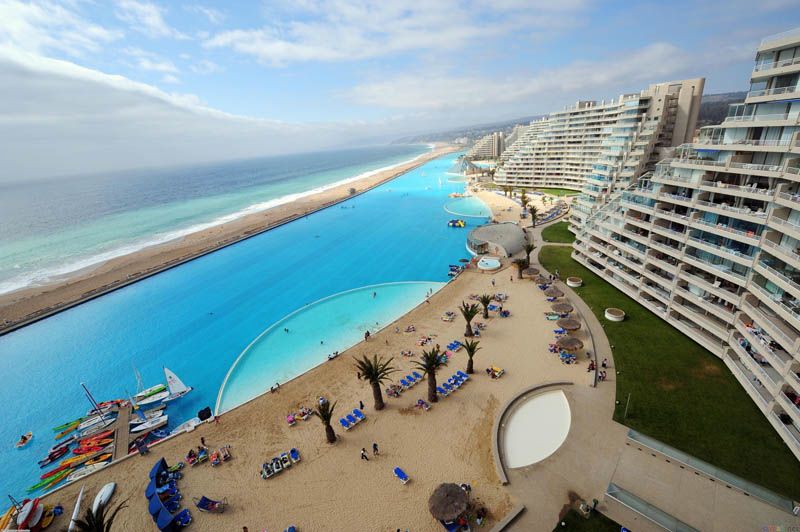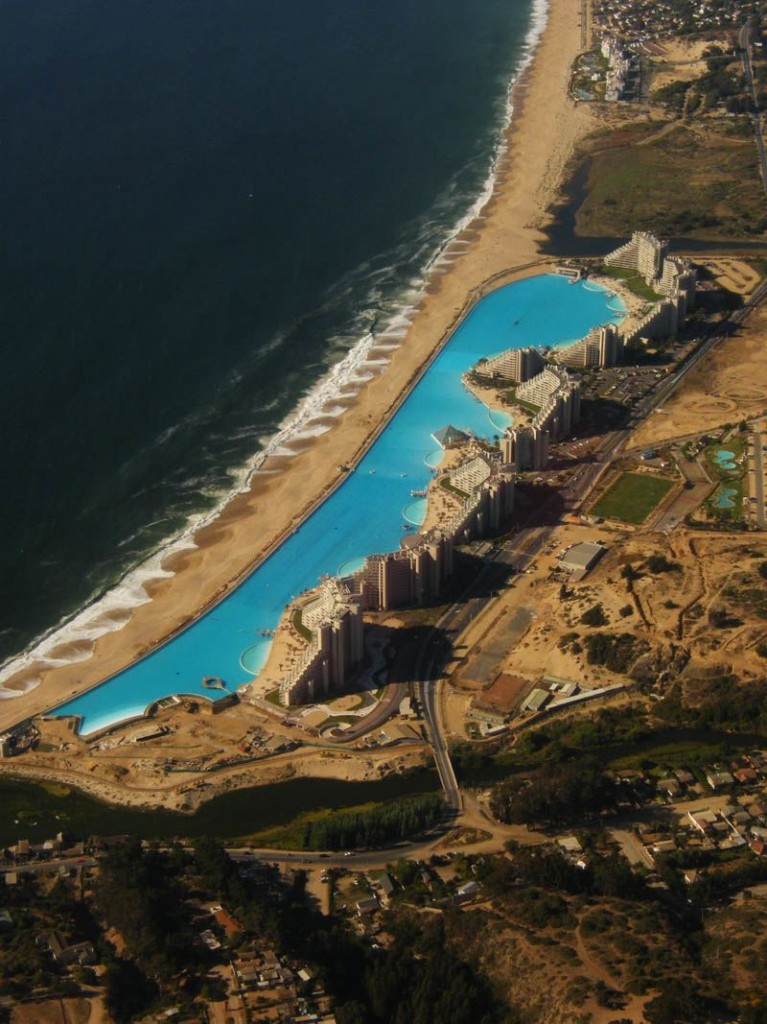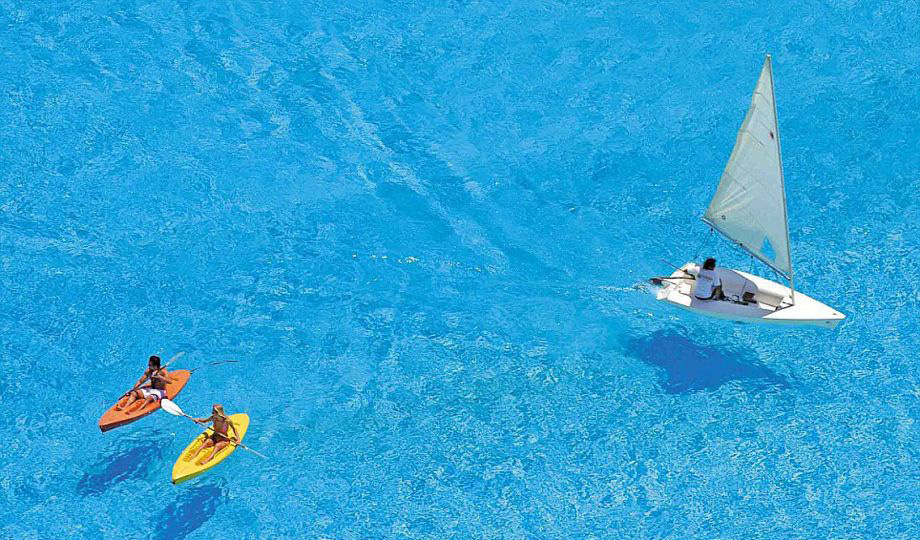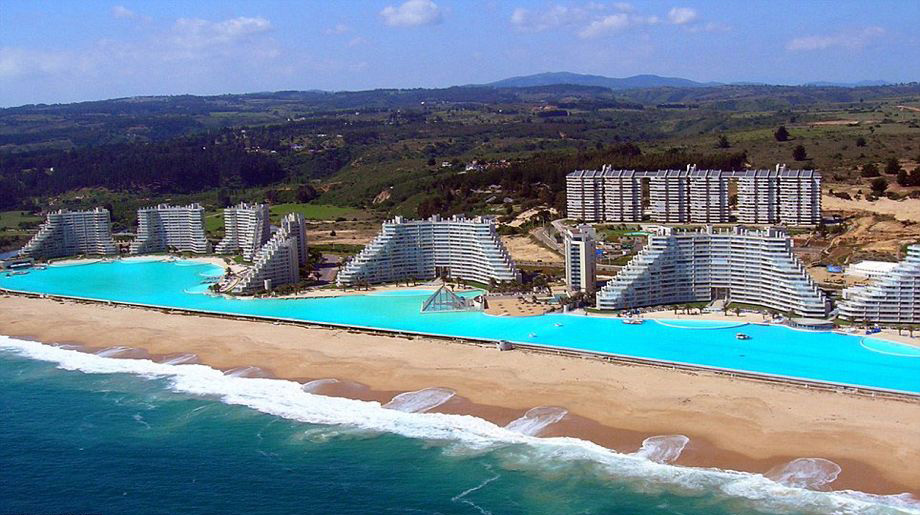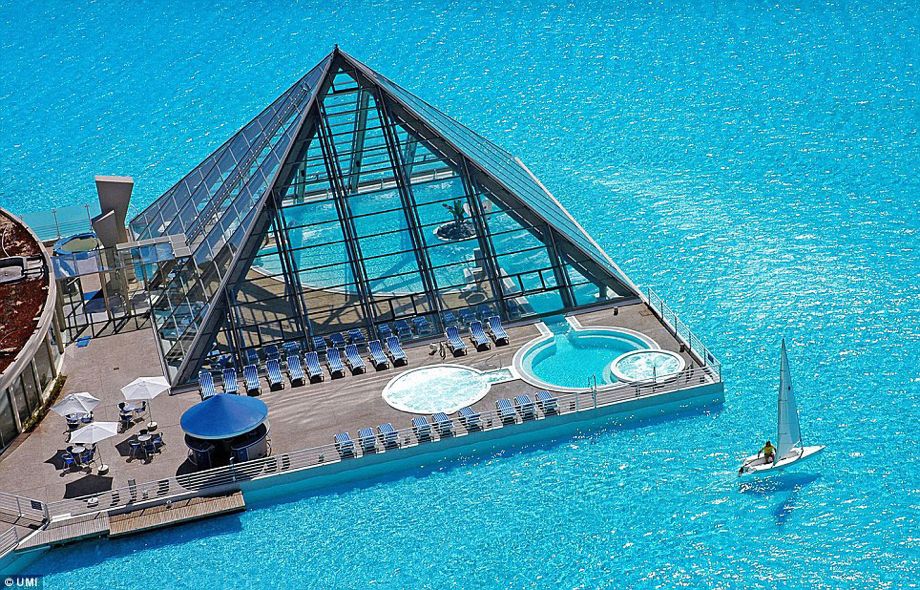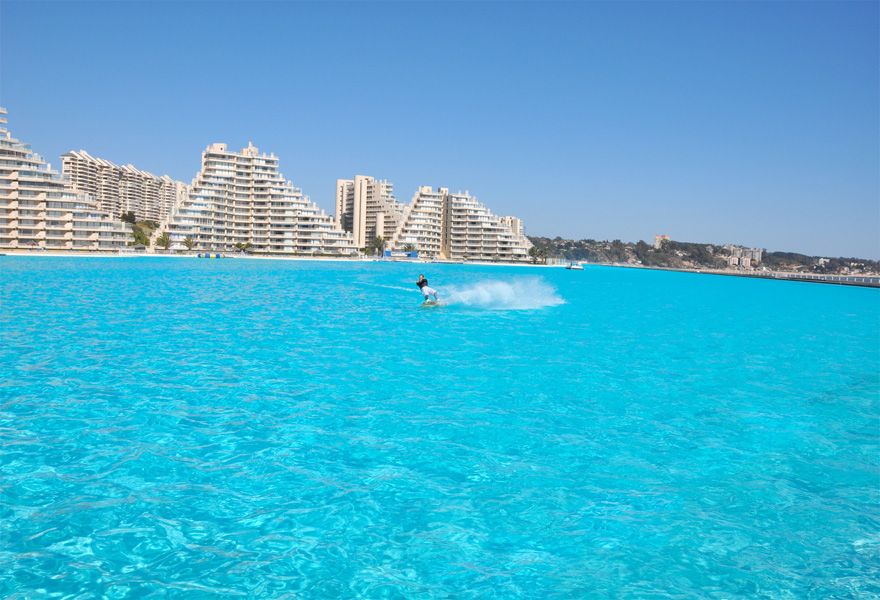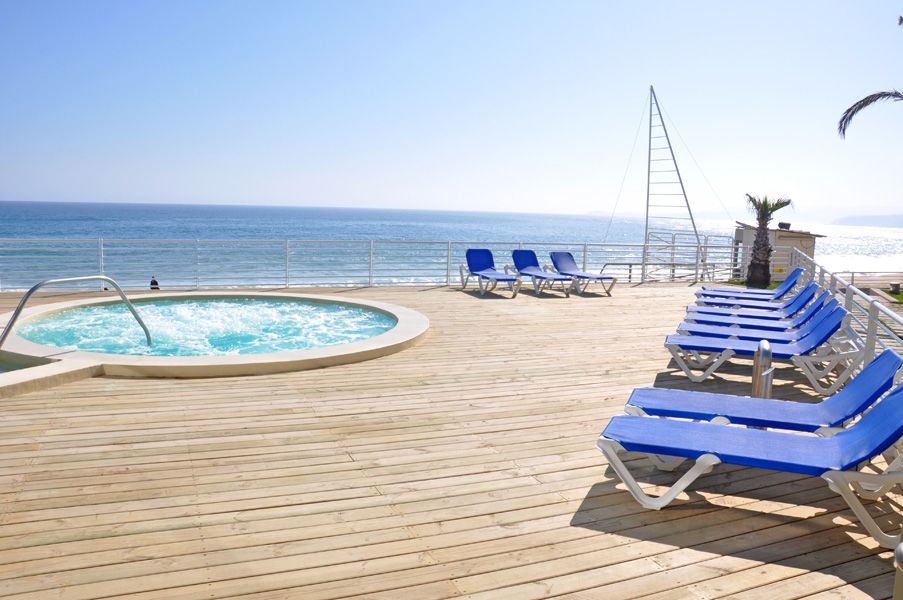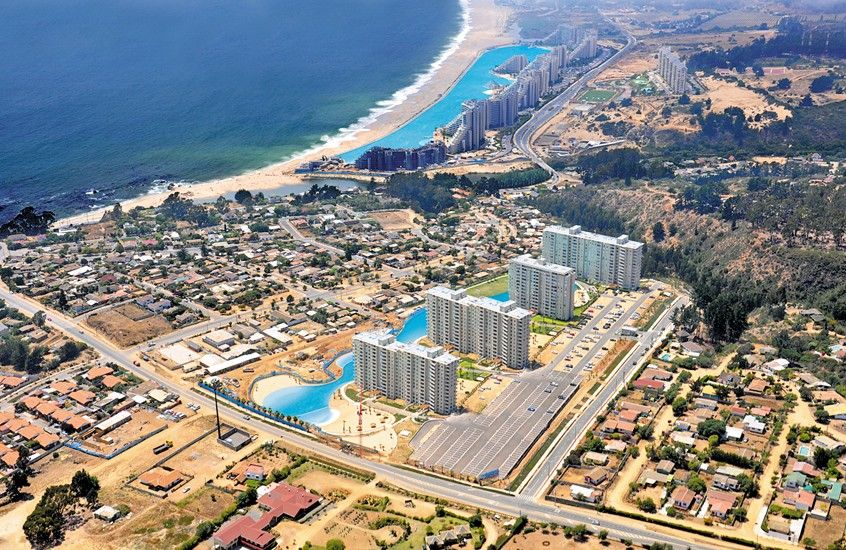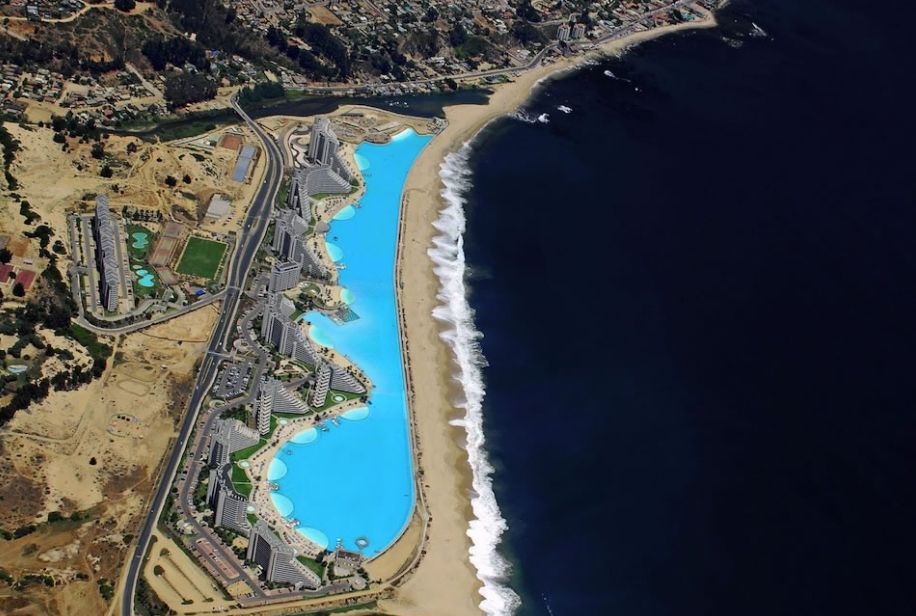 There's only one regular-sized pool party we'd rather be at, and that's only because of the company.