Obviously performance enhancing drugs are a massive blight on competitive sports and competition, but I never would have thought that this extended to 'sports' such as bridge.
Featured Image VIA 
Whilst we can debate all day whether or not bridge actually is a sport, the fact of the matter is that it has drug testing like any other and the whole game has been thrown into disrepute after world champion Geir Helgemo tested by positive for banned substances. Helgemo was found to have high levels of testosterone as well as the female fertility drug clomifene in his system at a World Bridge Series event in Florida in September last year.
I've got absolutely no idea why he had those substances in his body or why it's even a big deal if you've got them in your body if you're just playing bridge, but they are banned and now Helgemo has suspended from the sport until November 20th and had all his titles, medals and points from the 2018 World Bridge Series revoked too. Rules are rules.
Kari-Anne Opsal – president of the Norwegian Bridge Federation – said the following: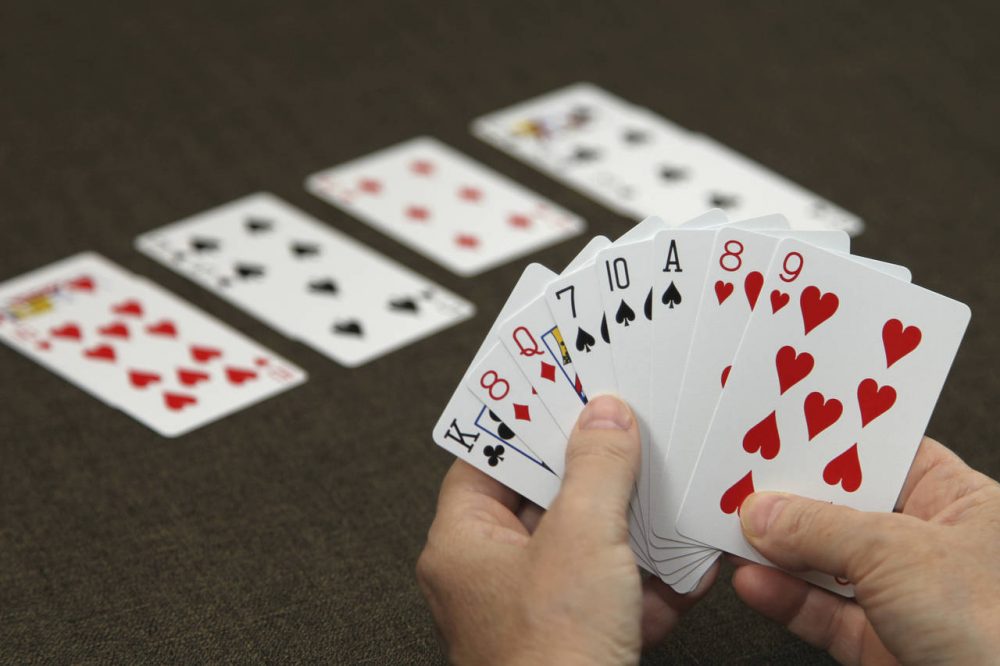 Geir Helgemo … has previously played for the Norwegian national team and is our biggest star. Many within the bridge community know Geir and respect him.

It is his responsibility not to take substances that are on the doping list, even though in this instance they are not performance enhancing in bridge. I feel for Geir in this situation and hope he will come back stronger after his ban ends.
It's just really weird isn't it? Even people from the Norwegian Bridge Federation are saying that these drugs had no effect on his performance so why is it such a big deal that this guy's whole career is now getting ruined by it? I mean I would argue that he probably didn't even know these substances were on a banned list because the banned list is so unnecessary in the sport. Ridiculous.
For more of the same, check out this free runner jumping from a bridge to an advertising billboard. Dangerous.