The 2014 World Cup is officially underway but this doesn't mean we can't butt-in with a fashionably late guide to the teams gracing the greatest show on Earth…
Group A
Brazil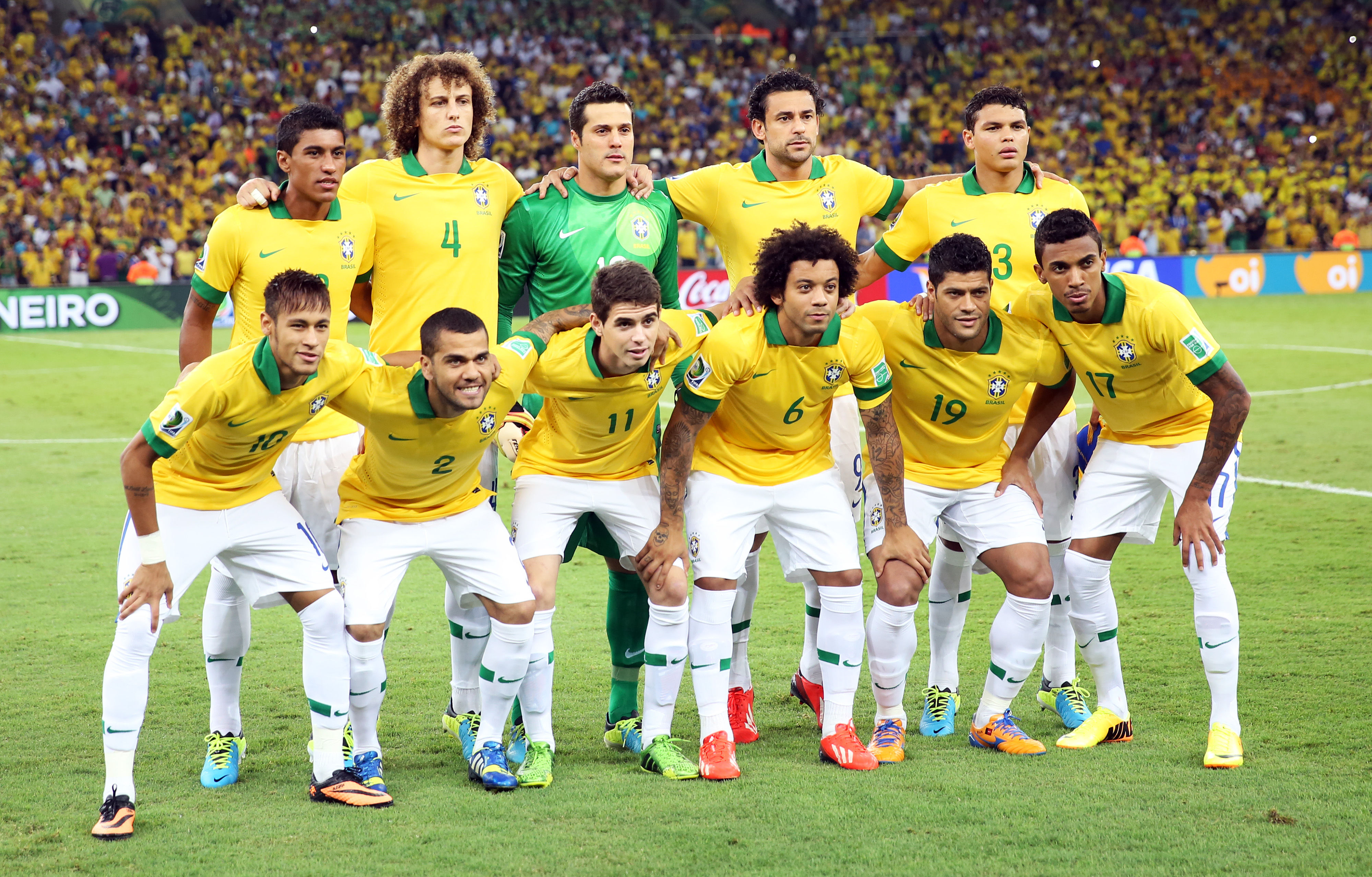 Manager: Luis Felipe Scolari
Key Man: Neymar
The hosts go into the tournament with the weight of a nation on their shoulders. Those from the favelas will be casting a particularly discerning eye over the Samba boys' efforts; this in vain hope of recouping some of that hospital money pissed up the wall on the stadium with its roof missing.
Brazil aren't quite the dazzling team of total footballers we saw in the 70s, though squad morale is said to be high after Neymar's parents bankrolled a giant trapeze for David Luis to unicycle over for their amusement.
Croatia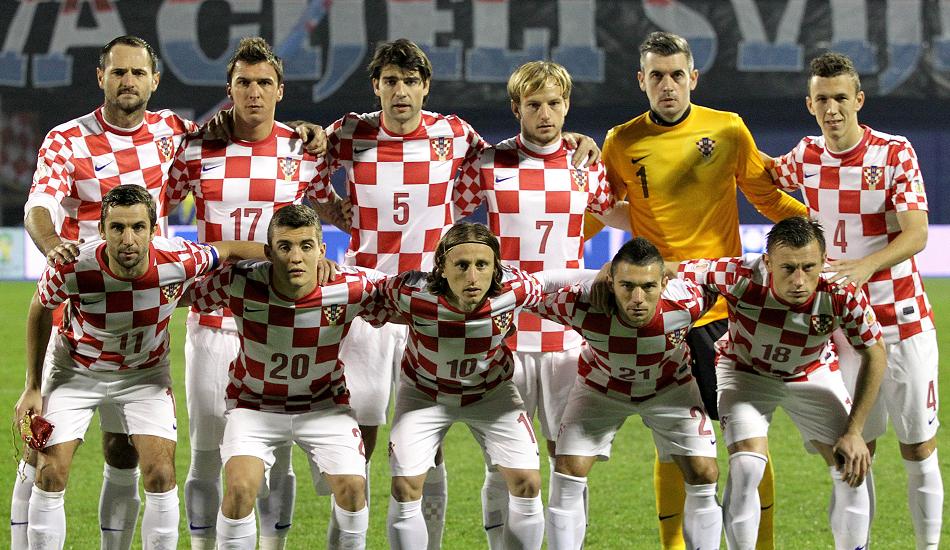 Manager: Niko Kovač
Key man: Luka Modrić
Kovač is running things these days after Slaven Bilić stepped down after Euro 2012. Contributing factors to the change included concerns the players would suffer the effects of Slav puffing through 20 Marlboro Reds during pre-match team talks. "They'll have enough vapor in their lungs with the humidity", quipped a team advisor.
Croatia are relying on Luka Modrić to pull the strings and Nikica Jelavić is said to be relishing the 'ball to feet' approach that Hull mischievously promised him.
Mexico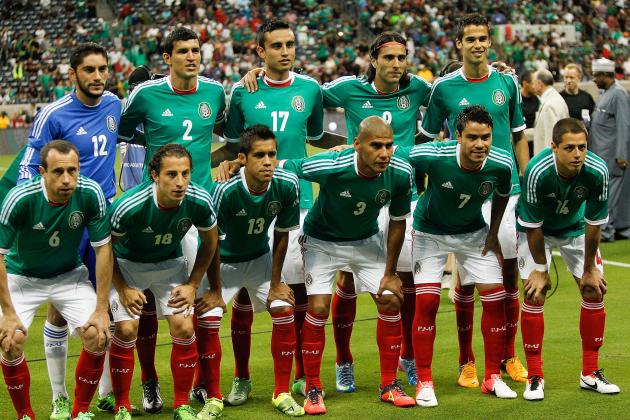 Manager: Miguel Herrera
Key man: Oribe Peralta
Failing to live up their national stereotype of placid taco-munchers, Mexico are a surprisingly energetic outfit whose main tactic consists of kicking ten bells out of the opposition. Unfortunately this approach only materialised two wins in ten during qualifying and required an aggregate win over New Zealand to scrape through to the finals.
Oribe Peralta is the main attacking threat, closely followed by Chicharito who is playing in his second World Cup at the record age of twelve and three quarters.
Cameroon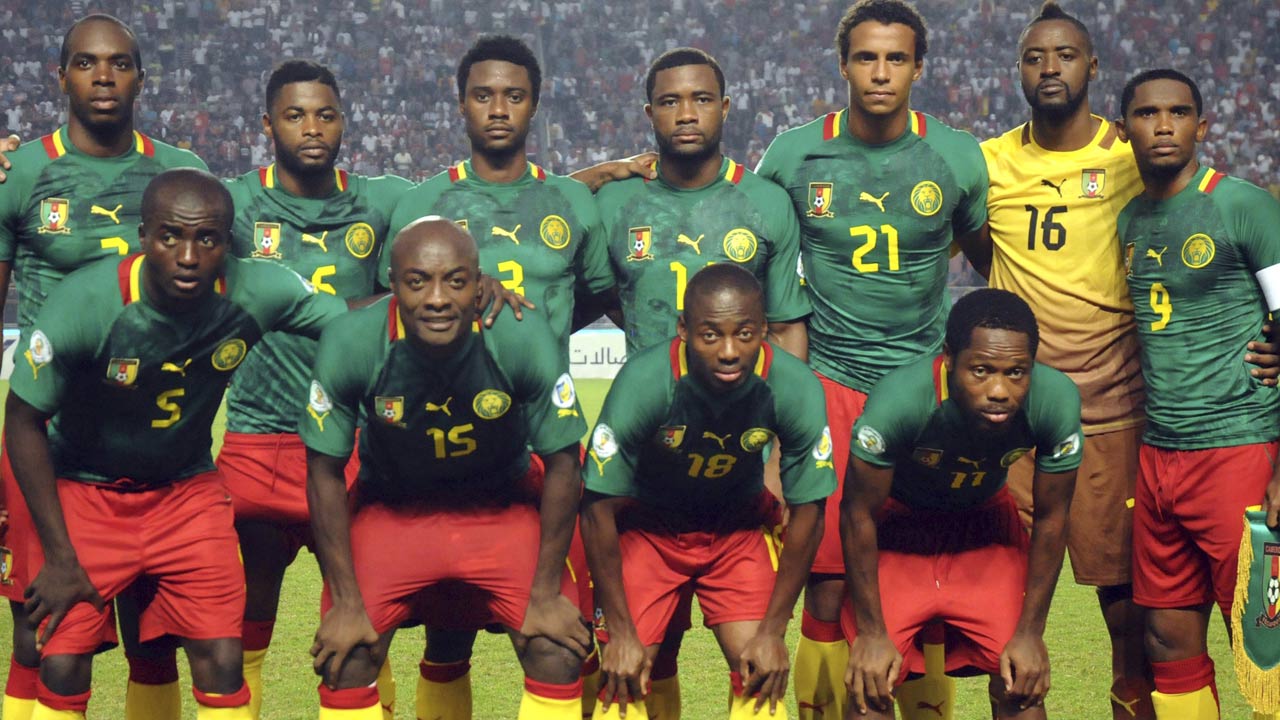 Manager: Volker Finke
Key man: Samuel Eto'o
The enigmatic Africans are known for playing with a smile on their face – Benoît 'where's my paycheck?' Assou-Ekotto being the only notable exception as to him football is "just part of the daily grind, guv."
Samuel Eto'o will be hoping to improve on his return of one goal every solar eclipse for Chelsea. Either way it shouldn't count for much as the back four can't oraganise a piss up in a brewery.
☛ More Football: Amateur Football Coach Puts On Absolute Masterclass In Diving