A woman has accidentally been shot dead while filming a video where she and 10 friends staged her kidnapping, in hopes of going viral on TikTok.
Featured Image VIA
Areline Martinez, 20, appears to be blindfolded with her hands and ankles bound in the clip filmed in Chihuaha, Mexico, last week.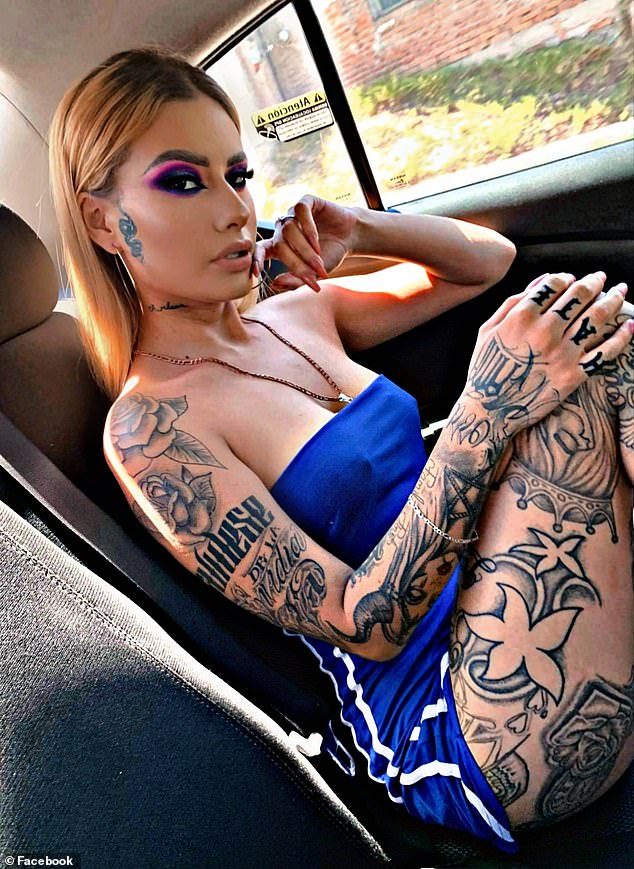 As per MailOnline, the mother-of-one is seen sitting next to a young man who played the role of a hostage when a second man playfully 'attacks' the pair. A third man is then seen waving an automatic weapon at them.
EL PREMIO A LOS PNDJOS DEL DÍA
-Por grabar Tik Tok de un secuestro con armas reales y cargadas se les fue un tiro cal 45 y matan a Areline Martínez presunta secuestrada, esto en Chichuahua, el video es un detrás de las cámaras previo! ‍♂️#sigue al BARÓN y te sigo! pic.twitter.com/xdQccEEuHW

— ó (@elbaronnews) October 5, 2020
The TikTok then shows another man forcing the male 'hostage' onto his knees while the gun is pointed at the back of his head.  Shortly after, Areline is shot dead.
All the people filming the staged kidnapping then fled the scene. The police confirmed that one of the 10 people present the moment Areline was shot called them to report the incident. So at least there was one sensible person among them.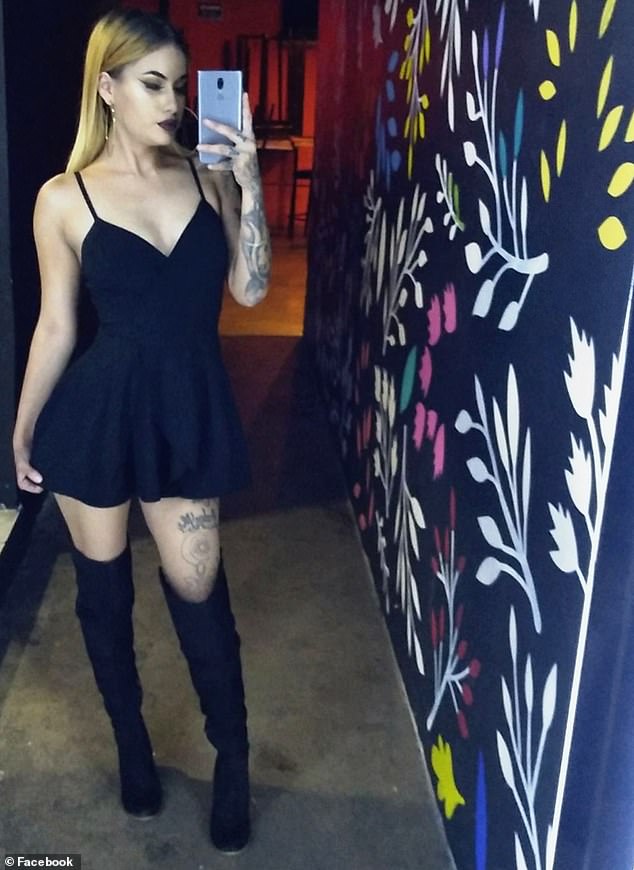 César Augusto Peniche, the Chihuahua state attorney general, told Mexican news outlet Proceso:
One of the hypotheses is that they were tampering with a firearm thinking that it was not loaded [and] they shot the woman.

If someone has a criminal responsibility, they will have to answer. There are several facts to investigate: the unfortunate death of the young woman and the origin of that weapon and how it came to their hands.
The last thing Areline had shared on social media earlier the same day was:
Time does not stop and neither do I.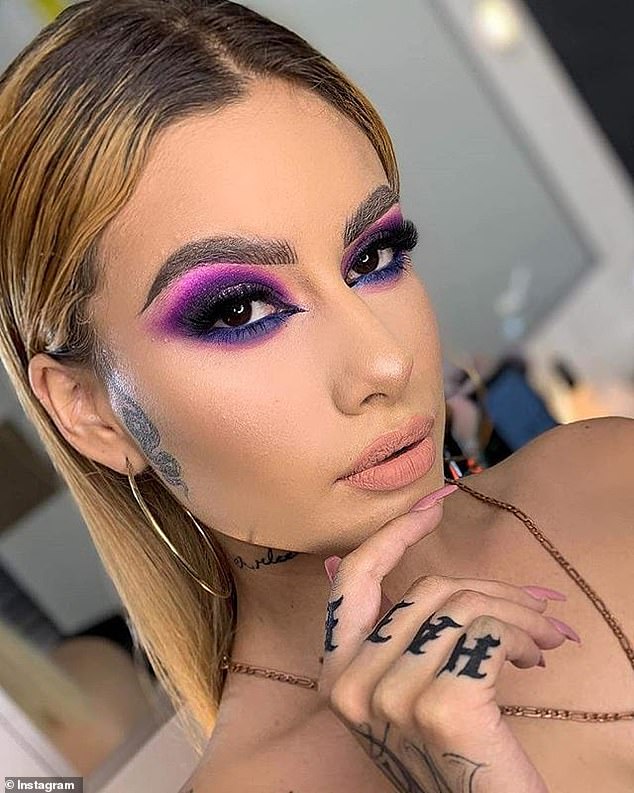 What can you say really? Just an utterly stupid and completely avoidable loss of life. I mean who the hell brings a real, loaded gun to a staged TikTok kidnapping? I get that these kids were going for realism but maybe they overdid it there just a tad.
The irony is that the unintentional footage they've ended up with (which is online but cropped before the girl is shot) would probably go viral beyond their wildest dreams. More so than the original fake kidnapping they had planned which, let's be honest, was probably going to be awful and amateurish. Not that they'd stoop that low… I hope.
RIP Arelina and let's hope justice is done.
For the horrifying moment a man attempted to kidnap a young man on a train in New York, click HERE. That one's as real as it gets.