A 41 year-old woman blackmailed a frightened 15 year-old boy into letting her rape him more than 20 times, police say.
Featured Image VIA
According to The Daytona Beach News-Journal, Spring Turner spent two years molesting the youngster, beginning when he was 15, and eventually gave birth to her victim's twins in March this year. YIKES.
Turner, from Orlando, Florida, was arrested and charged with sexual battery and sexual conduct with a minor last week and remains in jail without bail.
After being arrested, Turner told police that she 'only' had sex with the boy when he turned 17, but that's still lower than the age of consent in Florida (18, surprisingly).
The house where she would rape the boy is on this street: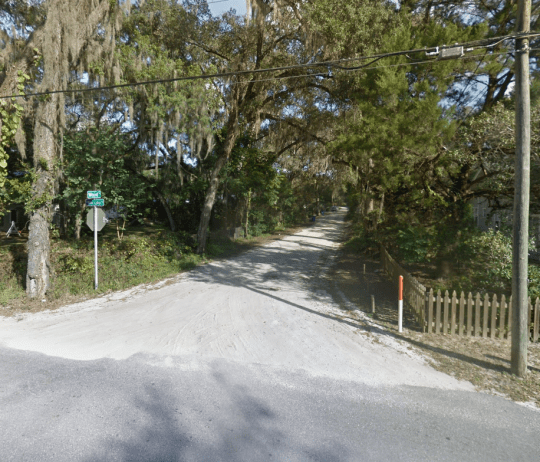 Her abuse was exposed after a friend of the victim's family sent police an e-mail detailing the kid's claims.
Police spoke to the boy, who confirmed Turner had been forcing him to have sex with her for two years. He also said he 'hated' having sex with Turner and she would smoke marijuana with him and get him stoned before taking advantage of him.
The boy said Turner once warned him she would have him kicked out of his home and fired from his job if he refused her sex on Independence Day 2018.
DNA swabs were taken from Turner and the boy and confirmed that he is the father of her twin babies – a boy and a girl.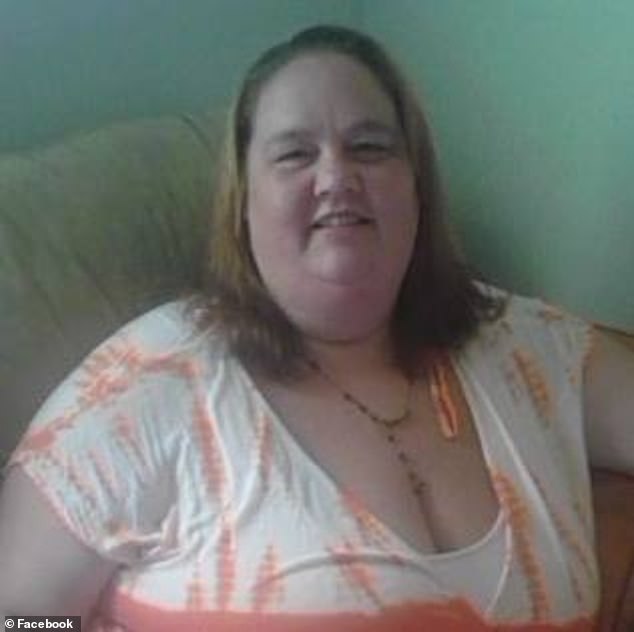 Jesus what a nightmare situation. Not only did this monster manipulate and molest the boy for two years, she also ended up giving birth to his children. The poor lad is going to be traumatised over this for the rest of his life. Good on him for eventually working up the courage to come forward and tell the truth.
As for Spring Turner, she better watch out – there's a Florida man going around BBQing paedophiles and he's on the warpath.