A Florida man is charged with attempted premeditated murder for trying to set child molesters on fire at a motel, according to the New York Post.
Featured Image VIA
Following his arrest, Jorge Porto-Sierra, 50, told police he wanted to "barbecue all the child molesters and kill them." Two of his alleged victims are convicted sex offenders, police confirmed.
Jorge forced his way into a room at the Friendly Village Inn in Kissimmee, screaming, "I'm going to kill you, child molester!" witnesses said.
He poured petrol outside a motel room and broke a window so that he could pour petrol inside the room. He also smashed into a car and poured petrol all over it. He reportedly carried a lit cigarette with him while doing all this.
When asked why he didn't end up setting the room on fire, Jorge told police they "got here too soon".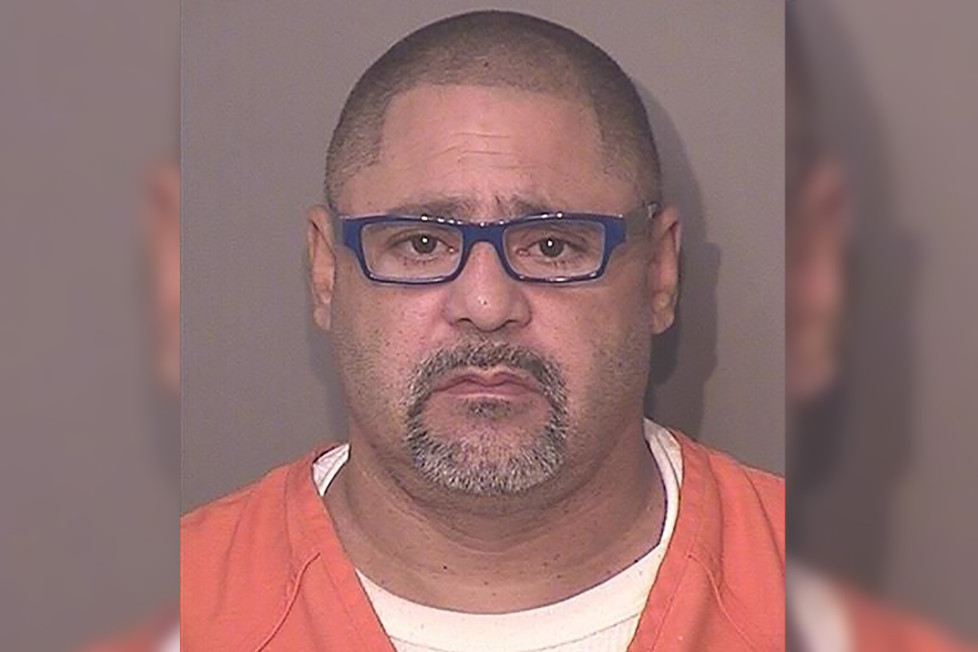 Look at Jorge's poor little face in that mug shot. He genuinely doesn't think he was doing anything wrong. Which you could argue he wasn't considering he just wants to rid the world of paedophiles, but you can't just go around setting motel rooms on fire to accomplish that can you? Oh well, at least his heart was in the right place.
To watch a paedophile fall over and bust his face while running from Dark Justice vigilantes, click HERE.