23 year old Jennifer Staines has been arrested for abuse after an investigation found out she had been luring teenage girls into her bed by pretending to be a man.
By using fake social media profiles under the name Jason, she tricked three young girls between the ages of 12 and 17 into having sex with her. Her victims were fooled into thinking she (or he) was looking for love and after talking online, all three ended up in a relationship with Staines, one of them even lasting more than a year.
She managed to get away with it by not allowing them to touch her body when they were being intimate. Staines used a rubber penis to fool them into thinking they were sleeping with a guy and she even went as far as putting condoms on. They obviously fell for it because they were so young and this woman took complete advantage of that fact.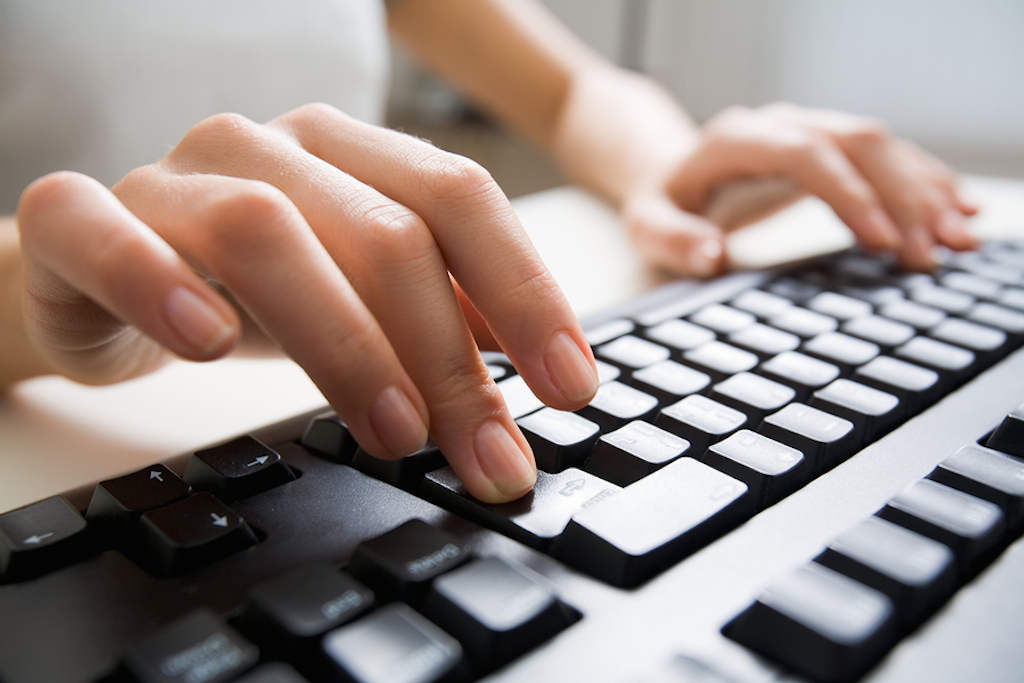 On appearance, Staines was so believable that the girls' parents believed that she was a he. She even went on holidays with them and just changed in the toilets to cover up her real body shape.
Question is, why did she do it? Investigating officer Detective Constable Nadine Partridge, reckons that is was driven by selfish desire. He said:
Jennifer Staines deceived and manipulated her victims into believing she was a young man which is an appalling breach of trust.

Her actions were driven by her own selfish desires and although her victims 'consented' to sexual activity with her, they were deceived about the true nature of what they were engaging in.

The manipulation was so extreme that one of her victims still struggles to believe she was actually in a relationship with a woman, not a man.

The victims and their families have been through a traumatic ordeal and they've found the courage to support the police investigation from the outset. I hope this outcome will help them move on with their lives.
You've got to feel for those young girls who were taken advantage of at such a crucial time in their lives. Staines has now been sentenced and given 39 months in jail. Police believe that there might be more victims out there and have urged anyone that knows anything about Staines posing as Jason to come forward.
It's mad that she managed to get away with it all those years. Nearly as mad as this woman who went out with a guy for two years before she discovered that he was actually a woman.