A woman by the name of Cinnamon Nicole (of course) from Tennessee over in the States started up a GoFundMe page to reimburse herself after she spent all her money on buying Powerball tickets for the $1.6 billion jackpot that was recently up for grabs.
Featured Image VIA
The chances of anyone winning said jackpot was 1 in 292.2 million, but Nicole still decided to spend every penny she had on tickets. Her GoFundMe explains:
Please help me and my family as we have exhausted all of our funds. We spent all of our money on lottery tickets (expecting to win the 1.5 billion) and are now in dire need of cash. With your small donation of at least $1.00, a like  and one share, I'm certain that we will be able to pick ourselves up from the trenches of this lost and spend another fortune trying to hit it big again! PLEASE, won't you help a family in need. DONATE NOW.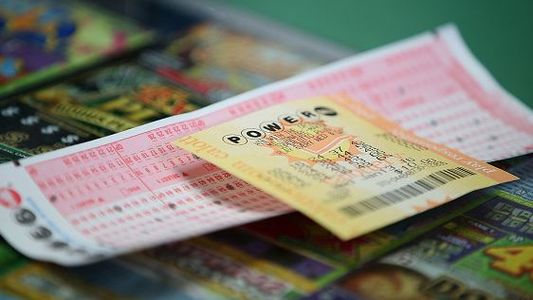 Image VIA
Incredibly, she's already managed to raise $800 in seven hours, because I guess people are all too happy to give out free money to randomers on the Internet these days. Seriously, who are these psychopaths? I genuinely want to know. The last person you should trust to spend your hard-earned cash responsibly is a person named Cinnamon. These people need to be tracked down and interviewed just so the rest of us can understand the motivation behind giving your money away to someone just casually asking for it online. Mind-blowing stuff.
If you want to increase your chance of winning the lottery by about 77% this weekend – click HERE. No joke. Seriously.