Everyone seems to be talking about cryptocurrency and Bitcoin and Dogecoin and Elon Musk and what have you and whilst it's easier than ever to invest in it, you also have to be wary of the many scam websites out there that reel you in so they can steal your hard earned cash.
Images VIA
This is unfortunately what happened to Julie Bushnell from Brighton, who sadly lost £9000 after sending it to a fake website that she believed would double her investment in a cryptocurrency giveaway. The website was dressed up to look like an official BBC website and claimed that Musk and Tesla had bought $1.5 billion of Bitcoin and was going to give away £750 million of it – all you had to do was invest and they would pay you back double.
In fairness that does sound like the kind of dumb thing that Musk would do, but Julie still comes across as a bit naive for openly giving her money to some website that said they were going to double it. Surely she knows that if something looks too good to be true then it probably is?
Anyway, here's what she had to say about it all: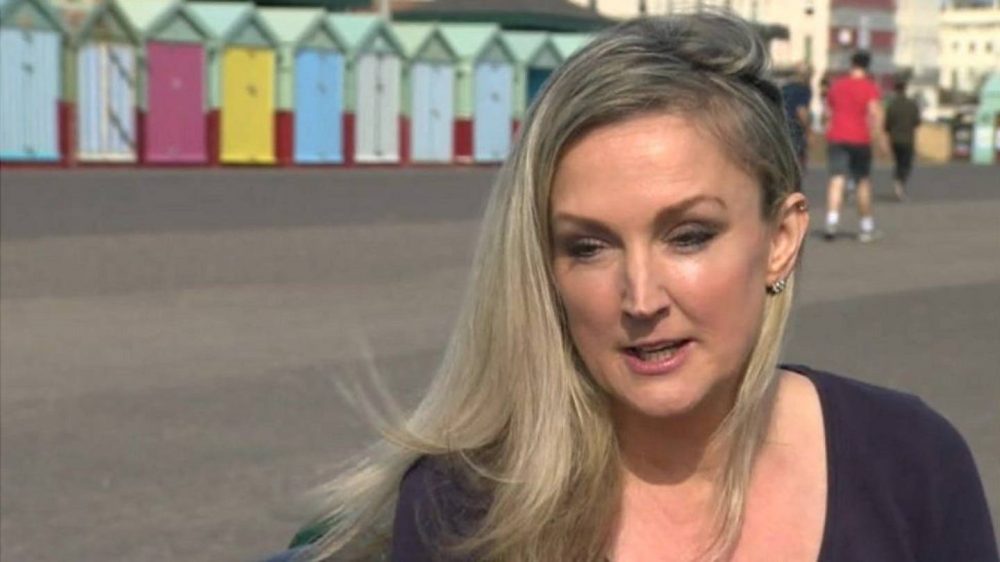 I stayed up all night searching the internet of ways in which I could get this money back.

I tried to sleep but couldn't as I was having constant panic attacks and couldn't stop shaking and crying.

I then reported it to my bank, Lloyds who said they couldn't help.

I then contacted the Sussex Police and Action Fraud who both took details of what had happened and complied reports which have been sent to the national fraud intelligence bureau.

This whole ordeal has left me feeling totally and utterly depressed and emotionally, mentally and physically exhausted.

I can't eat or sleep properly and I keep crying while at work and running off to the toilets during the day and breaking down in floods of tears feeling ashamed and embarrassed of what has happened.

I want to raise awareness of this scam so it doesn't happen to other vulnerable people, otherwise they will end up like me, feeling embarrassed, worthless, helpless and psychologically robbed and abused.

These scammers have robbed me of my deposit for my mortgage, our future home for my family.

They have robbed me of my dignity, self respect, self worth and strength, they have sucked all the goodness of life out of me.
That does sound like a horrible situation for her to be in and it doesn't seem like she's dealing with it that well, but hopefully the fact that she's sharing her story so that other people aren't taken advantage of in this way might grant her some respite. That is one hell of a mistake to make though and I imagine it will take her a really long time to get over it.
For more of the same, check out Elon Musk on Saturday Night Live. Some are saying it was the worst sketch in the show's entire 48 seasons.