A woman named Tabbatha Mature from the US was arrested recently after she ruthlessly attacked a girl at 'The Happiest Place on Earth'.
Images VIA 
According to the Orange County Sheriff's Office, Mature was at the Disney fireworks display with her family sitting behind a group of young teenagers. When the fireworks started, everyone began standing up.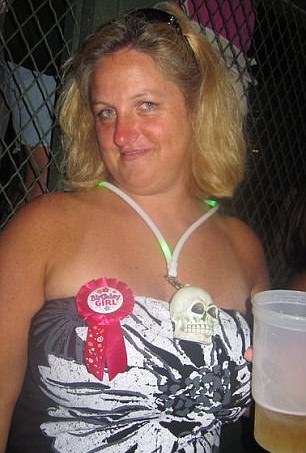 Mature became angry with the group of teens because she could not see the fireworks properly. The victim allegedly even offered her spot to Mature, but she was having none of it, and she later walked over to the group. The victim said: 
She wrapped both her hands around my neck and began squeezing.

You don't want to mess with me.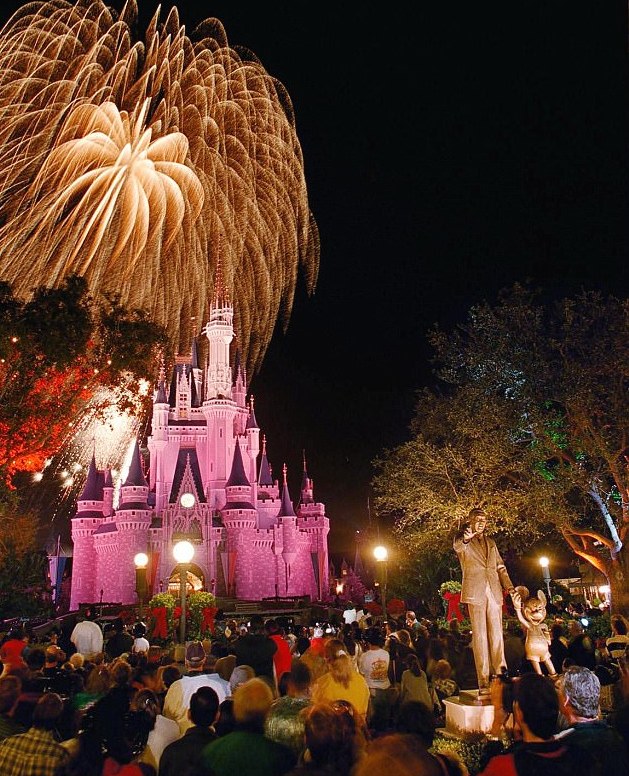 What an aggy bitch. Mature was swiftly taken to the security office at the Magic Kingdom and was later arrested and charged for child abuse. What could've been a beautiful, magical day turned into a terrible ordeal, all because a woman named Mature didn't know how to act mature.
To read about the time Leonardo DiCaprio got chucked out of Disney World for pissing down a water slide, click HERE. Lad.