I imagine that if you're up for it then it's always nice to receive a booty call – although obviously I can imagine it gets kinda creepy when you're a woman receiving loads of 'u up?' messages every night – but I can't think that there's many things that are more annoying than travelling miles to go hook up only to find that the guy has fallen asleep.
Images VIA
Despite these level of annoyance though, I don't think that there's any excuse for what 29 year old Taija Russell did next when she travelled all the way out to Woodbury, New Jersey only to discover that her booty call had fallen asleep whilst waiting for her. What's worse than that is that she was only a side chick in the first place and it seemed like this caused her to go really crazy because her next move was downright ludicrous – she bought some lighter fluid and matches from the nearest petrol station and proceeded to burn his house down.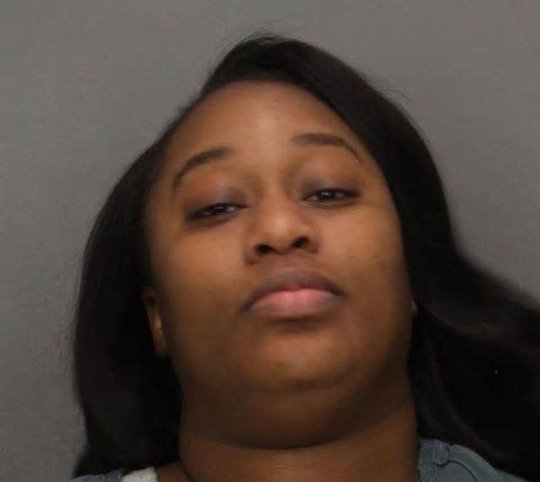 The man woke up in his house about half an hour later at 4:30 am and found his way out blocked by flames, and only managed to escape after removing a window frame and climbing out through the window. He raced to the nearest police station in just a t-shirt and covered head to toe in soot and ash to report it and also suffered second degree burns.
Although firefighters were able to save the man's dog from the house – thank God – the residence was completely destroyed. Both man and dog are recovering well now, but obviously the dude has lost his house which completely sucks for him. I suppose the lesson goes that you shouldn't have side chicks in the first place and shouldn't risk pissing them off because they be even crazier than regular girls. You've been warned.
For more of the same, check out this flight attendant who was so drunk, the passengers had to look after her. Lame.