Ever had money accidentally transferred into your bank account? I haven't. But if you ever did have $1.2 million magically appear in your account, you've got two options – start spending the cash and deal with the consequences later, or ring up the bank and let them know a mistake has been made.
Featured Image VIA
New Orleans resident Kelyn Spadoni, 33, went with the former option, and what's more refused to return the money once the bank inevitably contacted her.
As per Fox5, the former sheriff's dispatcher (she was fired following the story) has now been arrested after refusing to return the $1.2 million accidentally deposited into her brokerage account, and is being held on a $50,000 bond.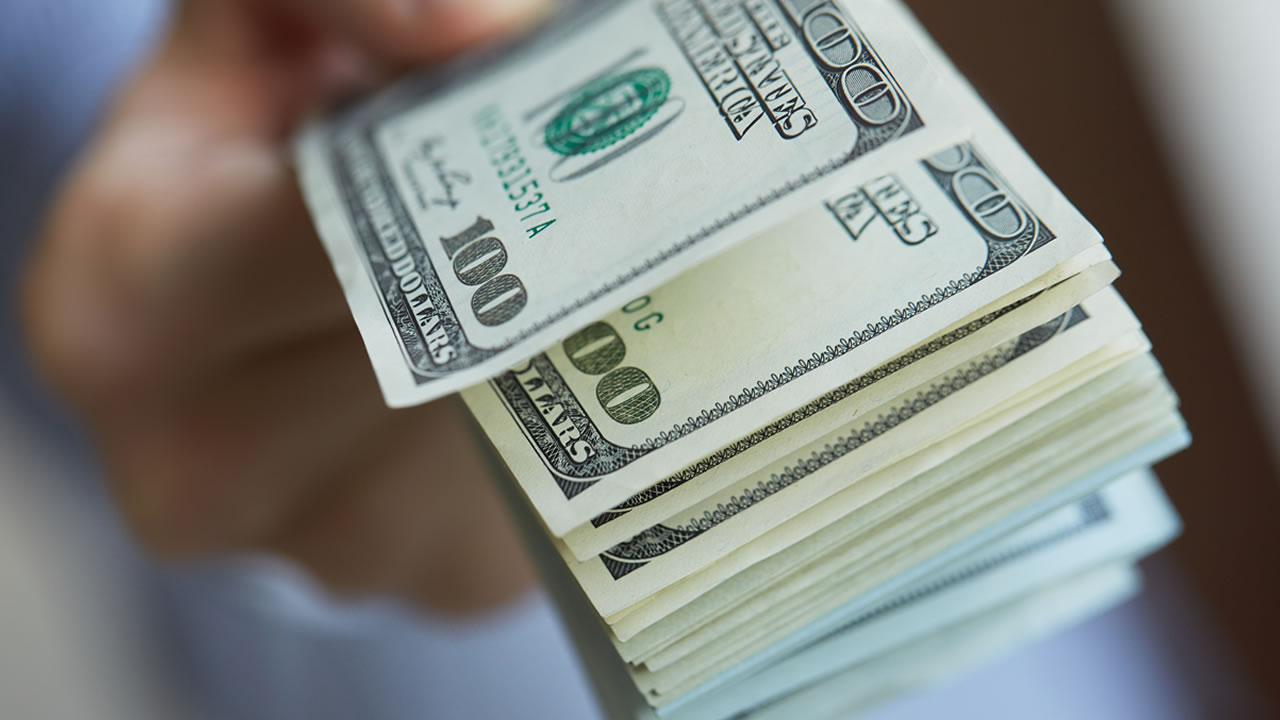 Spadoni is accused of immediately moving the funds to another account and using some of the money to buy a new car and a house. YOLO!
Authorities said a clerical error had caused Charles Schwab, a major financial services corporation, to deposit more than $1.2 million into her account when it only meant to transfer about $82. When the bank attempted to reclaim the money, the request was rejected because the money was not available, according to the sheriff's office.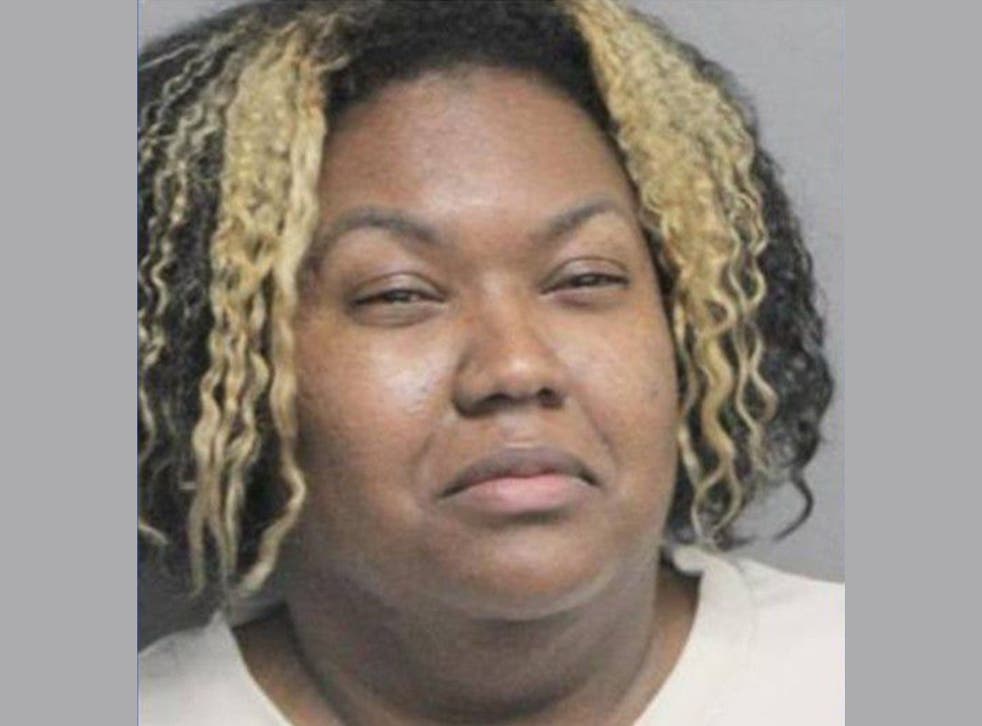 Welp, I guess Kelyn was going by the "finders keepers" rule, except clearly that doesn't apply in this case. It's just so funny to think she was expecting $82 and ended up with $1.2 million, which I guess she thought she could keep if she spent it fast enough? She actually managed to buy a house and a car before they came asking for the money back, which is pretty impressive spending. In her mind, she didn't physically have the money anymore, and so she wouldn't have to give it back! If only that's the way things worked, eh?
Maybe there should be some kind of small finder's fee for mistakes like this though? Not because the person deserves it but more because the banks need to learn their lesson. A story like this pops up every few months which means it's all too common, and it's not nice teasing people with millions of dollars in their bank before taking it all away again, is it? A small fee would also encourage people to like Kelyn to be more honest and helpful in these situations too. Not a bad idea even if I say so myself.
For the UK's dumbest bank robber who was busted after writing a 'list of demands' on a Holland & Barrett receipt, click HERE.