Arsenal signed 19-year-old William Saliba from St Etienne for £27m back in 2019, but since then have sent him out on a bunch of loans to teams in France and have not really given the youngster a chance to cement his place in the squad.
This always seemed a bit bizarre as Saliba is a highly-rated young CB, so many figured it could be a disciplinary issue instead.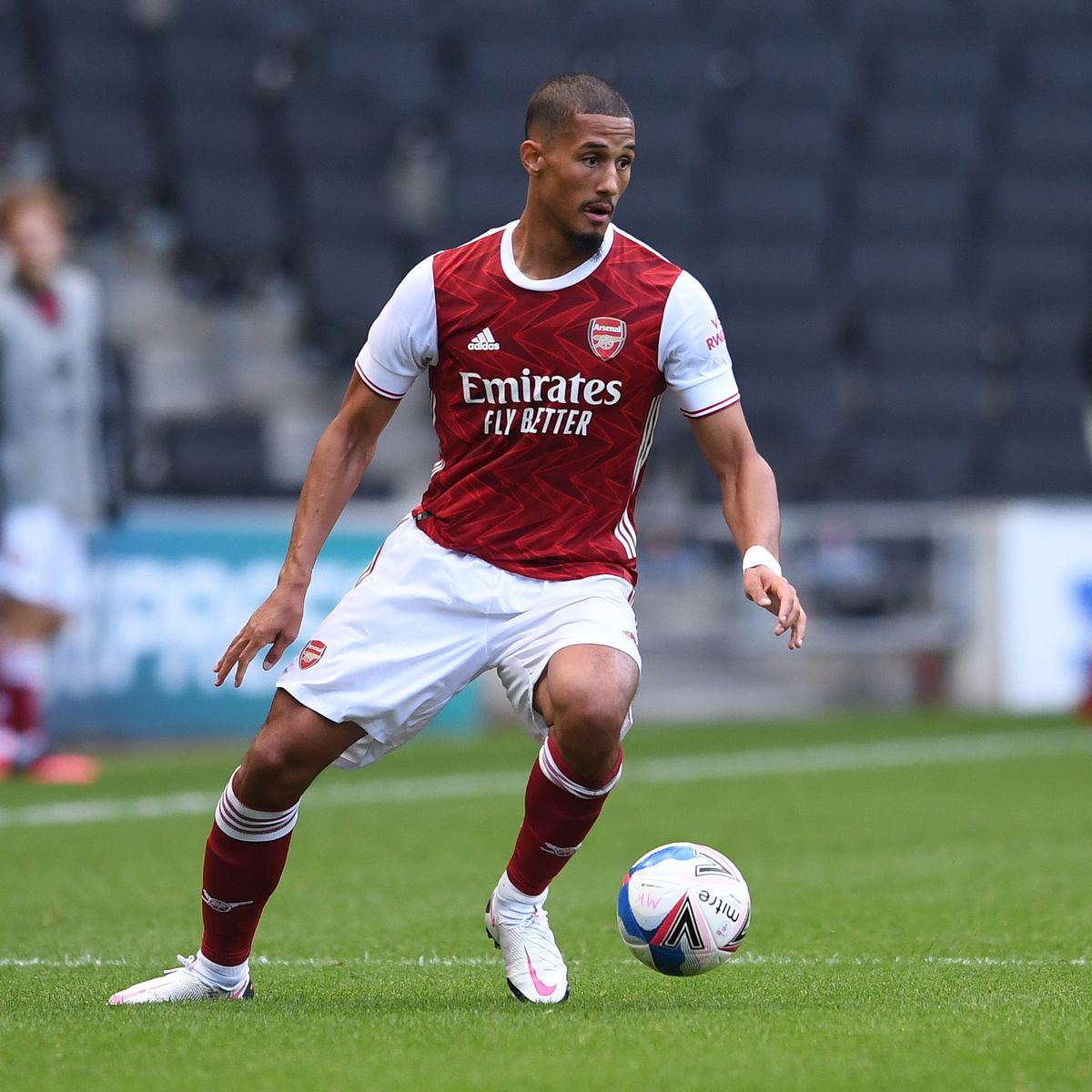 Well a video that leaked onto Twitter in the early hours of this morning might lend some credence to that theory, as the footage (taken by Saliba himself) shows him sitting on a couch next to a French teammate, who is completely naked, watching porn on his phone and having the world's most casual wank.
Weirder still, the room is packed with other young players just hanging out and acting like it's the most natural thing in the world to be in the same room as your naked teammate jerking his gherkin.
The video is easy enough to find online, but I'll share some screenshots below to give you an idea.
The footage begins with Saliba looking into his phone, making sure it's recording…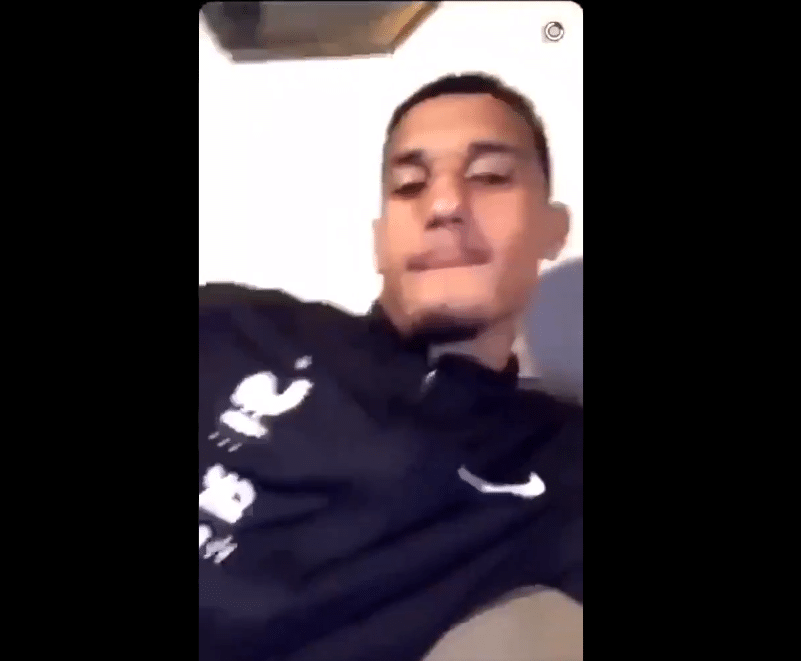 He pans over to his naked teammate who is openly wanking in a room full of dudes that don't seem disturbed in the slightest: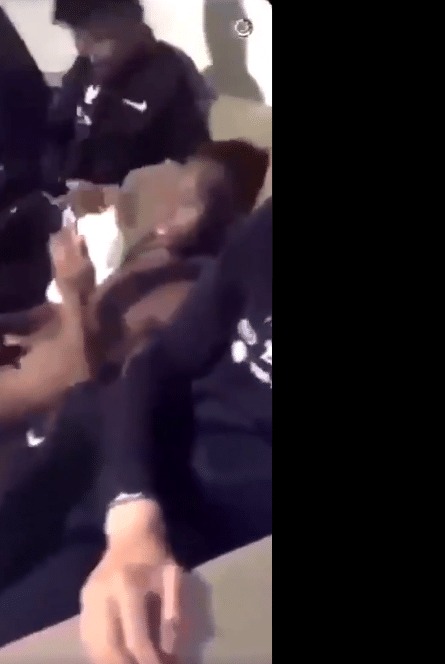 He clocks Saliba filming him and doesn't care even a little bit: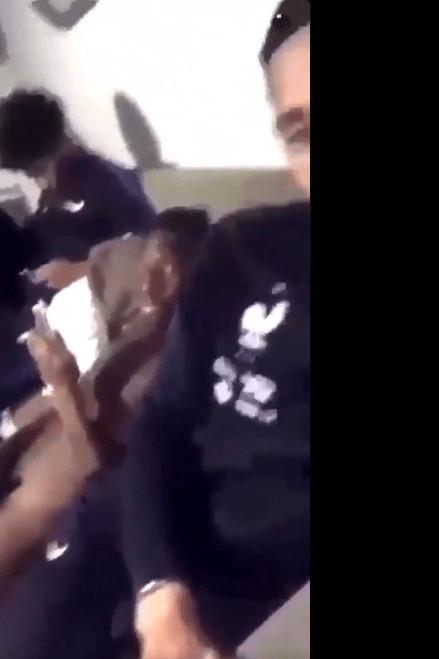 So what the hell is going on exactly? There's just so many questions I have about this video. Why is that guy openly wanking in the locker room with no clothes on? Why is Saliba filming it (while literally chilling sat next to the bloke)? Why is everyone else just standing around like this is a regular post-game occurance?
There is some debate on Twitter about when the video was taken and who the guy wanking is (most seem to think its Kolo Muani from FC Nantes), but in any case, it's not a good look for Saliba who has spent the last couple weeks moaning about being left out of Arsenal's squad and not being given a fair shot. Can you imagine if this clip was filmed in the Arsenal dressing with Arsenal players? They would become the most bantered club in existence (which isn't too far off the mark already, to be fair). Let's just hope this little video is all forgotten about by the time Saliba returns to London next season.
Speaking of Arsenal and wanks, it was only the other week when an Arsenal fan forgot to turn off his webcam and inadvertently had a wank in front of the world. At least that was accidental.